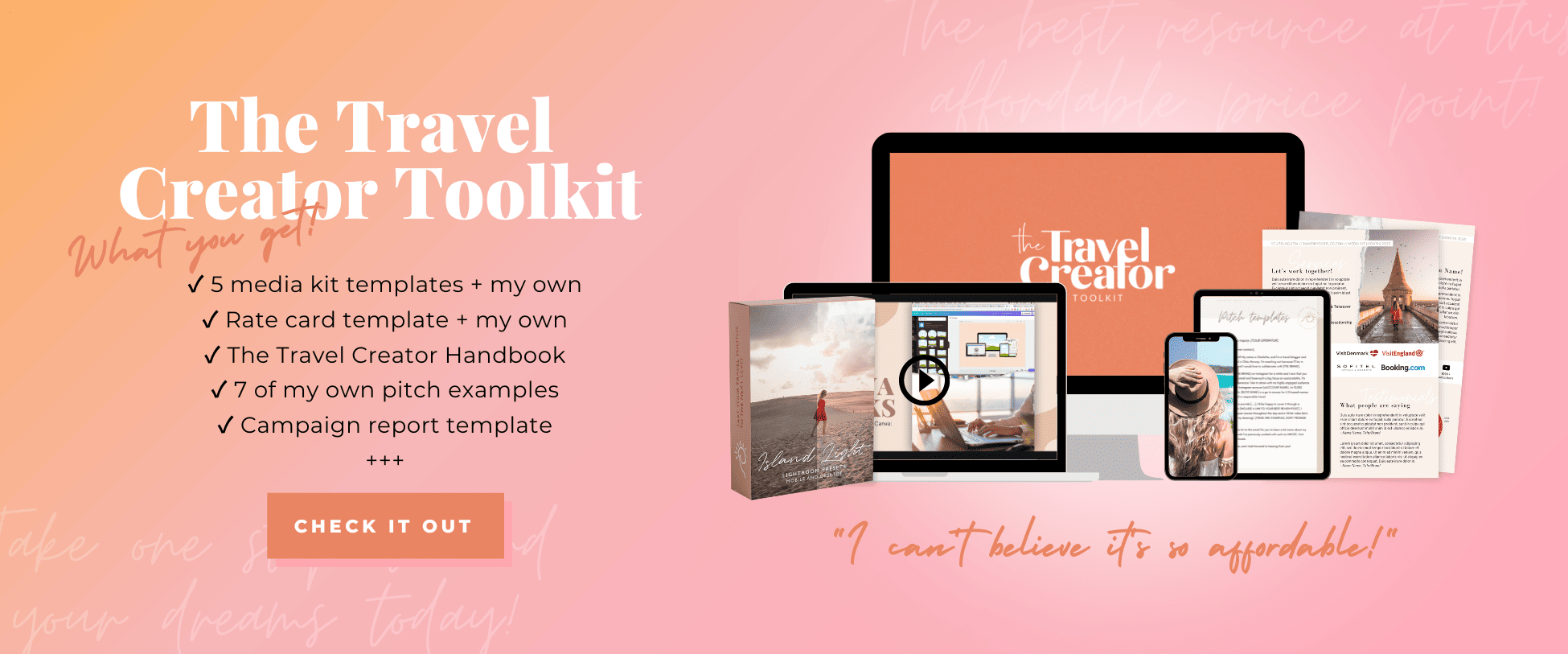 This post contains affiliate links. I will earn a small commission if you purchase through them, at no extra cost to you.
2016 turned out to be one of my greatest travel years to date, I got to explore a total of 8 countries and 30 cities. It's not the most destinations I've ever visited in a year, but for a change I spent a lot of time in many of the places getting to know them really well.
I started the year with a month-long trip to Indonesia where we explored 5 islands; Sumbawa, Bali, Lombok, Nusa Lembongan and Ceningan. You can see our first ever travel video from this adventure here. Some other highlights of 2016 are the road trip I took with my parents and sister from Andalucia to Murcia in Spain, a week in Malta (even though we mostly had bad weather) and as you might have guessed if you follow me on Instagram, my recent trip to Sri Lanka.
Throughout the year I also went back and forth between my home in Norway and my boyfriend's place in Kraków, Poland. We did a lot of small trips around the country and ended up visiting 6 different cities, five castles and eating way too much delicious cheap food.
Even though I'm terrified of flying I somehow managed to get on 28 flights this year. It took a lot of tears and freak outs during turbulence, but it was so worth it in the end. Now I'm looking forward to seeing what 2017 has in store for me, but first, here are my 10 favorite travel photos from 2016!
Affiliate links – I get a lot of questions about what camera and lenses I use. And to be honest it's nothing that fancy. I spent quite some time researching mirrorless cameras before I decided on the Olympus om-d e-m10 mark ii, and I couldn't be happier with my choice! It's so easy to use and the Olympus app connects the camera to your phone so you can use it as a remote. So helpful if it's only you and your tripod trying to get the shot! For lenses, I sometimes use the 14-42mm that came with the camera, but for the most part I use my fixed f1.8 25mm which create the most stunning photos with blurry backgrounds.
1. Whales & Waves Resort on Sumbawa, Indonesia.
2. Tanjung Aan Beach, Lombok, Indonesia.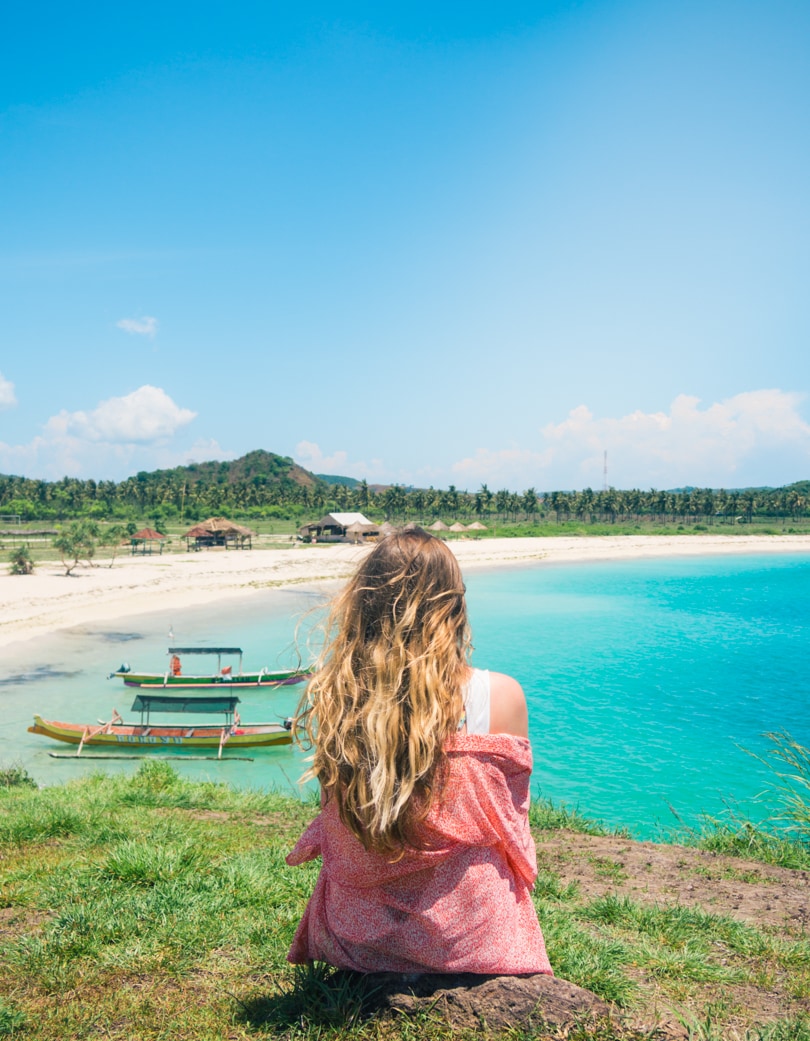 3. Warung Agung Beach Cafe, Mangrove Forest Road, Nusa Lembongan, Indonesia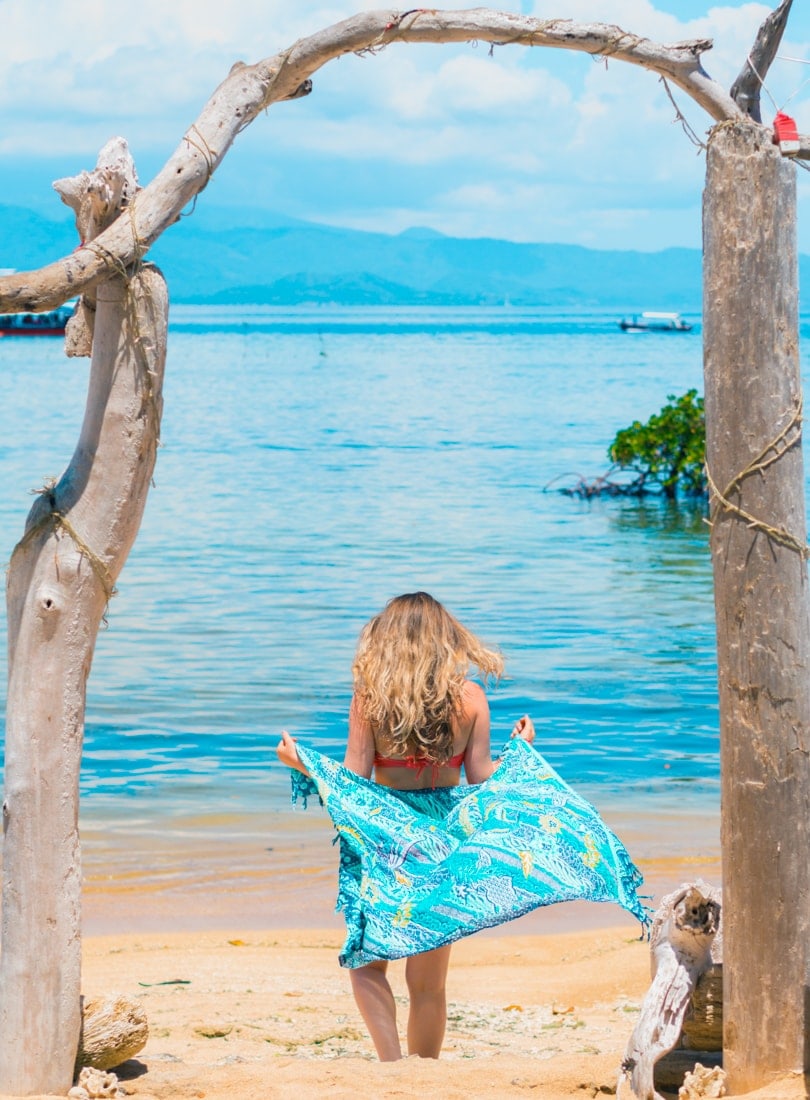 4. Puente Nuevo Bridge & El Tajo Gorge, Ronda, Spain
5. The Citadel, Victoria, Gozo, Malta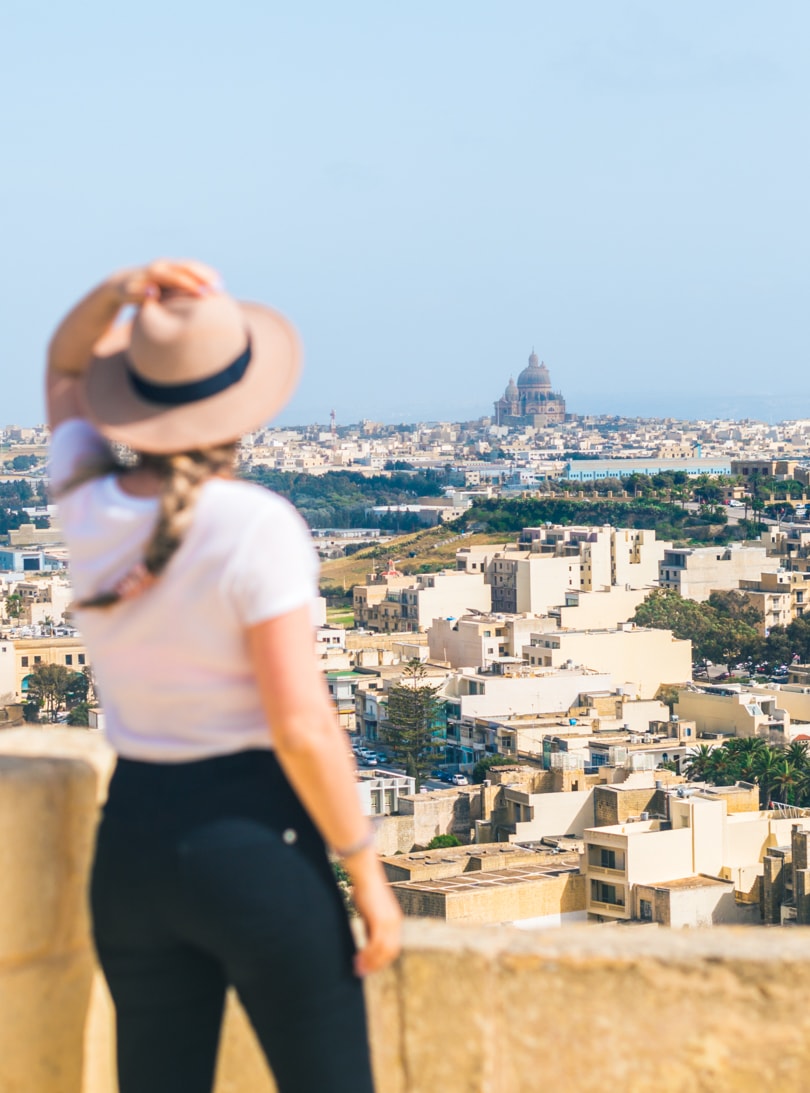 6. Ogrodzieniec Castle, Poland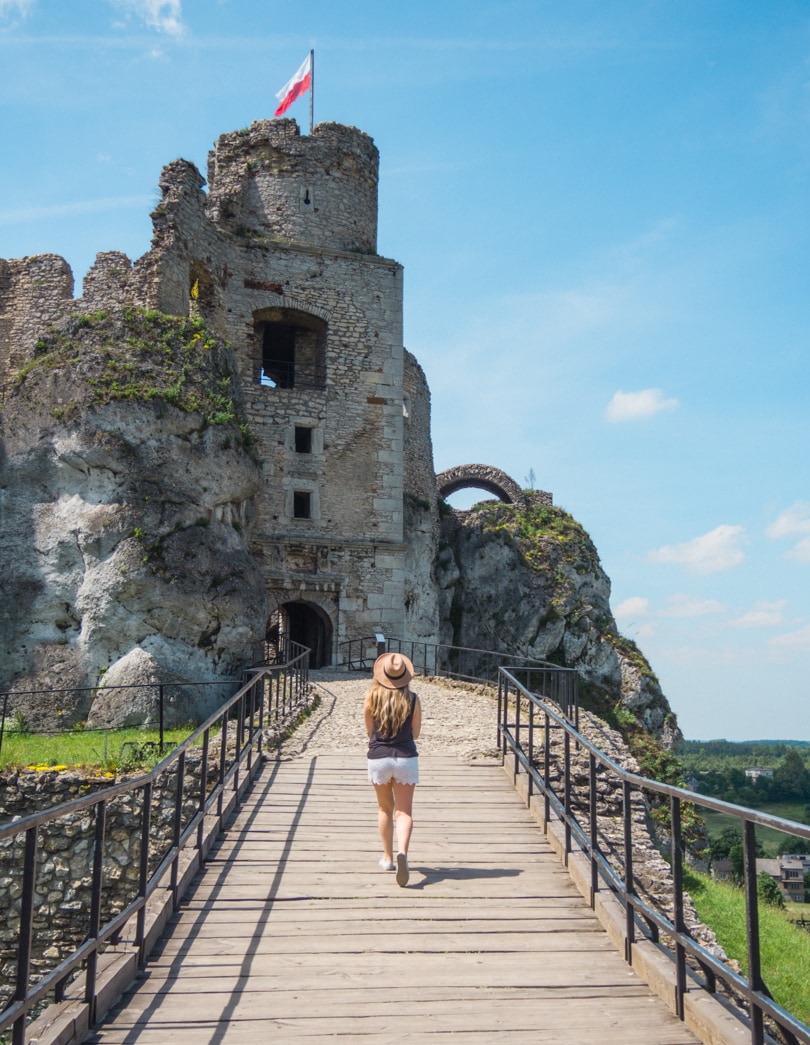 7. Bahiravokanda Vihara Buddha Statue, Kandy, Sri Lanka
8. "The world's most scenic train ride" from Kandy to Ella, Sri Lanka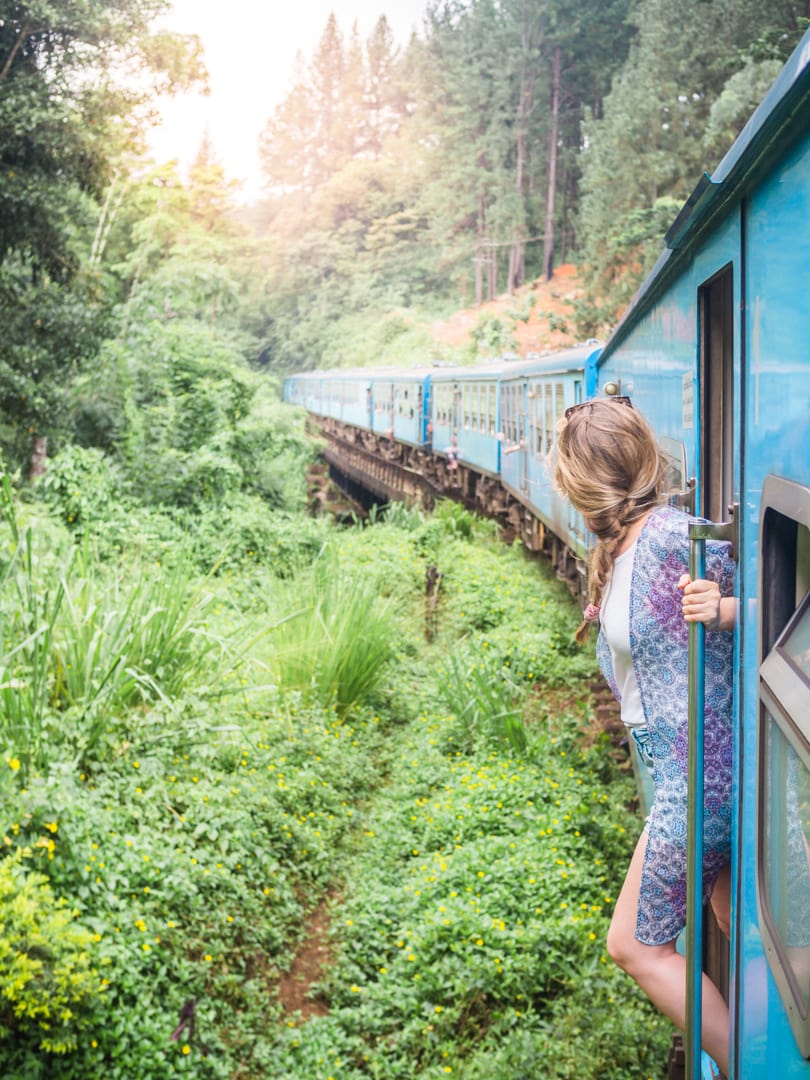 9. Talalla Beach, Sri Lanka
10. On my way to Morskie Oko Lake, High Tatra Mountains, Poland. This photo looks especially serene, but what you don't see is the family with the screaming kid on the rock next to me, some large horses being washed behind me and a group of tourists competing for one selfie-stick to my left. It's all about finding that right angle 😉
I have to say thank you thank you to my boyfriend for most of these photos. He's always patient and willing to do a lot to get the perfect shot. And thanks to my dad for the photo from Ronda, Spain. And yes I do realize that me with my back to the camera is a reoccurring theme in these photos, so one of my New Year resolutions is definitely to get more creative in that department.