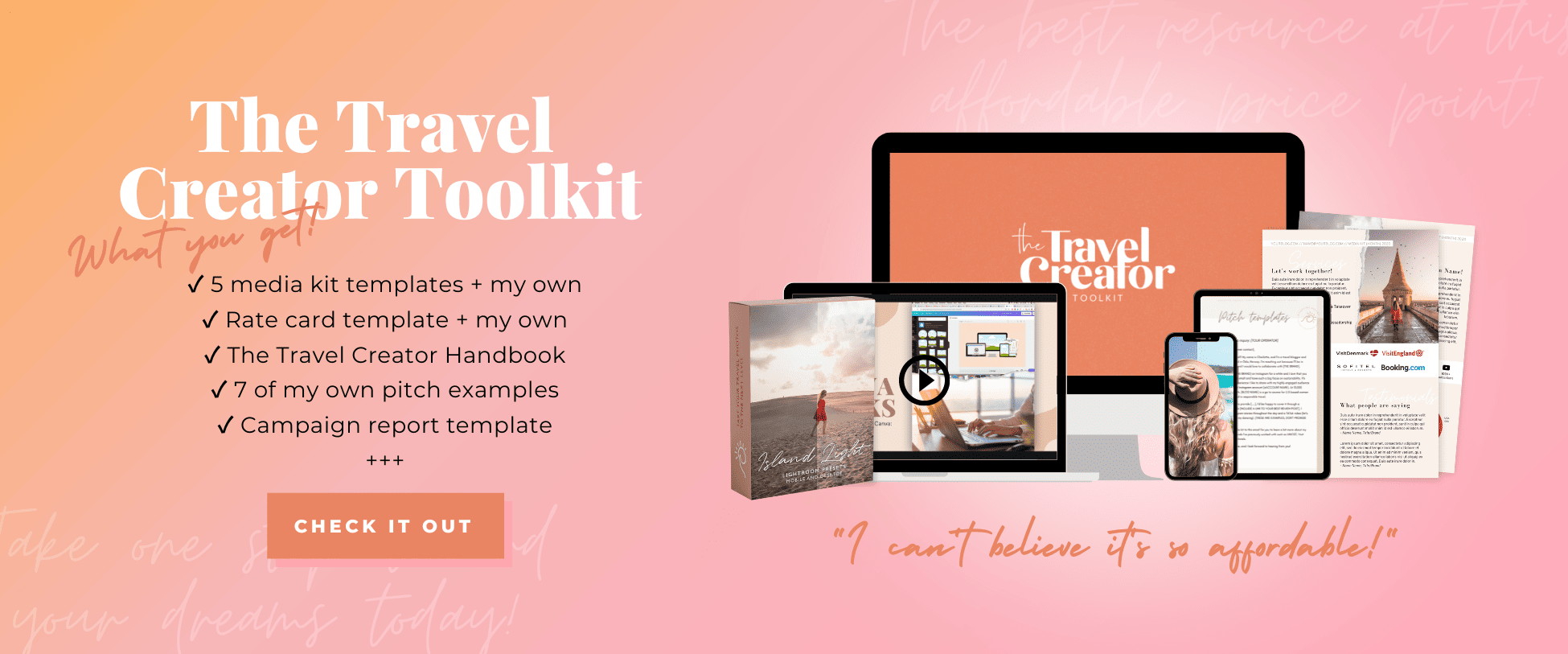 This post may contain affiliate links. I will earn a small commission if you purchase through them, at no extra cost to you.
India is much more than a beautiful and vast country. It is a multi-cultural and traditional destination with more than 65,000 km2 to explore. Its diversity is so widespread that even after traveling to multiple destinations within India over the years, you will still not manage to cover it all.
If you are planning a trip soon, you should definitely pick up just a few destinations you would like to visit, because it is not possible to go everywhere. Let's discover a small piece of what India looks like… in the South.
Discovering Mumbai, Goa & Hampi
The South of India is totally different from the rest of India in its culture, its traditions and its people. You will meet very warm people and you will never get tired of discovering new places…
Mumbai
Mumbai, or Bombay, is the capital of the state of Maharashtra and India's financial capital. It is also home to the Bollywood movie industry. Being a former British colony, the city still has a mixture of British and Indian architecture… It is very interesting. Surrounded by the sea, Mumbai is gorgeous and impressive, with more than 20 million inhabitants!
Gregory David Roberts said, one day, "More dreams are realized and extinguished in Bombay than any other place in India", so let your dreams come true!
Goa
Goa is the smallest state of the Republic of India but it is also one of the most unexpected places you can find in India. Former Portuguese colony, Goa offers beaches, landscapes, lots of Churches and sun, but also warm people, good food and a relaxing atmosphere.
It is a perfect destination for chilling and relaxing with some friends (and animals) on the beach.
The best thing to do when in Goa is to rent a car or a bike and to drive around the coast. The North of Goa is more touristic with a lot of bars and restaurants, while the South of Goa is more wild with fewer tourists.
Hampi
Hampi is located in the state of Karnataka. It is an entire UNESCO Group of Monuments with some of the most amazing temples of India. It's beautiful and huge, so you need at least 2 days to visit the temples and the ruins.
As the site is located in the countryside, it's a great opportunity to rent a scooter and drive around to discover stunning viewpoints. Get lost and you might discover some wonders…
When to go to the South of India?
In the South of India, it's hot and sunny all year round. The best time to visit Mumbai, the state of Goa and Hampi would be from October to April because the summer in India can be TOO hot (and humid) and the months of August and September are very rainy.
What to pack?
In case you don't know what to pack, don't worry, there are plenty of shops and markets where you can find clothes, jewels and souvenirs made in India! So do not pack too much.
Because it's hot and sunny all year, you can definitely wear "summer" clothes. The South of India is less conservative than the North of the country. In Hampi and Goa, you can wear mini shorts and T-shirts, for example.
Safety tips for solo travelers
India is often portrayed as a dangerous place for women, but solo female travelers shouldn't be afraid to travel alone in India. South of India is very safe, indeed the State of Maharashtra ( where Mumbai is located) is the safest state of the country. This means that you can take taxis and public transportation without any problem.
Goa and Hampi are also very safe places to travel alone. You will meet a lot of foreigners and also some travelers who decide to settle for the rest of their lives. Maybe you will do the same… 🙂
Hi, I'm Florence, an avid traveler from Belgium. I spent a couple of months in India in 2015 as a volunteer in Pune (Maharashtra). I had the chance to discover this huge and beautiful country and to meet its diverse cultures and traditions…and now, I just can't stop talking about it! You can read more of my travel stories over at Reporter On The Road
---
Remember to pin for later 😉