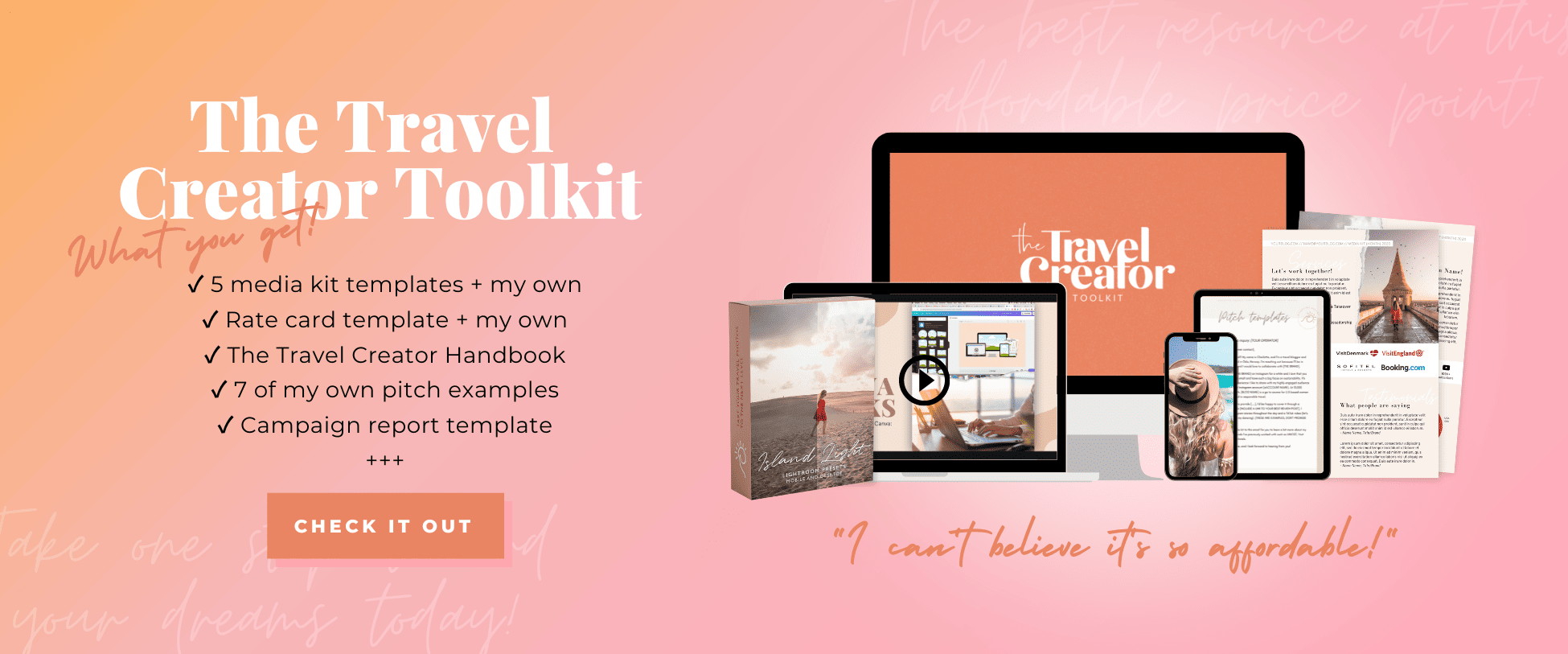 This post may contain affiliate links. I will earn a small commission if you purchase through them, at no extra cost to you.
Let's talk bucket lists. We all have one right? Even if it's just some mental notes you think about from time to time, we all have some things in life we really want to do or achieve. My original 30-item bucket list came to life in the bathroom of my high school after an exam gone wrong.
I'd always been a responsible student, gotten good grades and done what I was supposed to do. But starting a 'normal' life going to college and getting a 'real' job straight away just didn't interest me any longer.
When I was younger I used to put together booklets of different destinations trying to convince my parents to take me there. I cut out pictures of exotic places and experiences and put it in my textbooks so I would study harder.
Yes, this was long before Pinterest so I actually had to do it the old-fashioned way, print, cut and glue. Fast forward 7 years and 22 countries later (including 7 trips to Indonesia), I've completed 27 of the items on my original list. One of the top ones was to see wild dolphins, little did I know that would happen paddle boarding while on Nusa Lembongan.
I was lying down on my board collecting myself after I unintentionally almost dropped in on one of the local surfers. He didn't seem too happy about it, which I totally get. But I couldn't do much about it as it was merely a case of me not being able to maneuver the huge board. Stupid tourist, I know.
Anyway, my boyfriend splashed some water on me with his oar and pointed out to sea.
I couldn't see what he was pointing towards at first, but suddenly they appeared again. The wild dolphins I'd wanted to see all my life. There we were, floating on our boards in the turquoise ocean with a palm tree covered island to one side and dolphins playing in the waves to the other. It felt like a dream, like a scenario I would make up in my mind. Definitely the best day of my life so far. Well enough chitchat, what I was actually going to talk about in this post was the exotic oasis that is The Deck. One of Nusa Lembongan's definite hotspots.
The Deck waterfront restaurant on Nusa Lembongan
The Deck is the epitome of a tropical restaurant with greenery all around, pink flowers, whitewashed wood and turquoise ocean as far as the eye can see. It's located on the boardwalk in the cliff at the south end of Jungut Batu Beach. There's a small parking lot right next to the steps, just get there before sunset if you want to get a spot. On our last visit, I had a humongous fish taco, some delicious Kombucha and more than a few cocktails. We ended up spending close to 1 million, even though we were only going for a quick drink, so I had to run back to the hotel to get more money. Keep in mind that they only serve food until 4 pm, from then on its cocktails, pizzas and snacks all the way. Or at least until 10 pm when they close for the night.
Cocktails range from 85k to 120k in price and the list includes funny names like Pussy Galore, Bloody Lembongan and my favorite the Passion & Pine Daiquiri. During Happy Hour from 5-6.30 pm, you can enjoy a different selection of cocktails on 25% off every day of the week. Free pick-up can be requested by phone from 5 pm, they also have free wifi and show sporting events on the TVs upstairs. Even though the prices are kind of steep it's worth a visit because of the stunning views and laid-back atmosphere. It's the perfect place to sit back, relax and watch the sunset, cocktail in hand.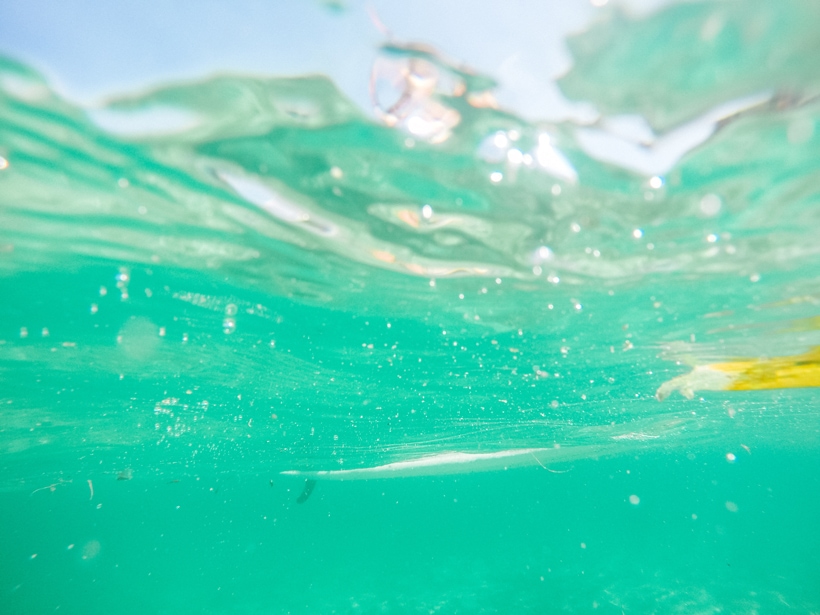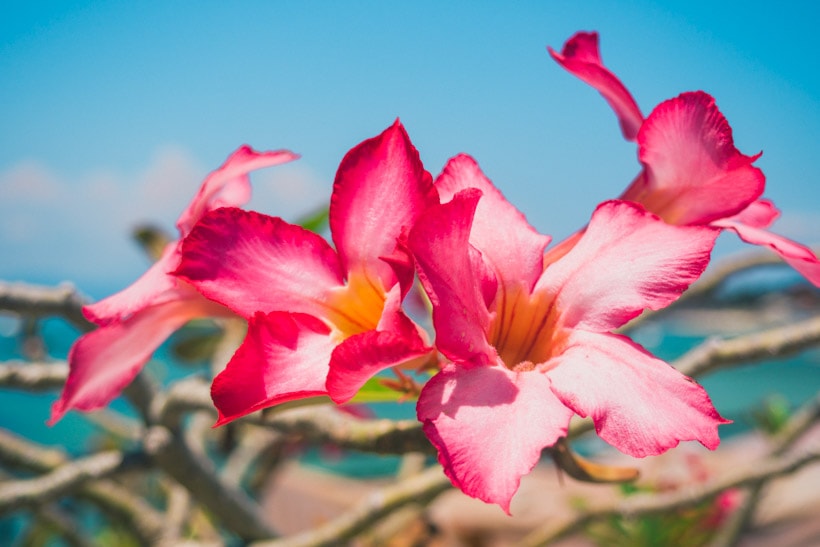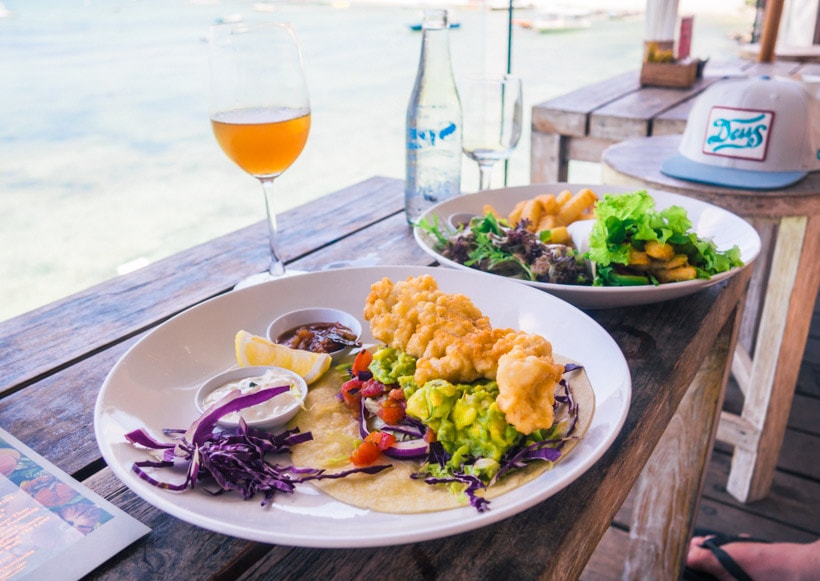 What's on your Bucket List?