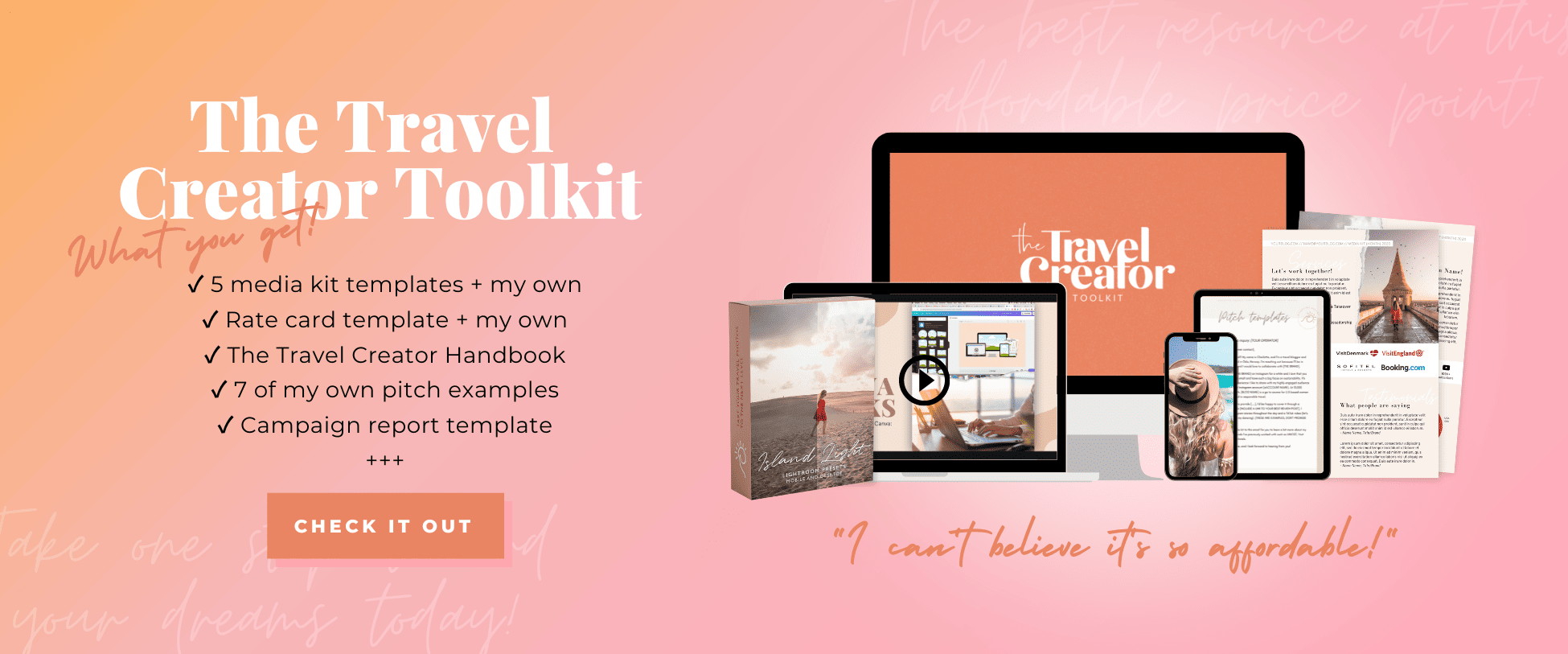 This post may contain affiliate links. I will earn a small commission if you purchase through them, at no extra cost to you.
// Contains affiliate links
Our first travel video is finally finished. This is from our month long adventure in Bali, Lombok & Sumbawa earlier this year. My boyfriend has been working on this for the last couple of days, so thank you Ulrik. I hope it will inspire you to visit this beautiful part of the world. It sure made me want to go back, yet again. Make sure you're watching it in HD!
Bear with us as this is our first attempt at putting together any kind of footage. For filming we used a GoPro Hero 4 Silver with a gimbal for the first time, which made all the difference in the world. I can't believe we waited so long before we got a gimbal! Some scenes are shot with my favorite Olympus camera and this f1.8 25mm lens.
Our itinerary:
31-2 Jan. – Legian, Bali
2-9 Jan. – Whales & Waves Resort, Sumbawa
9-14 Jan. – South coast of Lombok
14-19 Jan. – Nusa Lembongan & Ceningan
19-23 Jan. – Ubud, Bali
23-29 Jan. – Canggu, Bali
// Contains affiliate links