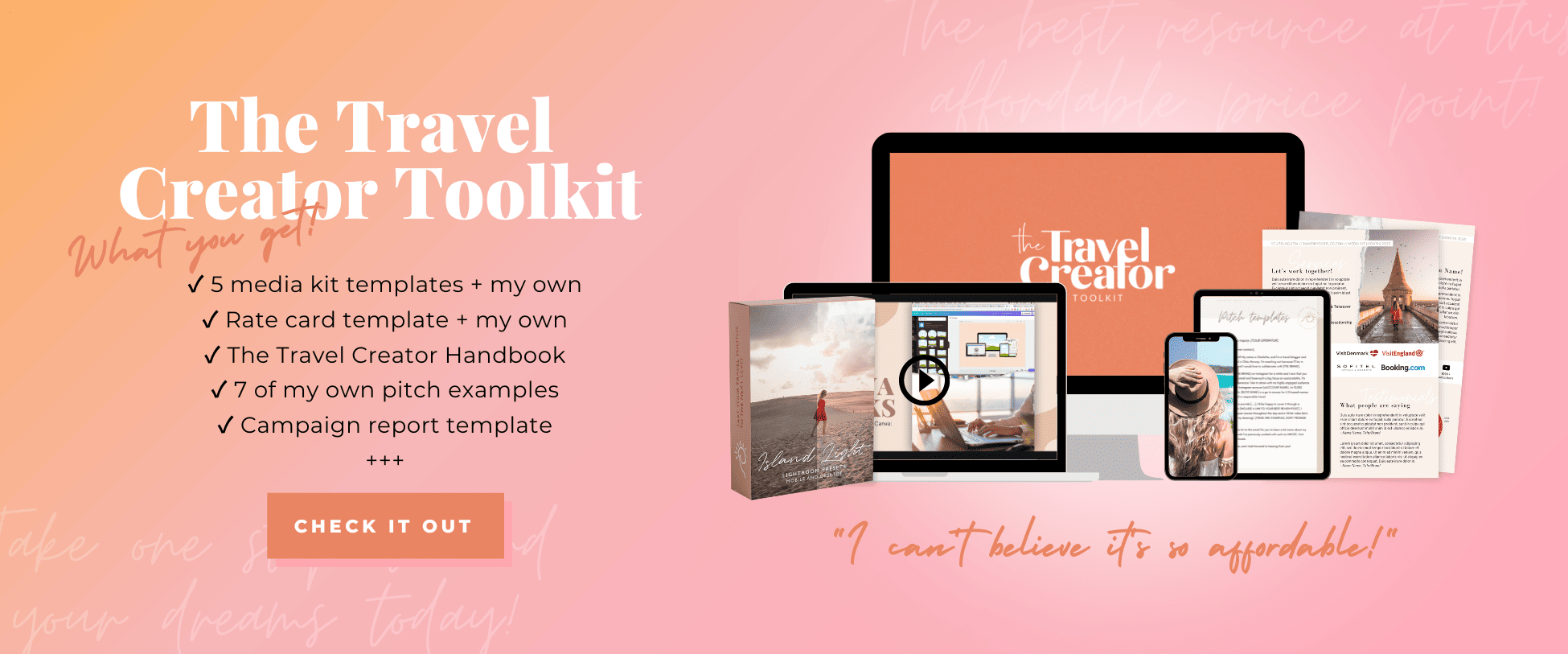 This post contains affiliate links. I will earn a small commission if you purchase through them, at no extra cost to you.
This chicken salad is super fresh, light and yummy. I got the idea from a restaurant in Spain, then added some elements and now it has become one of my favorite dishes to make.
Ingredients 4 portions
2 chicken breasts // 3 tbs honey // 5 tbs balsamic vinegar // 3 tbs olive oil // 1 mango // 1 red pepper // lettuce (I used 2 heads of lollo) // 1 small red onion // 2 garlic cloves // 1 red chili // 4 sheets of filo dough (the large ones) // 200 g graded mozzarella // 1 tbs sea salt // 1 ts pepper // balsamic syrup
Thinly slice the chicken breasts on a slight diagonal into about 10 pieces each. Place the chicken strips in a plastic bag along with 3 tbs of balsamic vinegar, all the honey, 1 tbsp of olive oil, and a pinch of salt and pepper. Mix the ingredients in the bag and let marinate in the fridge for at least 30 minutes.
Heat oven to 225 degrees C. Cut the pepper into smaller pieces, put in a pan and top with olive oil, chopped garlic and chili. Season with sea salt and pepper and roast for about 20 minutes. Remove the chicken from the fridge and place in a pan, then pop it in the oven and roast for about 10-15 minutes.
Mix 2 tbs balsamic vinegar and 1 ts olive oil in a small bowl, add thinly sliced onion and toss. Slice the mango and set aside.
Cut the filo dough so you get 8 double square pieces, place the cheese as you see in the photo below. Wrap the mozzarella sticks like you would a spring roll and coat evenly with a thin layer of olive oil. Remove the chicken and peppers from oven and put the cheese sticks in and bake until golden. Slice the peppers into smaller pieces.
Tear the lettuce into bite-size pieces, remove the onion from the marinade and toss with lettuce. Divide evenly among four plates and top with the peppers, chicken and mango. Drizzle over some balsamic syrup and place two mozzarella sticks on top. Enjoy!