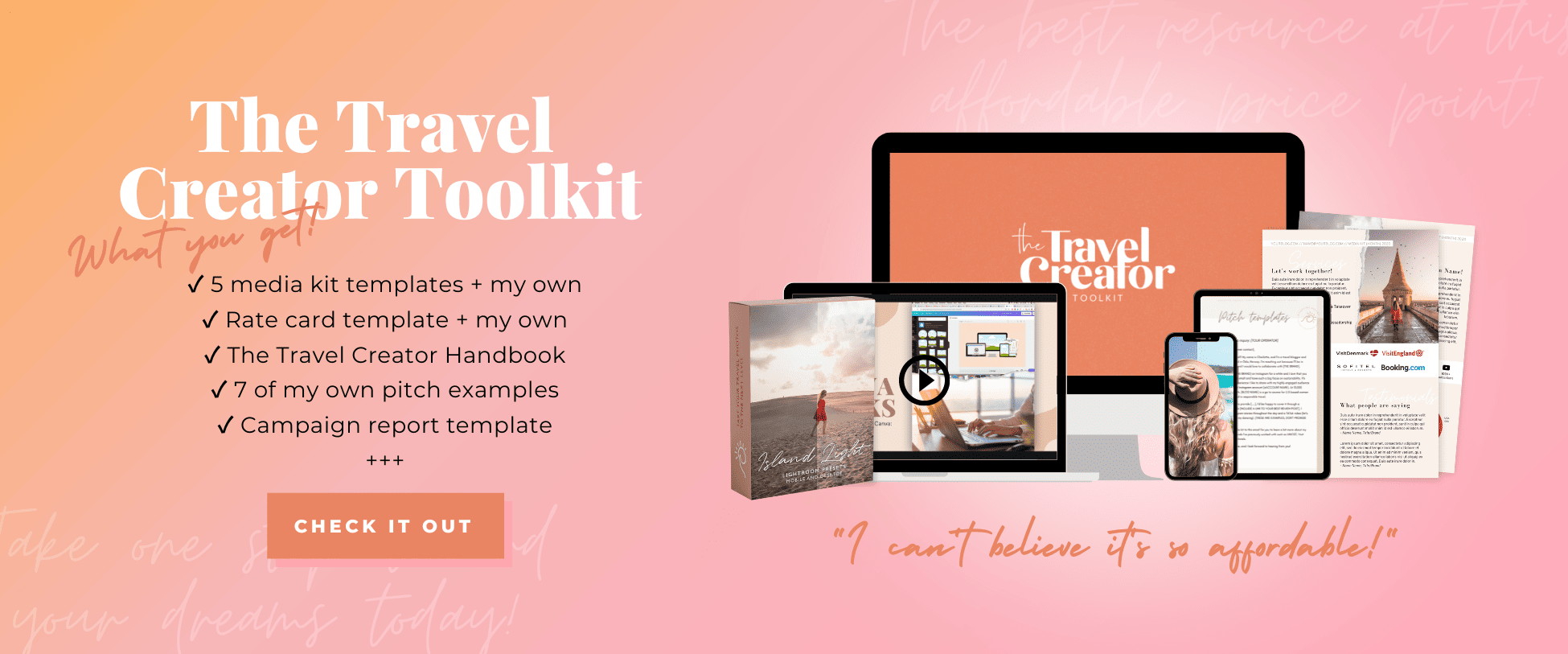 This post may contain affiliate links. I will earn a small commission if you purchase through them, at no extra cost to you.
I picked up the avo on toast recipe in Sydney and the tea idea from a cafe in Gdansk. It's my favorite breakfast to make when I have some extra time in the morning. It takes approx. 15 minutes, but it's very worth it in the end.
Ingredients: 2-3 slices of bread // 1 clove of garlic // 1 small avocado // 5 slices of tomato // your preferred feta cheese (I use the portion pack one with sun dried tomatoes) // 1 lemon wedge // 1 tbs oil // 1 egg // salt & pepper
Tea: Green tea of your choice // 1 slice of lemon // 1 slice of orange // 2 1cm pieces of fresh ginger // about 6 cloves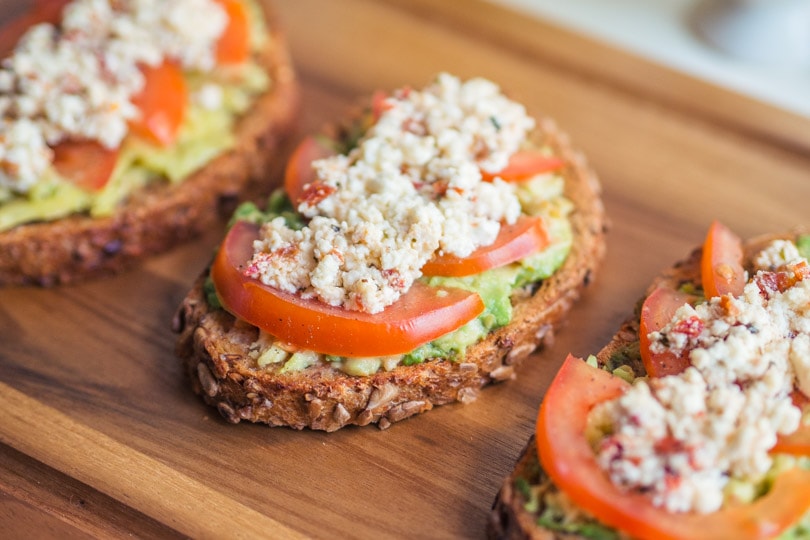 Set the oven to about 150 degrees (300F). Coat the bread with a thin layer of oil on one side, finely chop the garlic and drizzle over the bread. While the bread is in the oven, bring the egg to a boil and simmer for 5-10 min depending on if you want it soft- or hard-boiled. Cut the avocado in half, remove the pit and cut the tomato slices in half. The bread is finished when it starts to look golden (5-10 min). Use a fork to scoop out the avocado flesh and spread evenly on the bread. Squeeze the lemon over, season with salt and pepper and add the tomato. Mash the feta cheese until it's blended with the oil in the pack and no large lumps are left. I went a little overboard with the feta spread, so if you're not a feta fan like me, you should probably cut down on the amount you use.
Tea: Cut the lemon and orange slice in four, peel the ginger using a spoon and add the other ingredients listed above to a preferably see-through mug. You want to be able to see all the goodness inside. Add boiling water and leave to steep for at least 5 minutes. Enjoy!