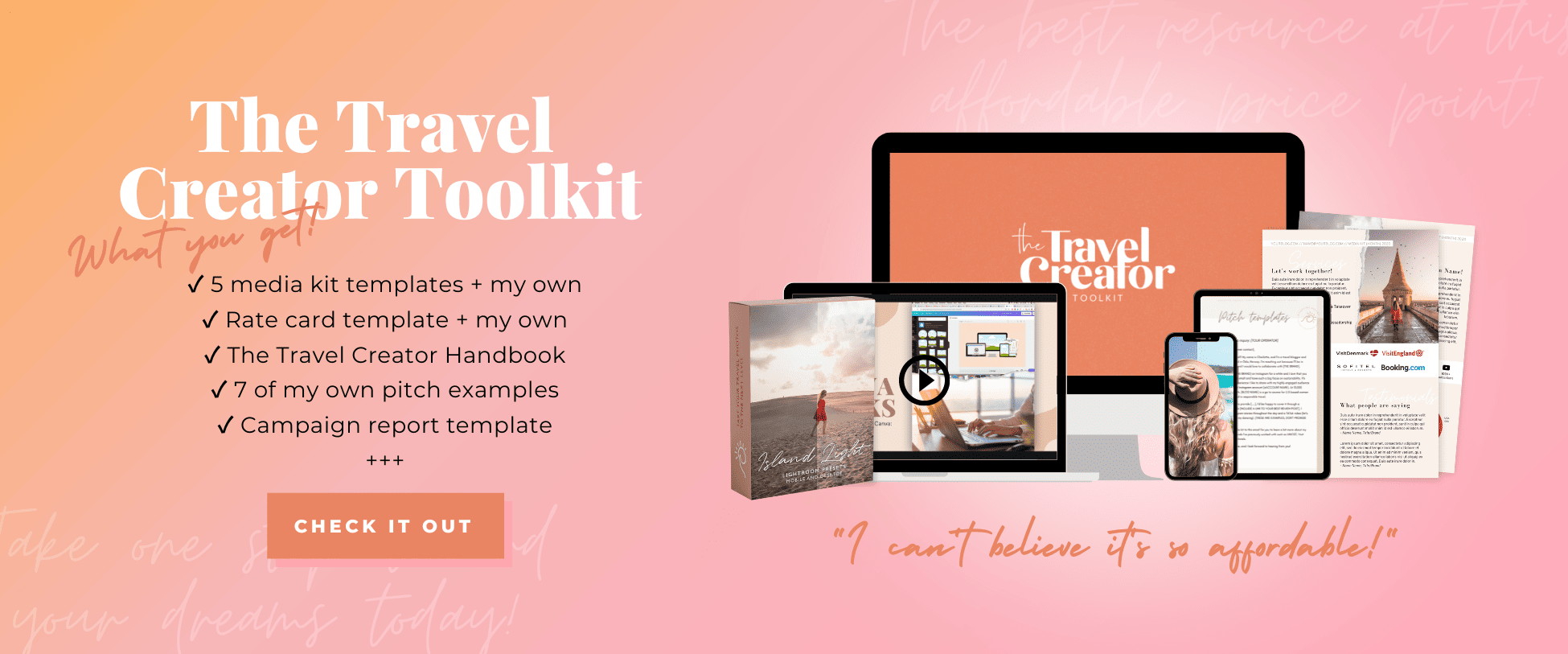 This post may contain affiliate links. I will earn a small commission if you purchase through them, at no extra cost to you.
Me, a bikini ambassador! Who would have thought?
As the name of my blog suggests I love to explore warm, tropical destinations. So more often than not I find myself in a bikini. Even though I love the beach lifestyle, I don't love parading around in just my swimsuit. I'm very pale and when I'm in the sun my skin turns pink, then continues into a lovely shade of yellowish beige. In addition, as you might know, I'm quite fond of food, so yes I'm carrying around a few more kilos than I would like and quite a few stretch marks. Therefore I'm always looking for bathing suits that are not too revealing, feel secure and are comfortable at the same time. And in my experience, that is not easy to find!
Traveling as much as I do it's also important to me that my bikinis keep their shape and color. Being tossed around in backpacks and suitcases, sometimes also wet (I know it's bad but sometimes one just needs to get one last bath in before a flight) most of them only last a couple of long trips. Through the years I have found one or maybe two swimwear brands that I truly love. But as you know, quality is often expensive. Spending $300+ on a bikini just isn't realistic for me at the moment. I would much rather spend that kind of money on new adventures.
When Bikinima contacted me about doing a collaboration my first thought was to politely decline. Their prices suggested that the quality might not be the best, as I have often experienced affordable swimwear before. I didn't want to commit to writing about something on my blog that I didn't love. I say no to about 99% of the companies that contact me for collaborations because I want to make sure that the brands I work with offer value to not only myself but also my readers. You are the reason I spend so much time on this blog so I want to offer you value in whatever I write about.
But as I browsed through their website I started noticing all the amazing reviews they got. All about super soft fabrics, trendy patterns and cool details. I always look for brands that offer that little extra and that is exactly what Bikinima does. So I changed my mind!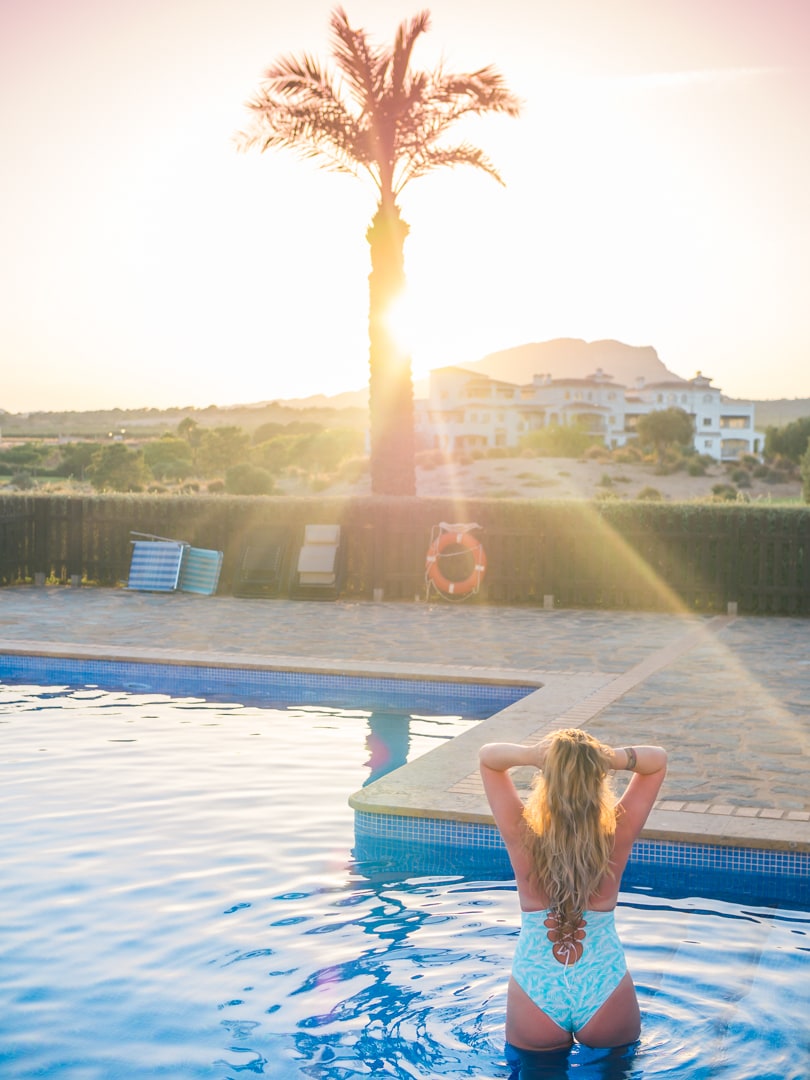 Why I chose to become a Bikinima ambassador:
They fight cancer one Bikinima at a time! $2 of every order goes to cancer research!
Almost all Bikinima suits are reversible. Who doesn't like options, right?
Quality! All fabrics are super soft and many of the suits are seamless.
Affordable! The bikinis are $49 or $59 and the one pieces are $69.
They make suits for the "real" woman. On their social media, you'll for a change see women of all shapes and sizes.
I was lucky enough to get my hands on the Blue Lagoon Palms one piece, which isn't only one of the prettiest swimsuits I've seen but also hands down the most comfortable suit I've ever worn. I mean it's like wearing butter! At least I would think that's how it feels. In addition to the super cute palm pattern and the fact that it is reversible, the lace-up back really gives this suit the little extra. And the best part is of course, the seamless bum area. Who wants four bum cheeks? Am I right?
The High Knotty Dyes bikini is so pretty and colorful, it makes me happy just looking at it. I love anything tie-dye and the color combination on this is just perfect. The lace-up front detail gives it that little something extra, which is always nice. And just like the Palms one piece, this bikini is also reversible. You can choose between the colorful tie dye or all turquoise. I do think it runs a little small, so keep that in mind while ordering.
I have now spent three months wearing these swimsuits and I can definitely say Bikinima is my new favorite swimwear brand! Below you can see some of my other favorites from their current collection.
1. Fancy Flamingos One Piece 2. Peachy Lime Chevrons Bikini 3. Lavender Chevrons Bikini
Remember to use code A1910 to get 15% off Bikinima's already affordable, quality swimwear!