How many days have you spent scrolling from your couch, dreaming about your future?
Wondering how all these other creators and influencers are consistently creating such beautiful content.
Do you work around the clock, pumping out Instagram and blog posts with nothing to show for it?
Have you been wanting to create a media kit and start pitching but keep putting it off because you think you should wait to hit a magic number of followers?
Are you tired of seeing other creators travel the world, landing partnerships you can only dream of, while you are only offered freebies?
If the answer is yes, you're in the right place!
---
What if you had everything you need to create inspiring content and start pitching brands today?
Working with brands on promoting destinations, products & experiences is Incredibly exciting.
Landing those partnerships, however, aren't always easy. Even the most amazing creators get turned down if they don't know how or who to pitch. And that's where the Travel Creator Toolkit comes in.
Don't worry, this toolkit isn't another expensive influencer course you won't even finish. It's a collection of tools and templates you can use to step up your content creation and pitch game today!
But isn't it too late to become a travel creator in 2022?
Definitely not. It's never too late to follow your dreams! In fact, the influencer marketing industry is on track to becoming a 15-billion-dollar industry this year, so why shouldn't you get a piece?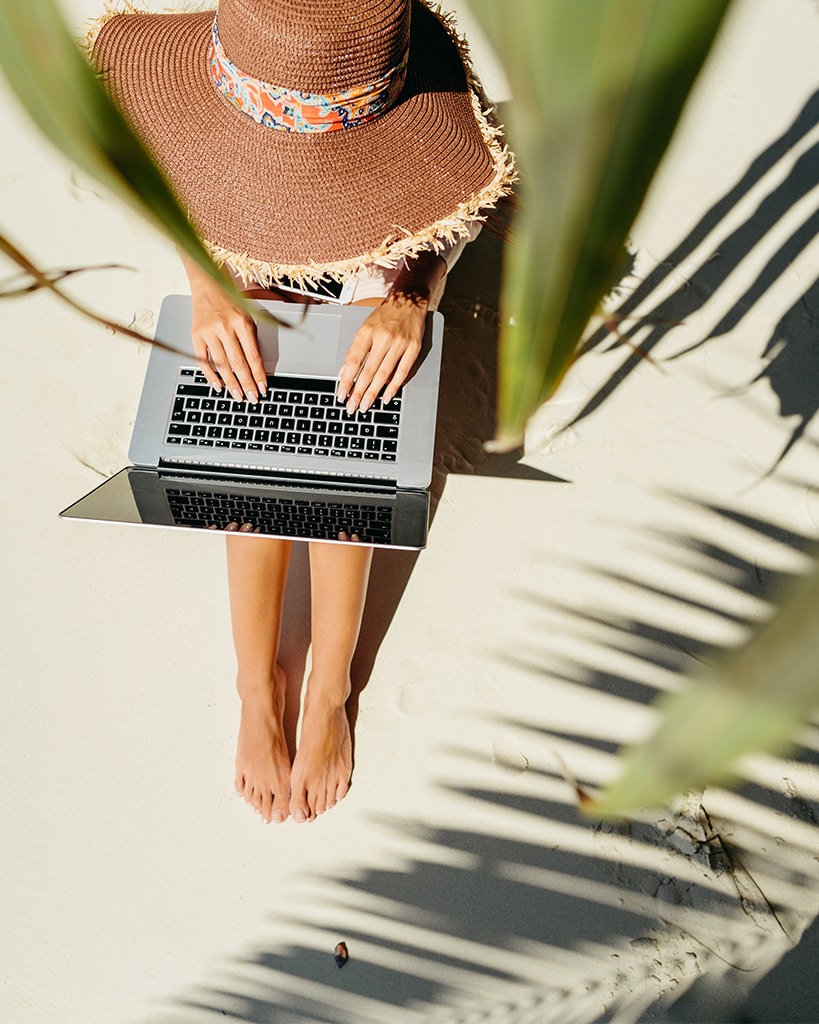 Hi, I'm Charlotte!
content creator, graphic designer & digital marketer
I have been where you are, just getting started and wondering how to make it in the content creation world. It took me years to create the right documents, find the confidence to start pitching and understand how to create content that people will actually engage with. Since then, however, I've worked with over 75 brands all over the world.
And that's why I decided to combine my 7+ years of content creation and graphic design experience to create the Travel Creator Toolkit. So you don't have to waste hours, days or even years in the beginning, trying to figure things out as I did.
In just a few hours you could have:
✓ Identified the brands that match your values and your audience's interests.
✓ A professional media kit and case study ready to send to your dream brands.
✓ Found the confidence to pitch, because you know exactly what to say, every single time.
✓ Learned how to turn gifted offers into paid partnerships.
✓ Created your rate card and service packages so you don't get taken advantage of.
✓ The confidence you need to send your rates because you know your value and what to charge.
✓ Learned how to write captions that people will engage with.
✓ Saved yourself a whole lot of time by not trying to design all these documents from scratch!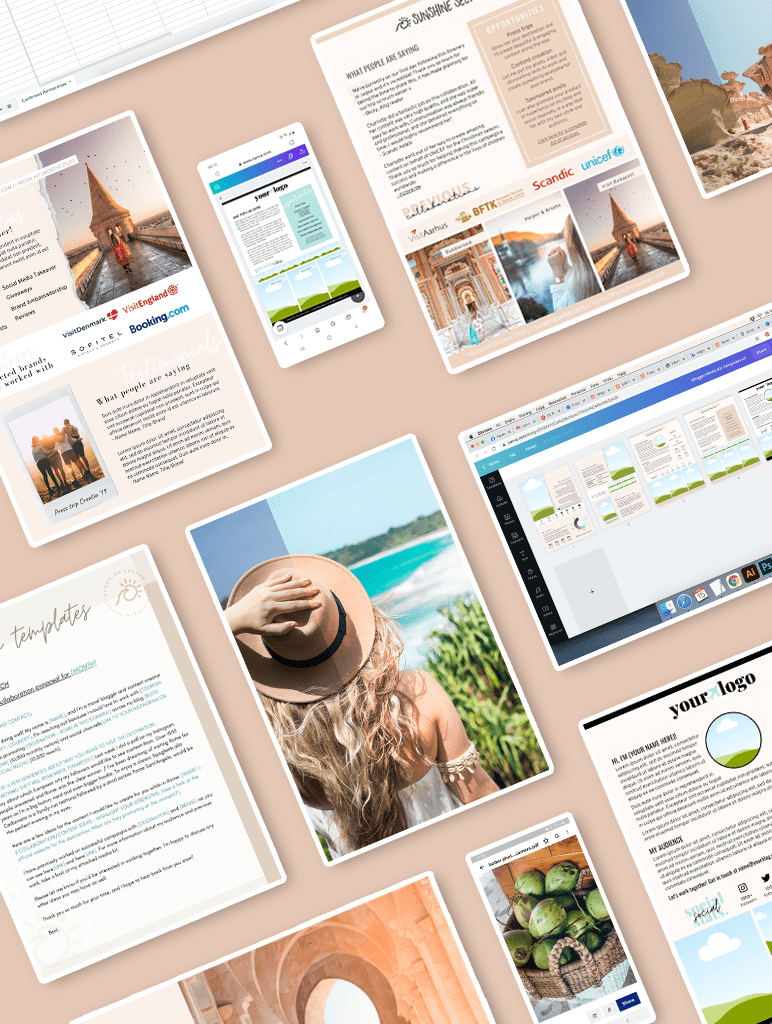 What's included
All the tools you need to create better content & start pitching today:
4 x 2-page Canva media kit templates
Rate card Canva templates (+ my own)
7 x pitch examples/templates
Best pitching practices checklist
Case study Canva template
Proposal Canva template (my secret weapon)
Pitch/Partnership tracker
Campaign report Canva template
My engaging caption blueprint
30 "ready to post" Instagram captions
Lifetime access to the toolkit
All future updates + ad-ons for free!
Did someone say bonus?!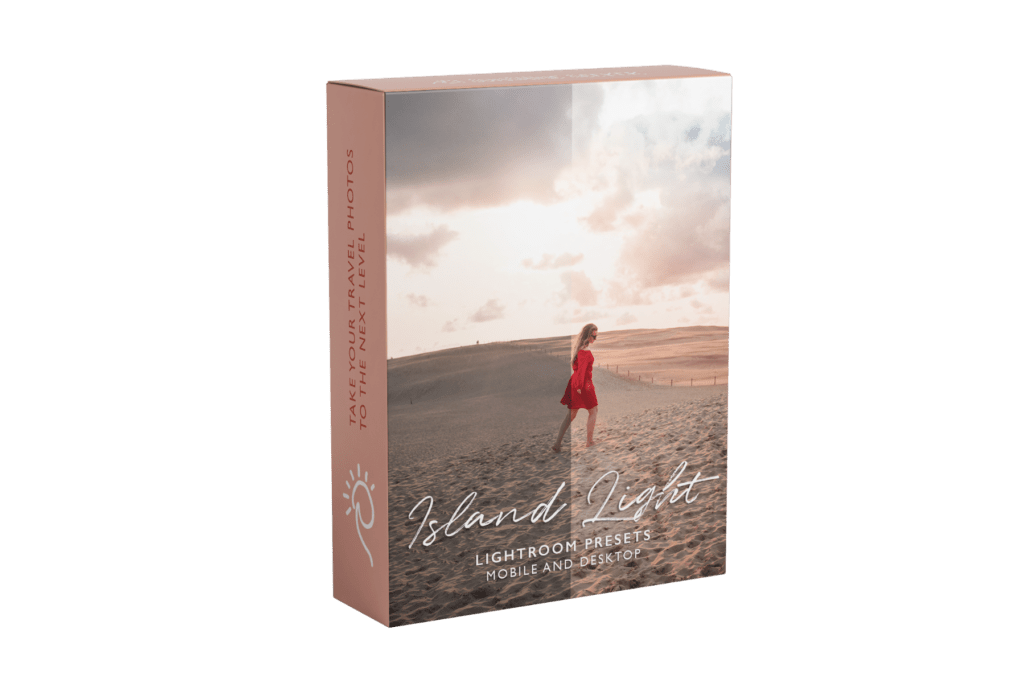 1. Lightroom presets
Photo editing made easy! Take your photos to the next level with my popular "Island Light" Lightroom preset collection. You'll receive 11 (+ 3 NEW) presets for desktop and mobile.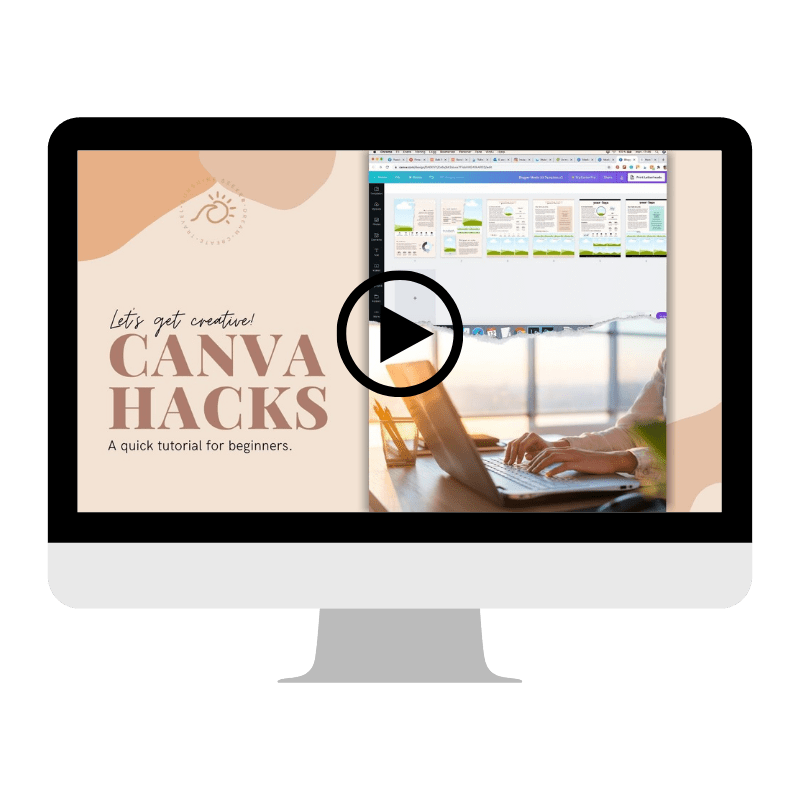 2. Canva hacks
A quick 15-minute tutorial teaching you how to use the templates and work efficiently in Canva. Everything from color choices and text formatting to keyboard shortcuts and other hacks.
Questions? I have answers!
I'm not in the travel niche, will I still see results? ▾

Yes, you can definitely benefit from these tools and templates even if you're in a different niche. Only the captions are travel-specific, however, you can easily rewrite them to fit your nice.
How quickly will I get access to the toolkit? ▾

Once payment is processed, you will immediately be able to download the toolkit. It will also be sent to your email. And then you can be ready to start pitching within hours!
How is the toolkit formatted? ▾

You will receive 1 zip file including:

1 pdf with links to all the templates and Canva training video.

11 Lightroom preset files for mobile and desktop + pdf instructions on how to install them.

1 pdf with all the pitch examples

1 pdf with the 35 captions + blueprint

1 pdf photography e-book
Do I need a large following to use the templates? ▾

No, you don't! I started working with brands when I hit 1000 followers.

The important thing is to highlight your strengths. Consider what you bring to the table that the brands can't do themselves, it doesn't always have to be followers.
Do I need a blog to use this toolkit? ▾

No. You can use this bundle with just your social media channels.

However, I definitely recommend having a blog/ website and especially an email list as part of your online business. You can be shut out of your social media channels at any time, while a blog and an email list are your own.
Do you offer refunds? ▾

I spend a lot of time creating quality products, so I'm sure you're going to love this toolkit. But if you for some reason are not satisfied with your purchase, I offer a 14-day money-back guarantee on the Travel Creator Toolkit. Just get in touch at contact(at)sunshineseeker(dot)com!
No more staring at a blinking cursor while trying to write pitches and captions for social media, because you'll soon know what to say!
Coming soon!
Sign up below for a sneak peek at the toolkit (1 preset + 1 pitch template)!
You can also pre-order the toolkit here, at the lowest price it will ever be offered at!