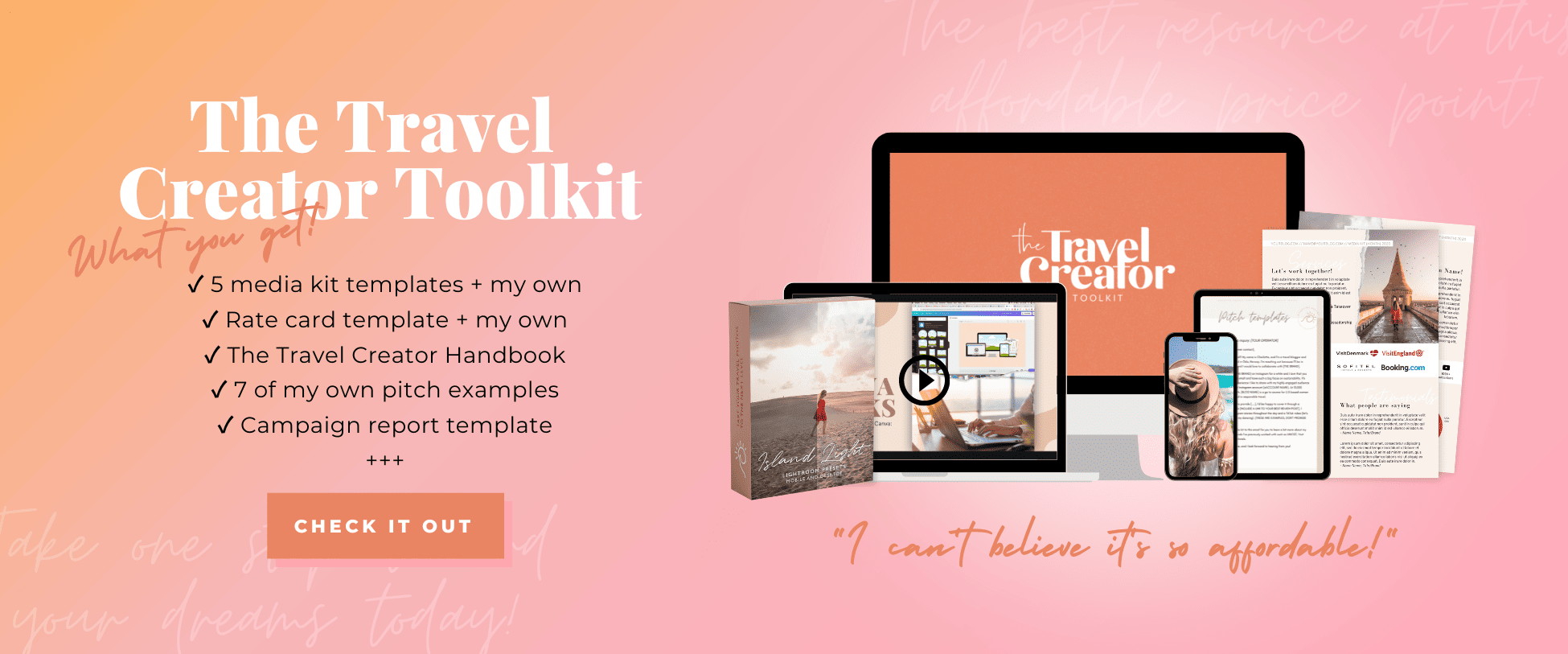 This post may contain affiliate links. I will earn a small commission if you purchase through them, at no extra cost to you.
The Lightroom presets I've been working on over the past year are finally for sale. Yaaaay! A lot of you have messaged me wanting to buy my presets, so to you, I'm very sorry for the delay. But I promise they are worth the wait 😉
I created the "Island Light" preset pack with tropical island life in mind, but I have used them for all my travel and landscape photos lately. These 11 presets work especially well on outdoor photos with lots of light, blues, greens and oranges. They are the only presets I use when editing photos for my blog and Instagram!
I would describe my editing style as colorful, light and bright with a retro touch. When creating these presets I took a lot of inspiration from analog photography and polaroids but then gave them a modern and vibrant twist. I'm all about sunshine and good vibes so that's what I try to capture with my photography and editing.
If you're new to Lightroom, click here to see how I edit my photos using these presets. And you can sign up at the bottom of the post to receive one of my favorite presets for FREE!
2022 Update: My popular presets are now also included in the Travel Creator Toolkit!!
---
Let's take a closer look at the presets:
Balmy Blue
I created this preset for desert destinations but it also works great with beach photos. It cools down greens and warms up yellow, blue and oranges.
Faded Pastel
This preset is one of my favorites. The desaturated colors make it great to use when you want to tone down a photo while still giving it a bit more contrast.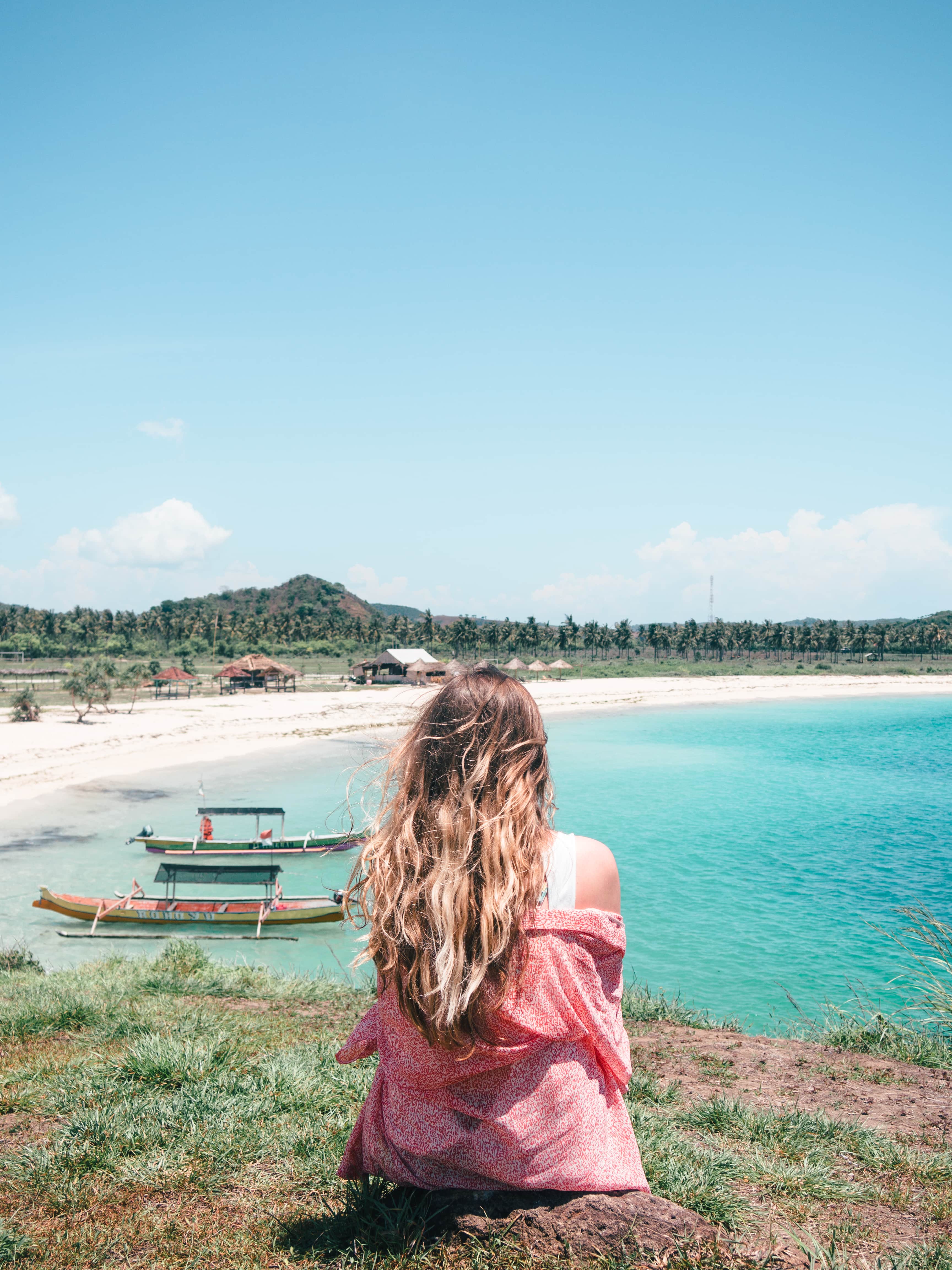 Film
This one is inspired by vintage film, with darker shadows for a more moody look. It has a bit of grain so remember to remove that if you want a clean result.
Fruity
Most of my presets enhance warm tones but this one has a green hue that tones down warm photos with a lot of browns and oranges like you see below.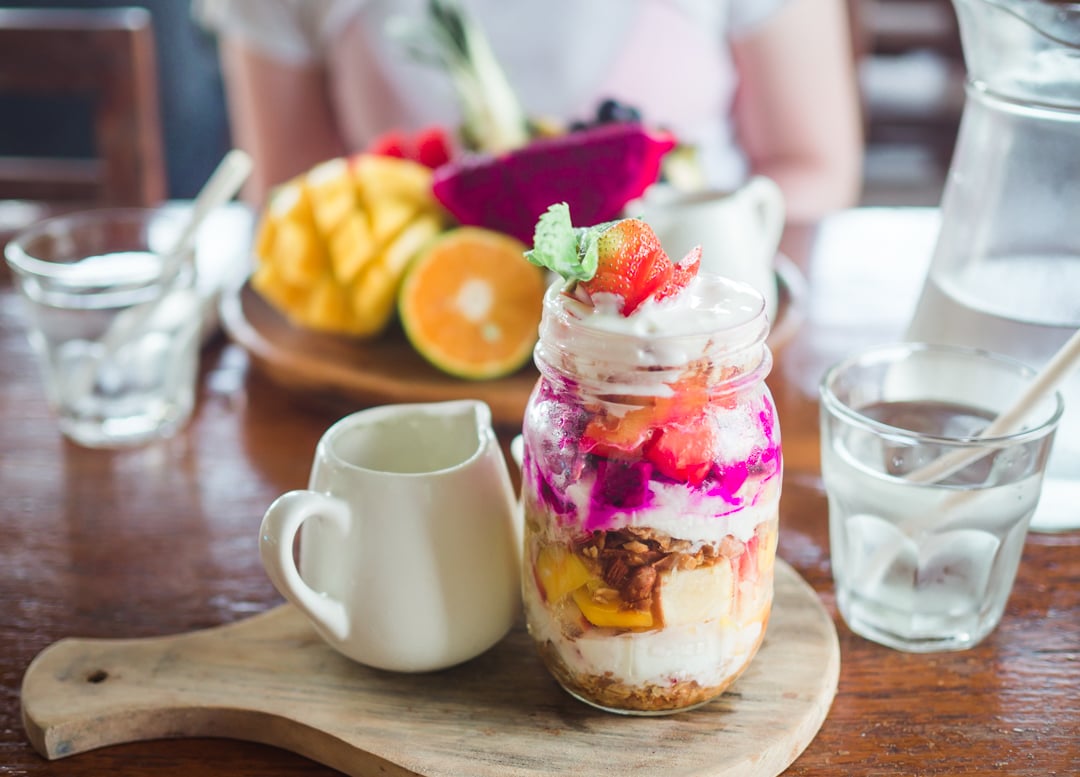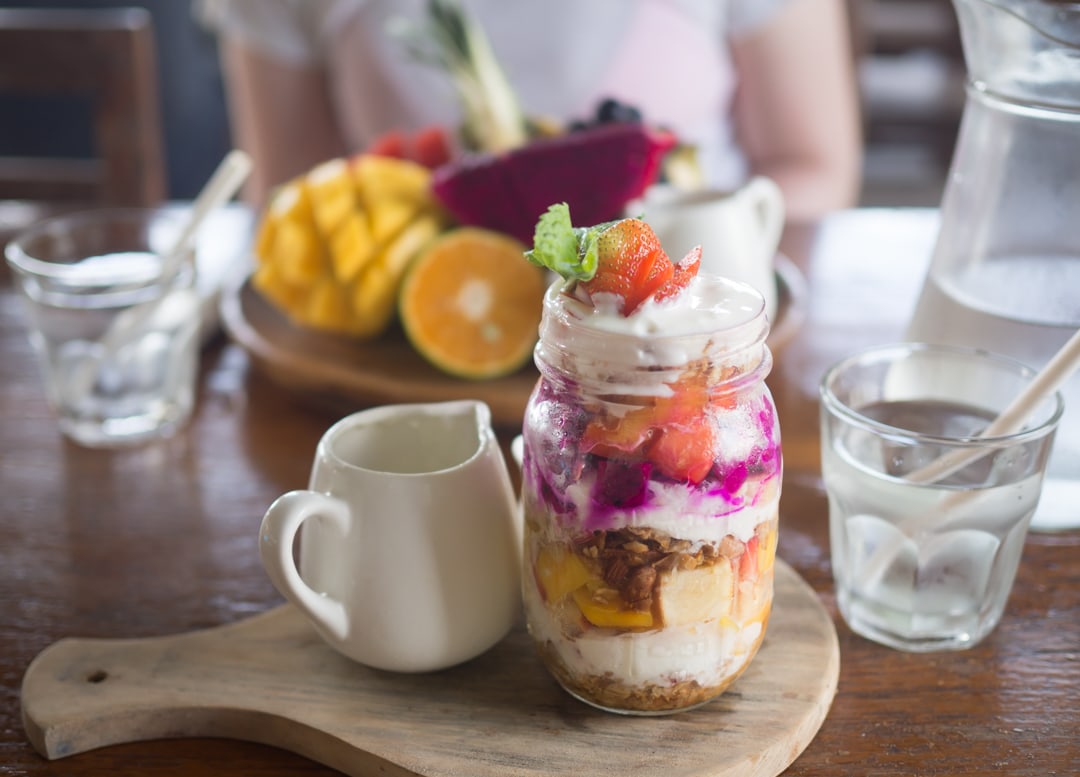 Morning Haze
Vintage-inspired matte cool tones, desaturated greens. Use this one if you want the colors red, orange and turquoise to pop. You might want to adjust the clarity up a bit if your photo is very flat.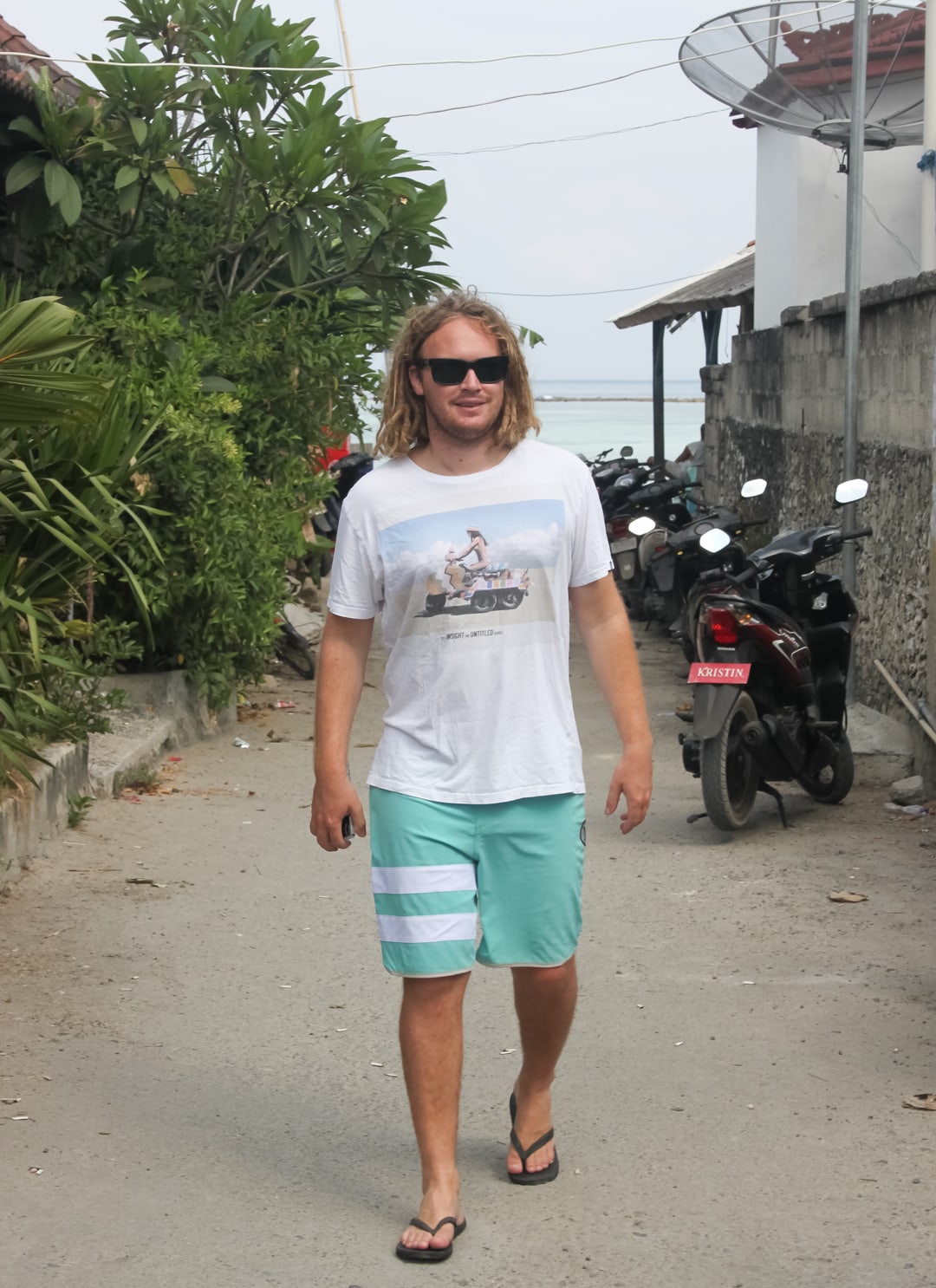 Ocean Gold
My go-to preset which brightens and enhances blues, greens and oranges. If your photo is already colorful you might want to adjust the individual colors down a bit, especially the green and blue. This is really an all-around preset, but it works especially well with beach/tropical photos. Remember to remove the grain if you want a cleaner look.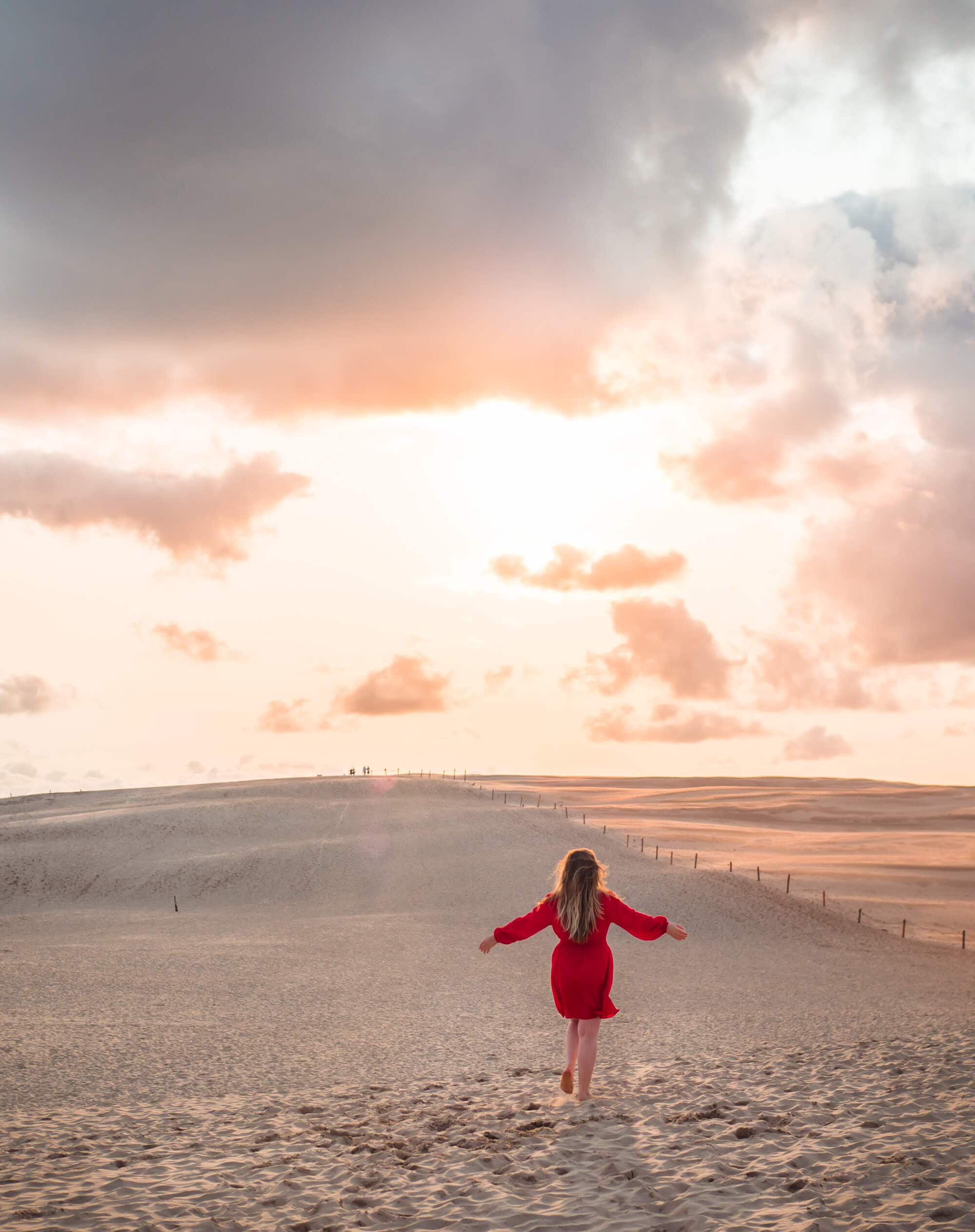 Retro Cool
When creating this I took inspiration from old polaroids but made it brighter. It has a blue hew and very little shadows.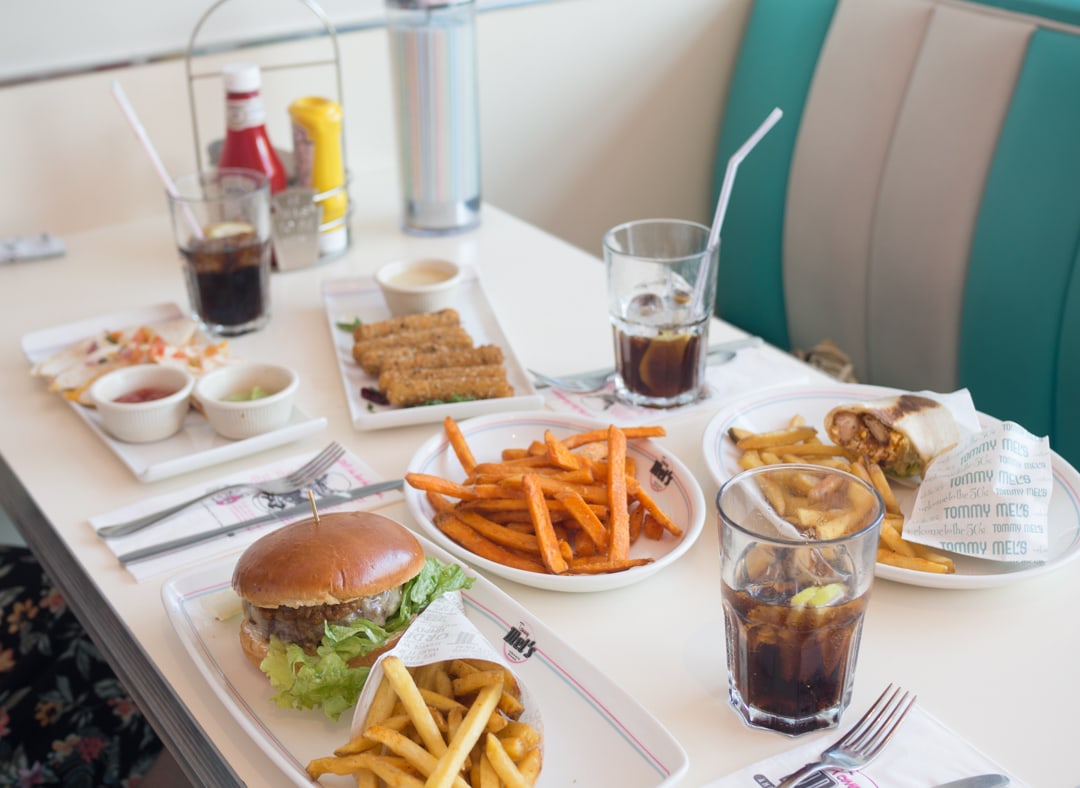 Soft Sand
Warm, soft tones with little contrast. It works great with already bright photos.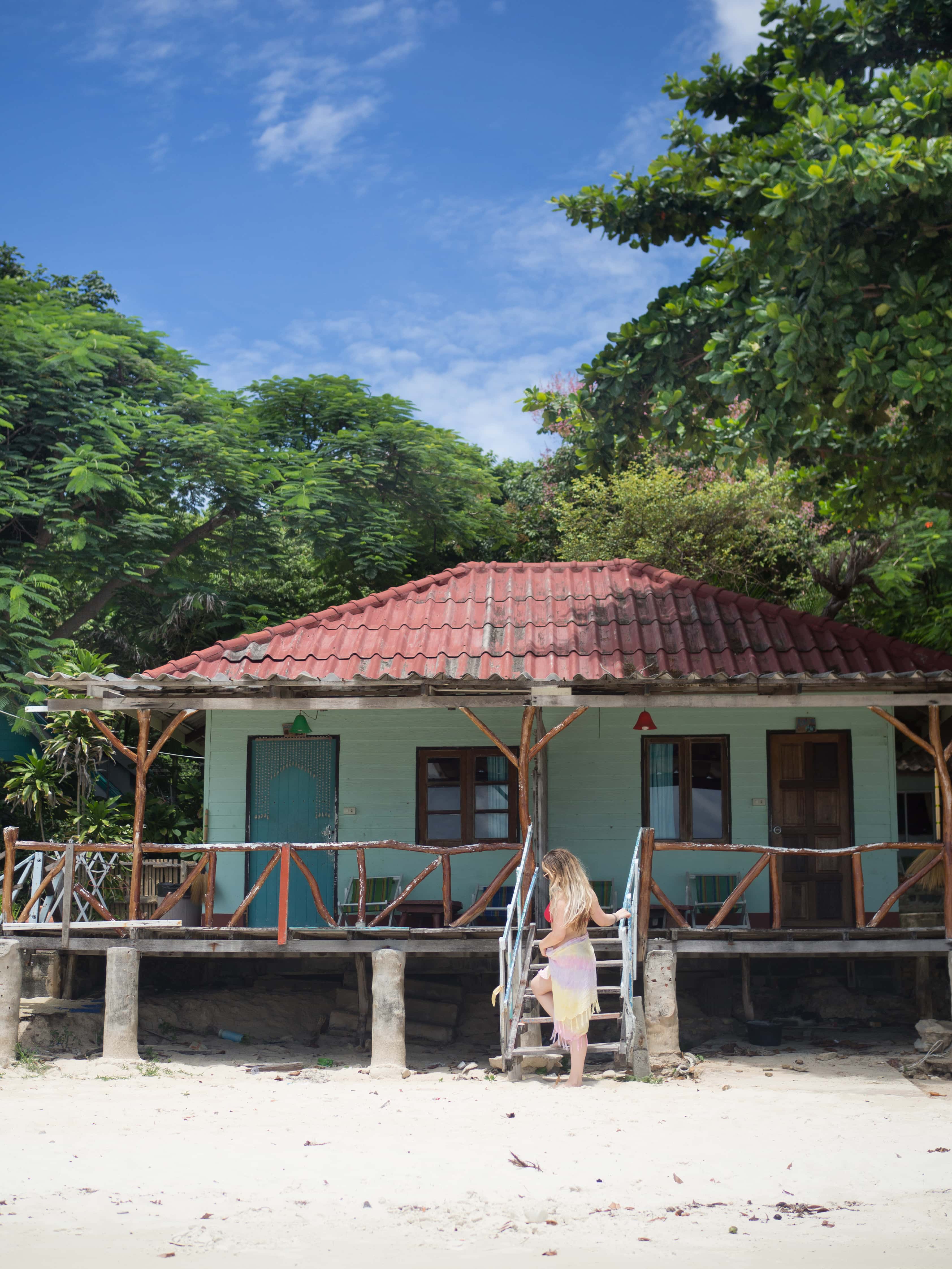 Sunny
Orange hue that will warm up any photo and give it more contrast.
Tropical NEW!!!
Another one of my go-to presets for photos with strong light. Warm hues and desaturated greens create that look that is so popular on Instagram these days.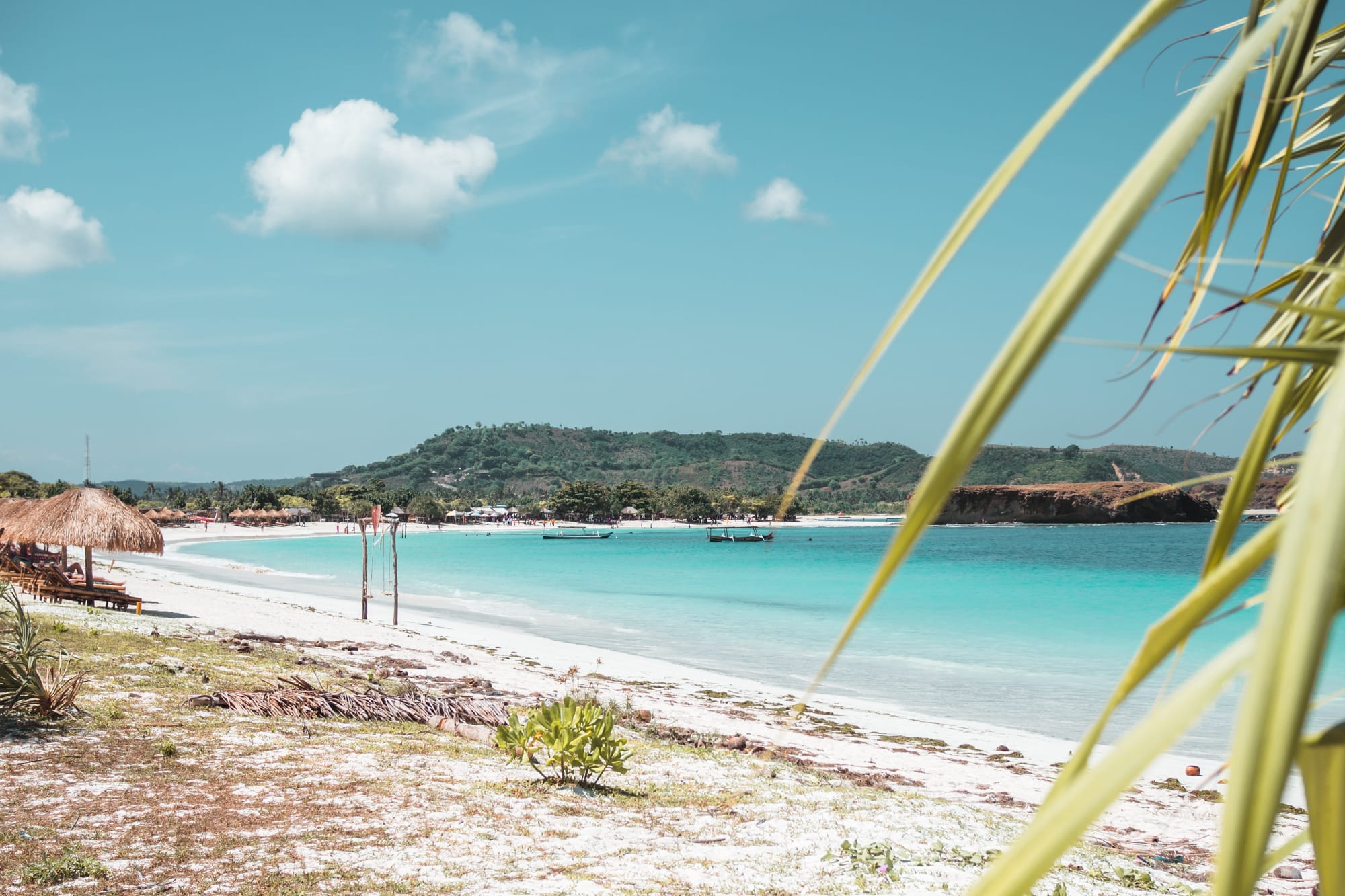 Warm Vintage
This one is also inspired by old polaroids but with a pop of color to make photos more eye-catching.
↠↠↠ YOU'LL FIND THE ISLAND LIGHT PRESETS HERE!! ↞↞↞
---
Don't forget to pin for later 😉