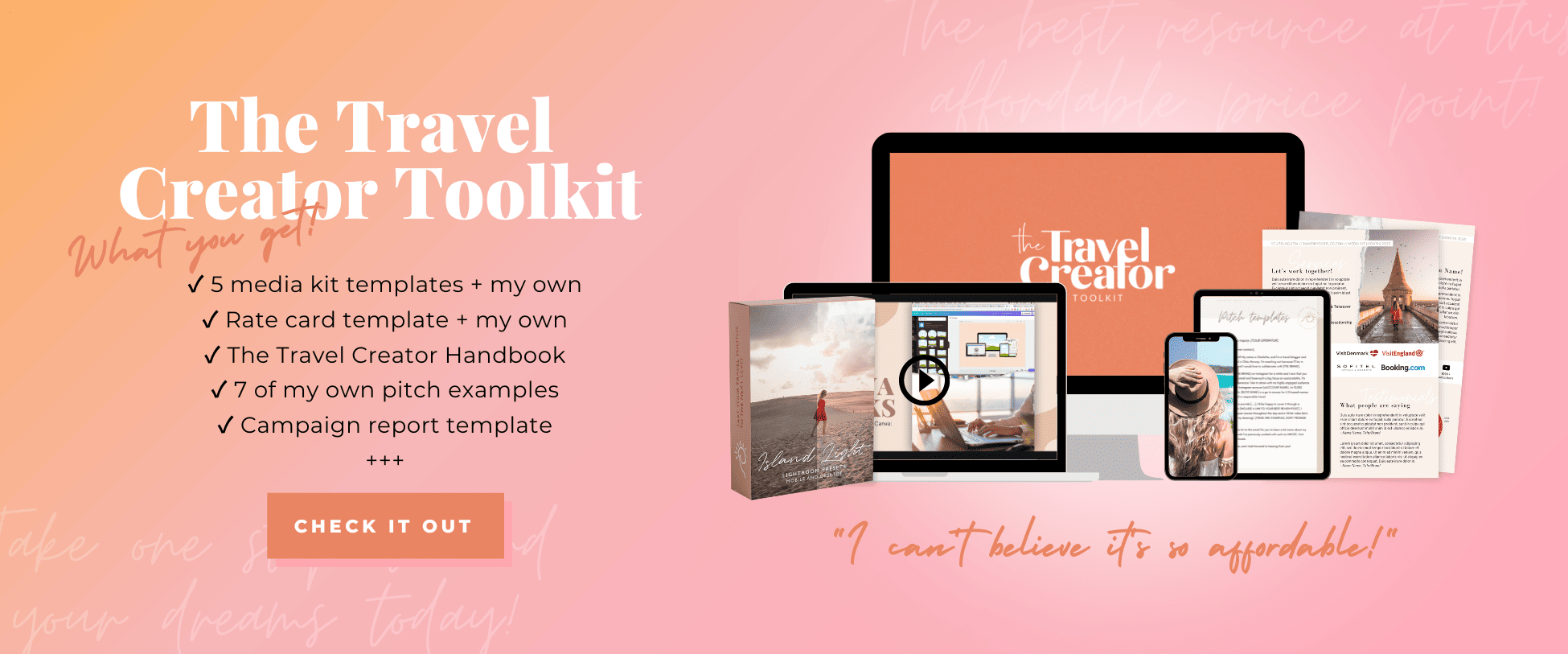 This post contains affiliate links. I will earn a small commission if you purchase through them, at no extra cost to you.
Another one of my Canggu favorites, yes there are a lot of them. I love the name of this place, "Temple of Enthusiasm" really embodies the feel of this Deus flagship store.
Retail space, art gallery, motorcycle workshop, restaurant & bar, garden lounge area, surfboard shaping bay, skate ramp, photography studio and awesome theme nights like "Tacos n' Tattuesdays". Can it get any better?
Usually, I don't want to like these hyped-up places you see all over social media. If a restaurant is crowded I often go to the one with no customers on the other side of the street.
But Deus really deserves all the praise it gets, the atmosphere, the people and the food are top-notch. It's open daily from 8:00 am – 10:00 pm, so you can enjoy breakfast, lunch, dinner and drinks.
The menu is extensive, you'll find everything from soups, salads, Italian comfort food, burgers, sandwiches, Mexican staples and little snacks great for sharing. In addition to Tacos n' Tattuesday they also have a backyard movie night on Thursdays and the very popular Sunday Session with live music, a must while in Canggu.
Let's talk about Tacos n' Tattuesdays, where you get a 20-minute tattoo with your 65Rp/5$/42kr tacos. At least if you get your name on the board quick enough, or get there at all. I'd been looking forward to this for a long time and had decided on both placement and design.
Not only would the tattoo be done in one of my favorite places in the world, but it would also have a cool story behind it.
Come Tuesday I woke and opened my computer to hand in some work before breakfast, but the screen was black and wouldn't turn on. Both my computers had been charging through the night when there was a big thunderstorm raging outside.
I don't know if they were fried from the lightning or the humidity got them, but they were dead. Funny enough I thought about exactly this happening the night before, so I saved my work both to Creative Cloud and Dropbox.
On my way down to the hotel computer, I suddenly realized that I had paused both CC and Dropbox because I had thousands of photos uploading but the internet was too slow. It dawned on me that not only would I not be able to hand in my work, but I would also lose most of my photos from the three prior weeks in Indonesia.
Panic-stricken I ugly cried for a while, sent my boyfriend out to find a driver and then off we went to get some help. We tried several places but either the technician wasn't there yet or they didn't repair computers after all, despite all their signs saying "computer repair".
Typical Asia, everyone wants to help but no one really knows where anything is, so we got pointed in quite a few different directions. Five hours in almost standstill Denpasar traffic and six different "service & repair" shops later we finally found a person who could help.
We got back to Canggu around 6:00 pm, tired after close to 10 hours in busy Denpasar and 2.2 million rupiah poorer. The tattooing at Deus was already on its way, so no tattoo for me this time either. If you want to try your luck, it kicks off around 5:00 pm.
Delicious strawberry granita, chicken burger, mozzarella sticks and baked zucchini. The first time ever I couldn't finish an order of mozzarella sticks, they were huge.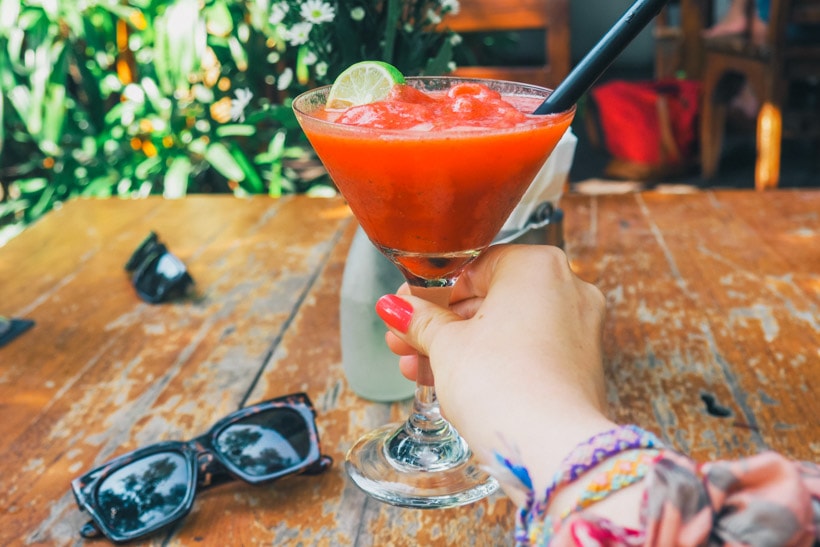 One happy camper, trying to get our pink, old scooter to work.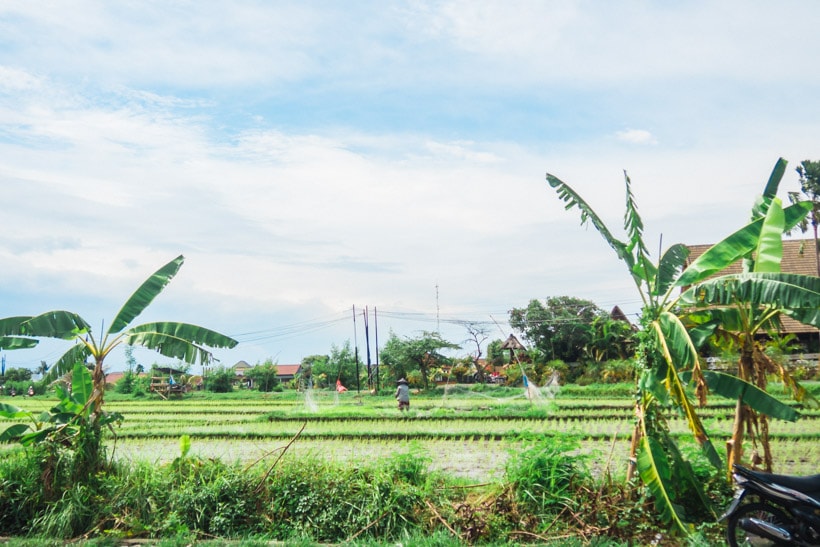 The rice field in between Jl. Pura Batu Mejan, where Deus is located, and Jl. Pantai Batu Bolong.