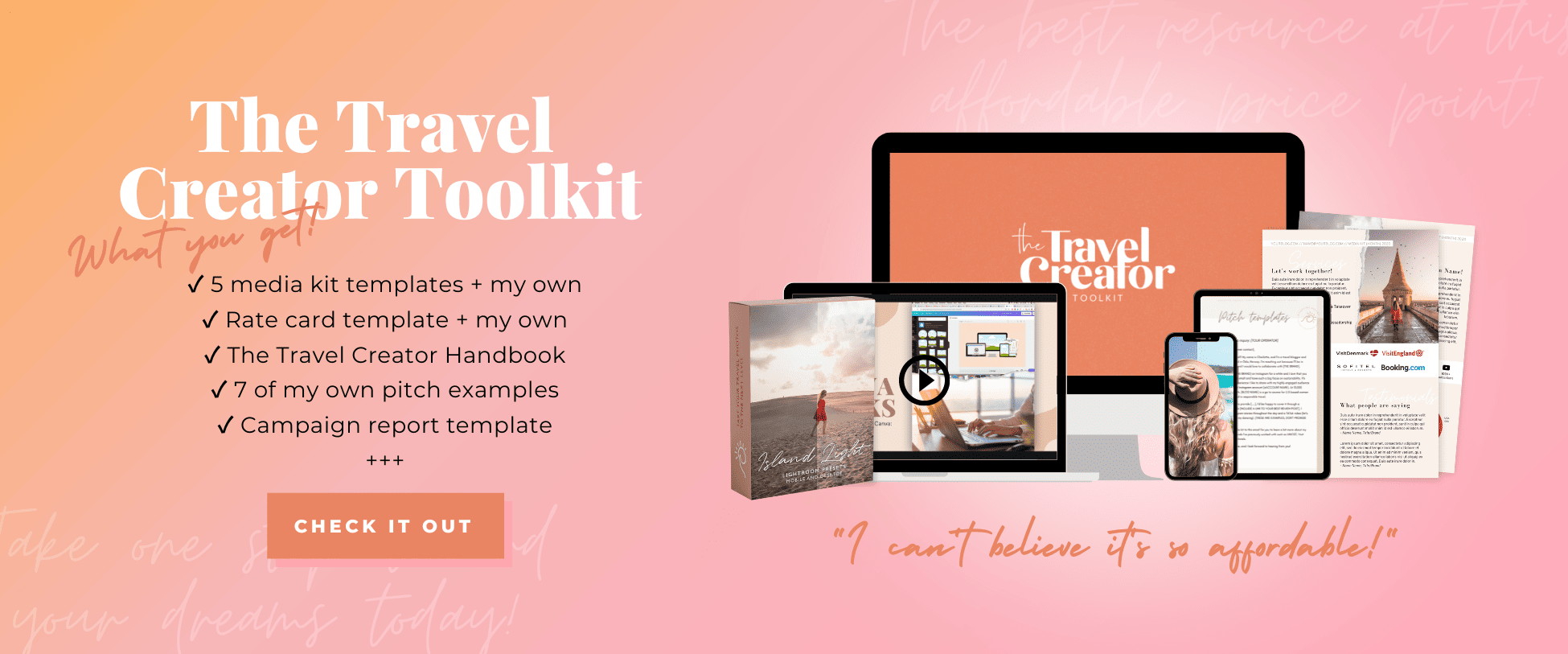 This post may contain affiliate links. I will earn a small commission if you purchase through them, at no extra cost to you.
One of my absolute favorite things to do is trip planning. I can sit for hours and just read up on places and look through photos. I often see one random photo and decide I need to go there, then plan my whole trip around that one spot. Sometimes I even plan trips I know I won't go on in any foreseeable future. It's kind of an addiction.
When researching for my most recent trip to Sri Lanka, I found a whole bunch of cool Airbnbs we didn't have the time to stay at this time. So I thought maybe some of you would have the opportunity to enjoy these incredible spots. I always look for places that are unique. Those high-rises on a crowded beach that look like something out of the communist era just doesn't cut it for me. So here we go, 7 unique and affordable Sri Lanka Airbnbs:
All the photos in this article are borrowed from the respective Airbnb listings

Okay, so this place is somewhat affordable if you go with 5 other friends that is. I just had to include it, just look how cool it is. The treehouse made from steel and glass is located in the Unawatuna area, near Jungle Beach. My favorite beach in the area, Dalawella, is just a short tuk-tuk drive away. $300 a night includes three bedrooms surrounded by greenery, one large living room, breakfast and a POOL!
---

Another cool treehouse located about 10 minutes inland from Hikkaduwa beach. Each cabin has 1 bed and access to a restaurant, bar and a huge pool. For $120 a night you also get complimentary breakfast, the food is supposed to be the best thing about the whole place. It's the perfect spot for a couple to relax and enjoy some time together in peace and quiet.
Related post: The ultimate 2 week Sri Lanka itinerary

Set within a rural farming community right in the heart of the island, Far Cry is the perfect place to experience the real Sri Lanka. Bordered by a wildlife sanctuary and a lake, you'll be able to see animals right from the comfort of the house.
The open-air style building is designed to keep guests as close to nature as possible. You're advised to have access to a vehicle, preferably an SUV, as this place literally is located in the middle of nowhere. The price of this wilderness adventure is $145 a night for up to 8 people, which also includes a plunge pool.
---

Okay, I see a pattern forming here, yes this is yet another treehouse surrounded by nature. This fully wooden guest house is part of the Ella Eco Lodge and is located on a beautiful mountain slope of famous Ella Gap. All the furniture is made from naturally fallen wood without altering its shape. So cool! The cost for a double room is $40 a night, quite affordable but it does not include breakfast.
Related post: An emotional visit to the Dog Care Clinic, Sri Lanka

Nestled in a tea plantation 45 minutes from Kandy, the octagon was built using sustainable materials by local craftsmen. The secluded location makes it the perfect spot for nature lovers to recharge in peace and quiet. Maybe do some yoga or catch up on your reading, while the resident chef prepares all sorts of traditional goodies. And the best part is, you can stay here for only $25 a night!
---

While this is a gorgeous stone structure it's not the cottage in itself that's unique, it's the location. Set right on the edge of Yala national park, don't be surprised if some wildlife decides to check out the yard. The cottage is part of a resort complex consisting of 5 buildings, a restaurant and an infinity pool with a stunning view of Weerawila lake. For about $100 a night you get the whole two-bedroom cottage that can accommodate up to six people, breakfast included.
Related post: Why you should visit Tangalle beach Sri Lanka

So I decided to finish this post up with the quirkiest option of them all, a red vintage bus. For under $50 a night you can stay in this double bed bus located near the big Mahawewa lake in the Tangalle area. Outside there is a shower and a serene seating area overlooking the water.
---
I think I would like to stay in the glass tree house next time. Which one would you choose?
Remember to pin for later 😉