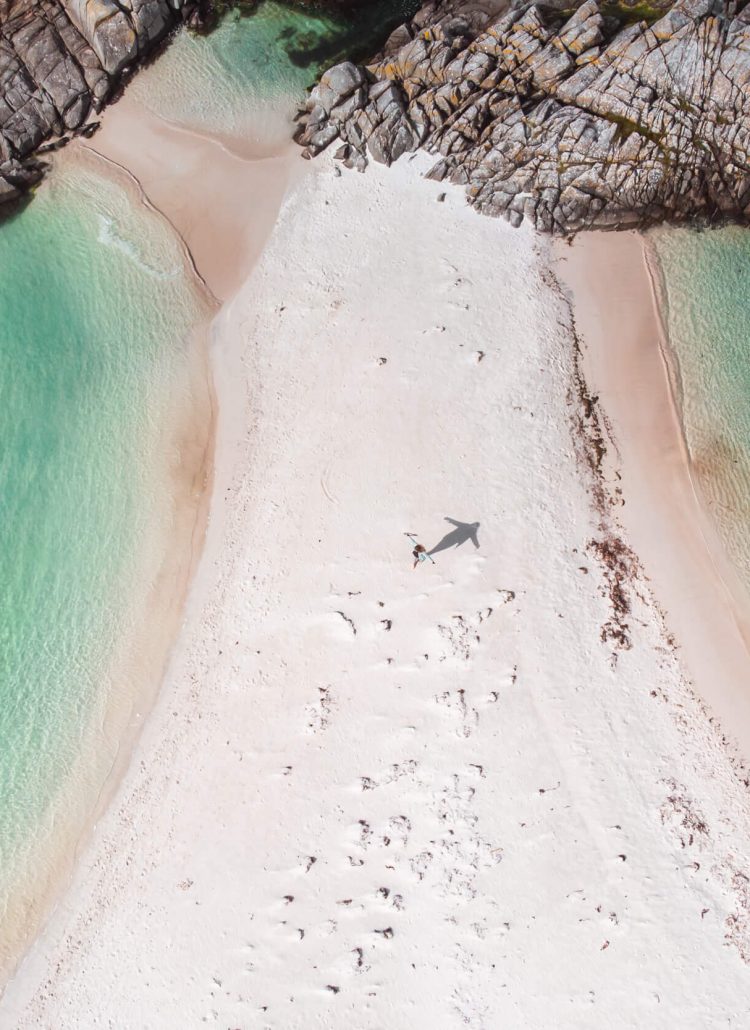 Make money while traveling!

Travel Creator Toolkit
Are you ready to turn your travel passion into profit?
Yes I am!
Join the Travel Creator Club!
Sign up to receive one of my favorite Lightroom presets
+ my tour/product collab pitch template!
By clicking "SEND" you confirm that you want to join our mailing list and that you have read our Privacy policy.

Dream ◇ Create ◇ Travel
As an Amazon Associate, I earn from qualifying purchases.
Copyright &copy 2023 Sunshine Seeker
We use cookies on our website to give you the most relevant experience by remembering your preferences and repeat visits. By clicking "Accept", you consent to the use of ALL the cookies.
Privacy & Cookies Policy
Privacy Overview
This website uses cookies to improve your experience while you navigate through the website. Out of these, the cookies that are categorized as necessary are stored on your browser as they are essential for the working of basic functionalities of the website. We also use third-party cookies that help us analyze and understand how you use this website. These cookies will be stored in your browser only with your consent. You also have the option to opt-out of these cookies. But opting out of some of these cookies may affect your browsing experience.