After traveling for more than 13 years, visiting 45+ countries (some over 20 times) and living in 3, I humbly see myself as an expert on Norway, Denmark, Poland, Spain and Indonesia. Click on the country you want to learn more about.
And below you'll find an overview of all my travel guides 🤩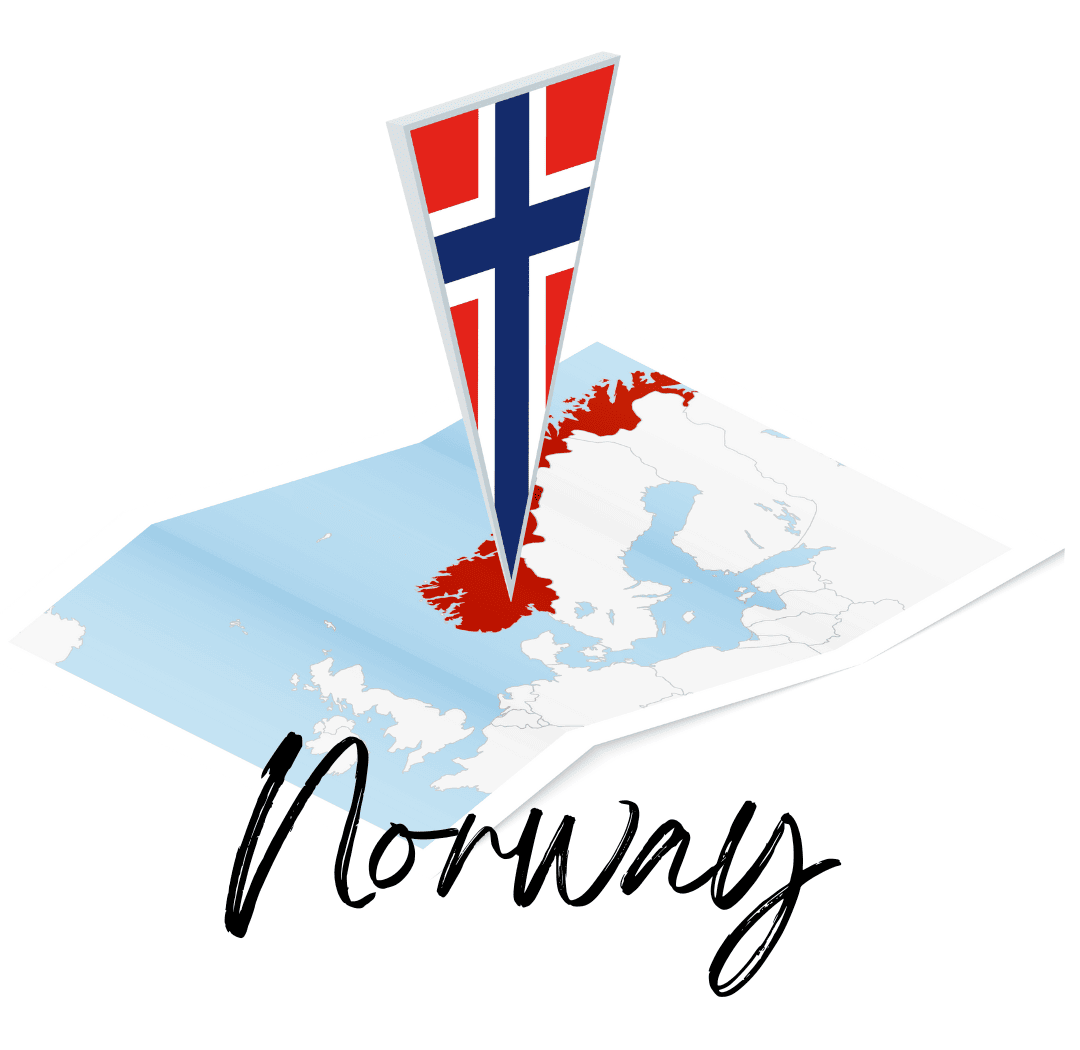 Australia
Denmark
Dubai
Germany
Hungary
India
Indonesia
You can find all my Indonesia travel guides here.
Italy
Norway
Poland
Spain
Sri Lanka
Thailand
Non spesific destinations
General travel tips