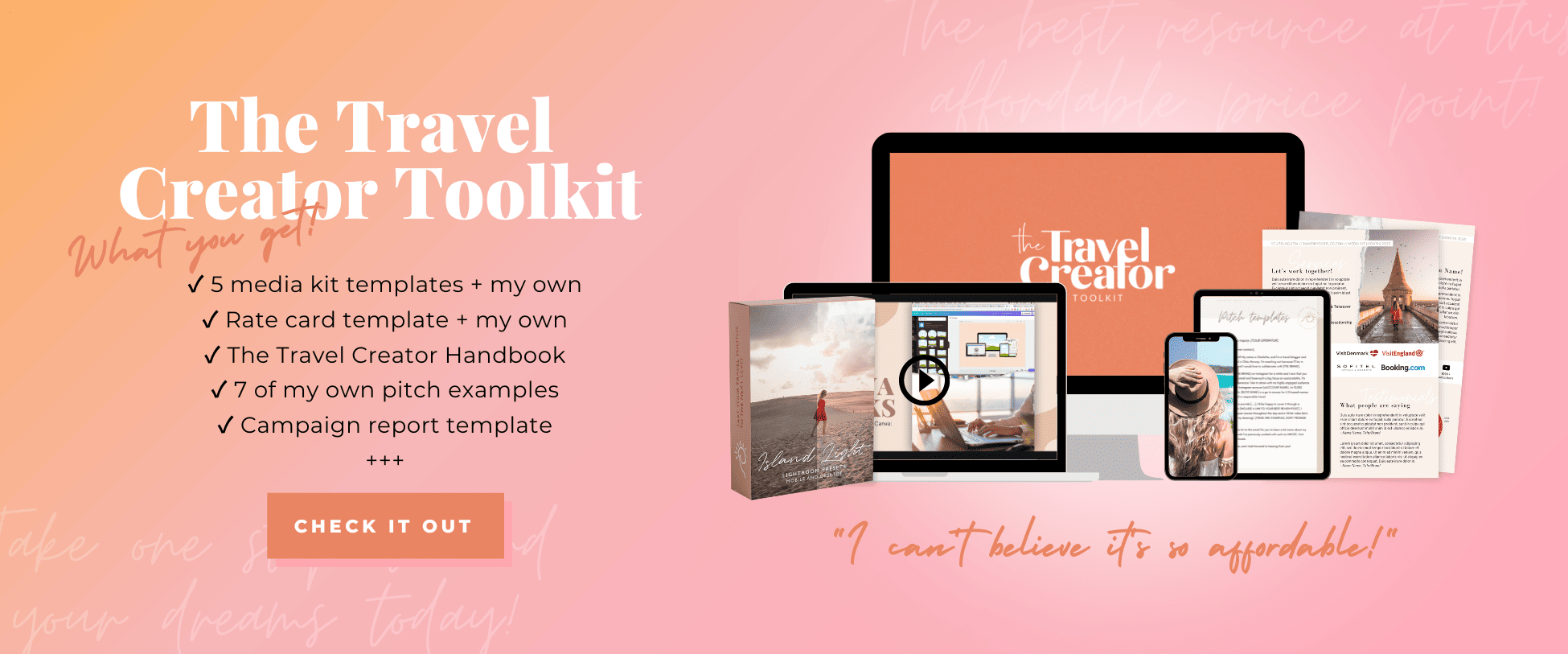 This post contains affiliate links. I will earn a small commission if you purchase through them, at no extra cost to you.
Canggu… what a place. The vibe is young, creative and laid back, just how I like it. But wow how the place has changed since my first visit in 2010.
Back then there were more cows and rice fields than people, hotels and restaurants. After spending hours trying to find a place to stay, we were offered to rent a huge 3 bedroom villa close to Echo Beach for only 1 million Rp/100$/650kr a night, oh how times have changed. Nowadays you can't throw a rock without hitting a bearded hipster, a coffee shop or an organic bakery.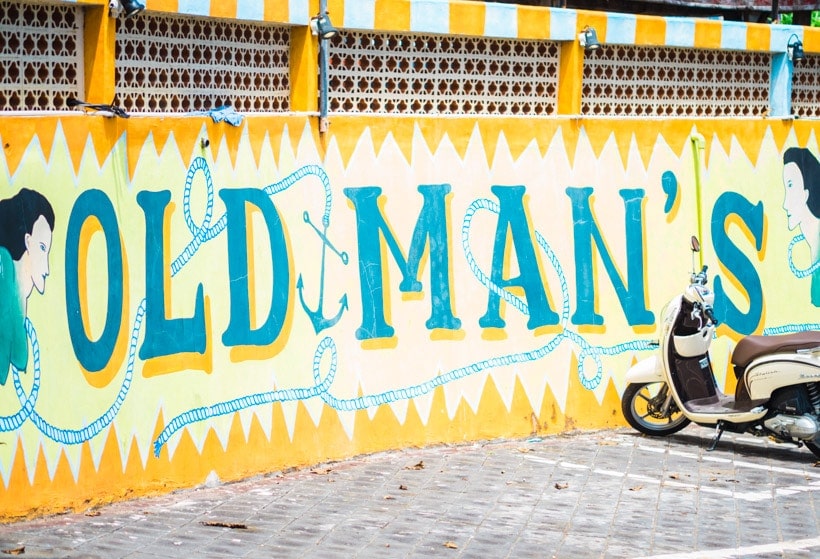 Don't get me wrong Canggu is still awesome, you just have to share it with more people and pay a little bit more. I wrote a short description of Canggu in the Bali overview, but I thought I would go into more detail about my favorite spots in the area. Starting with Old Man's at Batu Bolong Beach.
If you're staying in Canggu chances are you're going to spend a whole lot of your budget down at Old Man's. The beachfront beer garden, which got its name from the surf break out front at Batu Bolong Beach, is the perfect place to chill out after a day in the sun and surf. The atmosphere is casual, relaxed and friendly, just like Canggu in general. Everyone is welcome, even dogs if they're on a leash. It's open daily from 7:00 am until late, so you can enjoy breakfast, lunch, dinner and sunset drinks.
The items on the menu range from local dishes like nasi goreng and curry, to healthy options like muesli and salads, BBQ, burgers and pub grub like fish & chips. My favorite is definitely the lime granita, it's the perfect way to cool down on hot sunny days. Prices are somewhat high compared to other places in Canggu, but what you pay for is really the fun vibe and stunning views. Cocktails are around 85k, small Bintangs 25k and the food ranges from 40k up to 180k for the black Angus sirloin steak. It's a simple concept, you order and pay at the cashier, collect your drinks from the bar and the food will be brought to your table.
Aussie artist Lucas Grogan is the man behind the vibrant blue murals Old Man's is known for. The interior is an eclectic mix of wooden communal tables, plush couches, bean bags and colorful umbrellas. The is open concept throughout so you get a great view of the surf and shimmering grey sands of Batu Bolong beach.
Be sure to get down to Old Man's on Dirty Ol' Wednesdays for the beer pong challenge and a "dirty disco". Enjoy live music on Fridays and different DJs on Salty Sundays which start at 5 pm. Later in the evening the crowds usually head up to Deus ex Machina to dance the night away at their Sunday Session with live bands. On the last Saturday of every month Old Man's hosts a market where the island creatives show up to sell their handicrafts, vintage clothing and fresh produce. You don't want to miss it!