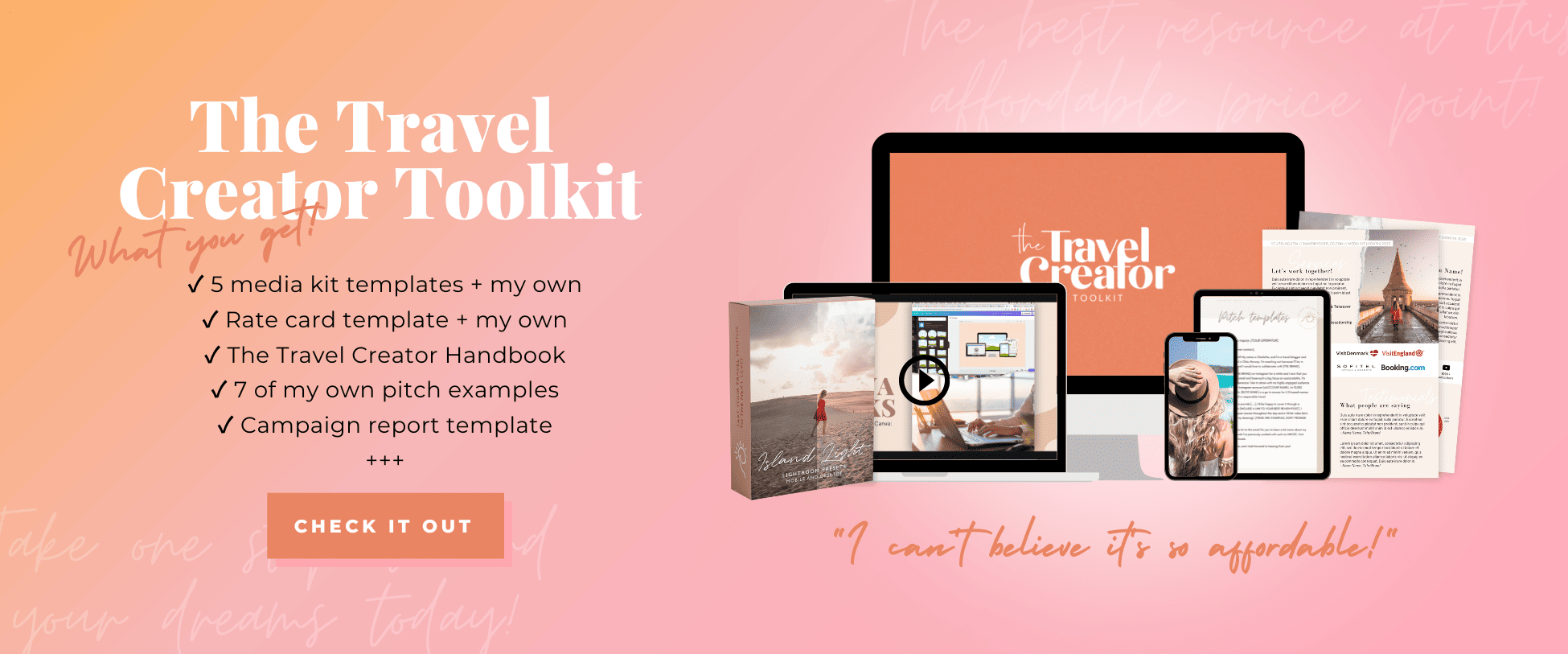 This post contains affiliate links. I will earn a small commission if you purchase through them, at no extra cost to you.
Crispy, creamy and so incredibly easy to make, these oven-baked chicken taquitos can be whipped up super-fast and served as an appetizer, lunch, dinner, or just as a snack. They're always a crowd-pleaser and I've yet to find someone who doesn't love them!
Deliciously crispy & creamy taquitos
I wish I could say that I learned to make taquitos while in Mexico drinking tequila and dancing around in a colorful sombrero. But the truth is that I got the idea for this recipe from our local Mexican place in Kraków.
Ulrik spent 6 years living in Poland while attending medical school. And I went as often as I could, sometimes staying for months at the time. We took advantage of the good exchange rate and had takeaway probably 6 days a week. More often than not we ended up with a big bag of Mexican food from Manzana, which was located in the same building as our apartment. The homemade chips and salsa were the best I've ever had and so was the taquitos with chipotle mayo sauce. Well, I had never had taquitos before so I didn't have anything to compare them to but they were heavenly.
When we moved back to Norway I found myself missing Kraków a lot. And the taquitos more than anything. Yes, I am kind of obsessed with food. So I started experimenting to come up with a recipe as close to the original as possible. And this is the result!
Chicken taquitos are an easy yet unexpected appetizer that's perfect to feed a crowd. These taquitos are creamy on the inside and crispy on the outside, even though they're baked. When it comes to taquitos, always make more than you think you'll need as they freeze and reheat very well. So on busy days with little or no time for cooking, you can have a delicious meal ready in 15 minutes.
You can either bake or fry these chicken taquitos. Baking the taquitos is healthier and less messy, but you won't get that golden crispy crust as you will with frying. I always bake them if it's just another weeknight meal. However, if we're celebrating something or have a lot of people over I'll often pop them in some shallow oil for a quick fry. The taquitos take just 4-5 minutes to fry and if you choose to bake them it will take more like 15 minutes.
You might also like: Easy Indonesian Mie Goreng Recipe (vegetarian fried noodles)
Vegetarian taquitos option
While I'm not vegetarian I try to be mindful of and cut down on my meat intake. What's great about this recipe is that it can easily be made meat-free. Just swap the chicken with a can of rinsed and drained black beans and you'll have yourself an equally delicious vegetarian meal.
Chipotle mayo recipe
Any time I go to a restaurant, my eyes always go straight to the sauce section of the menu. In my mind sauces can make or break a meal. My favorites are the oh-so-versatile honey mustard and chipotle mayo.
Smokey, creamy and salty with just the right amount of kick, this chipotle mayo recipe is amazing with tacos, burgers, BBQ or as a dip for chicken wings, sweet potato fries and onion rings. I've also used it to spice up a dull salad or two, so don't be afraid to get creative. It's a great sauce to have in your arsenal!
To make the chipotle mayo as creamy as possible I often add 2 tbsp of crème fraîche. This is not the traditional way of making it but I love it. And it's a great way to adjust the spiciness if you, like me, have friends and family members that can't handle chili very well.
If you can't find the chipotle in Adobo sauce, use about 1/2 tsp chipotle powder and 1 tsp smoked paprika instead. Or buy ready-made chipotle mayo and just add the crème fraîche.
Salsa & sides
I like to serve the taquitos and chipotle mayo with a simple tomato salsa, guacamole and sea salt tortilla chips topped with coriander and finely chopped red onion. And for a more complete meal, I often whip up a salad with Iceberg lettuce, thinly sliced mango, coriander and pickled red onion. Yuuum.
A quick tip: If you make a lot of salsas and dips check out this Hand-Powered Food Chopper. It's so affordable and I use mine probably every other day!
---
Quick & easy oven baked taquitos with chipotle mayo
Delicious crispy and creamy taquitos, a sure winner every time!
Ingredients
Taquitos
15 small corn tortillas
300 g shredded chicken I often use leftovers after roast chicken
300 g creme cheese room temperature
2 dl grated cheddar cheese (1 cup)
1/2 red onion finely chopped
2 spring onions chopped
1/2 red chili finely chopped you can also use Jalapeño
1 bunch coriander chopped use leaves and stems
1 tsp chili powder
1 tsp garlic powder
1/2 tsp black pepper
1 tbsp lime juice
1 tbsp Maldon salt or regular sea salt
2 tbsp canola oil or oil of your choice
Chipotle Mayo
2 dl mayonnaise (1 cup)
2 chipotle chiles in Adobo sauce stemmed and seeded
2 garlic cloves minced
1 tbsp lime juice
2 tbsp crème fraîche or sour cream / greek yogurt
1 pinch salt
Tomato Salsa
5 tomatoes peeled and chopped
1/4 yellow onion finely diced
1 garlic clove minced
2 tsp lime juice
1 handful coriander
1 pinch salt & pepper
Guacamole
2 avocados seeded and peeled
1 tomato finely diced
1 red onion finely diced
1 garlic clove minced
2 tsp lime juice
1 handful coriander chopped
1 pinch salt & pepper
Instructions
Taquitos
Heat oven to 400 °f / 200 °c and line a baking sheet with parchment paper.

Combine all the ingredients (except the oil, salt and tortillas) in a bowl, stir until everything is coated in cream cheese.

Microwave a few tortillas at a time for about 30 seconds, so they're soft enough to roll without cracking. Place 3 tbs. of the mixture on the lower third of the tortilla, keeping it about 1 inch from the edges. Roll the tortilla and place it seam down on the baking sheet, not touching the others.

Coat with oil, sprinkle with sea salt and bake for about 15 minutes until the ends are golden brown.
Chipotle Mayo
Mix all the ingredients together with a blender until smooth.

Let it sit in the fridge for about 30 minutes before serving to let the flavors develop.
Tomato Salsa
You can just combine all the chopped ingredients in a bowl and season with salt and pepper to taste.
Guacamole
Use a spoon or fork to smash the avocado until it's creamy, but there are still some chunks of the avocado left.

Fold in red onion, tomato, garlic, cilantro, and lime juice. Season with salt and pepper to taste.
---
Remember to pin for later 😉