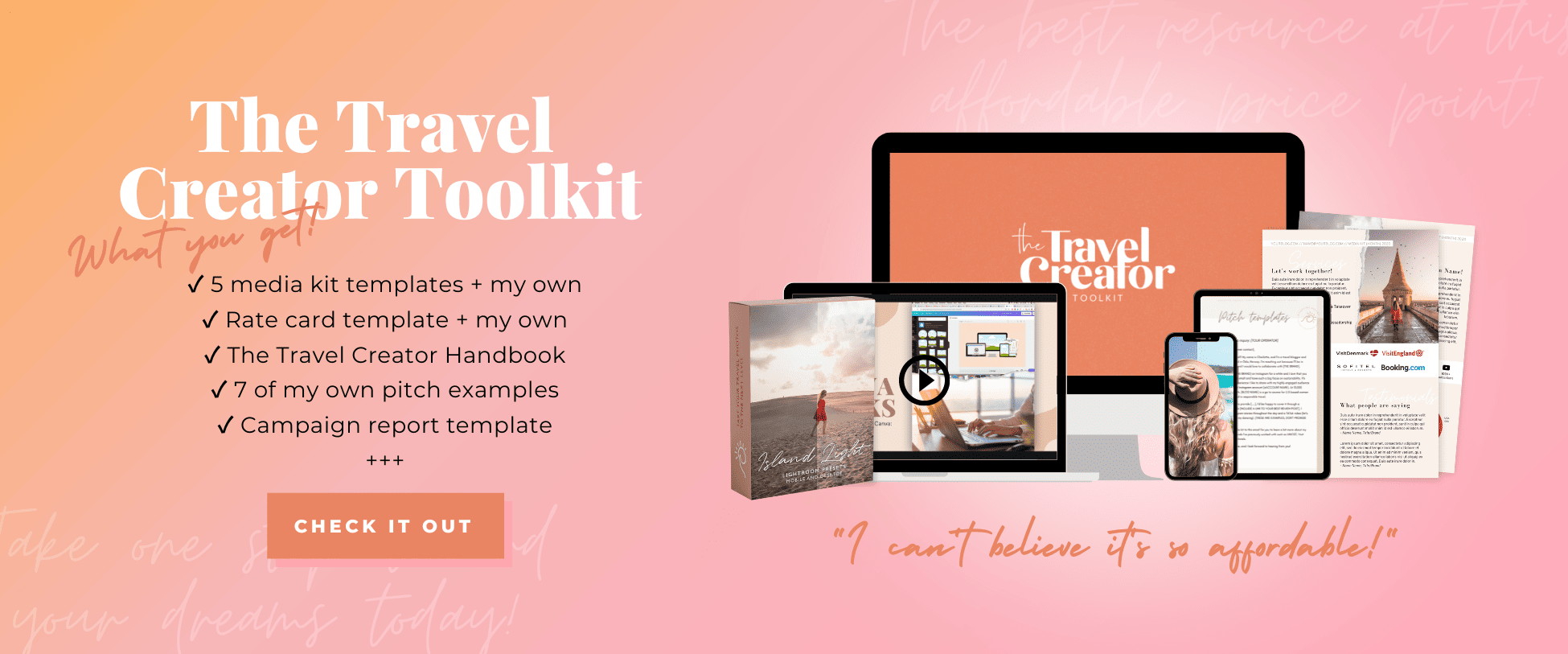 This post may contain affiliate links. I will earn a small commission if you purchase through them, at no extra cost to you.
Living in a tropical location like Lombok has been a dream of mine for a long time now. In fact, it was the second last thing I had left to do on my original bucket list. Not permanently, but for a few months to just relax and create some good content. It's a lot calmer than Bali and the beaches are way better. Think miles and miles of white sand lined with local warungs and crystal clear turquoise water. Heaven in my eyes!
Related post: 5 incredible viewpoints in south Lombok you shouldn't miss
I know the Kuta area very well from several previous trips. However, since new construction is going up almost every day, things are changing quickly. So we did some major research before we decided on a place to stay. Driving around on Google Maps, reading tons of reviews and so on. In the end, we settled on a house set within a small local community just off the main road, jl. Raya Kuta. Villa Sisca is owned by a lovely couple living in Spain and managed by a local man called Jerry. We thought it was the perfect location, quiet but close to the beach, shops and restaurants. However..
As it turns out living next to a mosque during Ramadan was not the smartest idea. It literally sounded like someone was standing right outside our door with a huge speaker yelling at the top of their lungs. And then you had the faint sound of all the other mosques in the background. This went on for hours and hours every day and every night. I have stayed close to mosques before, but this was on another level. Definitely an interesting experience. Which we somehow (kind of) got used to after a few weeks.
Related post: The two absolute best beaches in Lombok
Breakfast was included in the rent so every morning we woke up to food ready on the table. Some days we had pancakes and other days omelets and scrambled eggs. Such a treat! Ulrik often went surfing in the morning while I did some work and then we headed to the beach. More often than not we ended up on Tanjung Aan, one of my favorite beaches in the world. Just take a look below, it is so stunning!
On Tanjung Aan, sunbeds and umbrellas are free as long as you order some food and drinks. We usually ordered chicken sate and Gado Gado to share, which is grilled chicken skewers and steamed vegetables with peanut sauce. Yum yum yum. And of course some lemon iced teas, I'm kind of addicted. I don't think we ever spent more than $8 on a day at the beach. I know, it's ridiculously cheap.
Related post: Top 5 things to do in Lombok + what to wear
If you follow me on Instagram you have probably seen way too many photos of these super cute puppies in my stories. We met them on our first day and ended up playing with them almost every day. They entertained me while Ulrik read his books and slept in the sun for hours on end.
Our humble abode
Villa Sisca is set in a small, lush garden and includes one large bedroom on each side of an open-air kitchen come living room. Both bedrooms boast a minimalistic design, an en-suite with shower, air-conditioning, some shelves and a king-size bed. And the best part was, even though we only needed one of the rooms we had the whole villa to ourselves. Well, almost..
My hunky boyfriend edited with the Faded Pastel Lightroom preset
Our kitchen/dining room/office
Staying in a tropical place like this for two months and seeing that our villa was partly surrounded by jungle, some wildlife encounters were bound to happen. First of all, we have our resident gecko named Karl. He lived in our kitchen ceiling and were three times the size of all the other geckos on the property (five of which were living in our room by the way).
Then there was the time I went into the bathroom and discovered a scorpion above the door. Now I was expecting spiders, mosquitos and other bugs but definitely not a scorpion. So naturally, I ran out while yelling for my boyfriend to come and save me, which he reluctantly did. Turns out he's not a fan of scorpions either.
And then there was the morning I woke up with a black cricket under the sheets. Fun times!
Despite the prayer calls and creepy crawlies, I couldn't recommend this place more! It's the perfect place to stay if you want to spend an extended period of time in Lombok. The price is the same whether you are one person or four. So if you are two couples traveling together I don't think you can find better value accommodation on the island.
You can find the previous Island Life posts here:
Island Life #1 – We're moving back to Indonesia
Island Life #3 – Markets & magical moments in Ubud
Island Life 04: Living in Lombok + House tour
Today is the perfect day to start living your dreams!
Pin me, please 😀