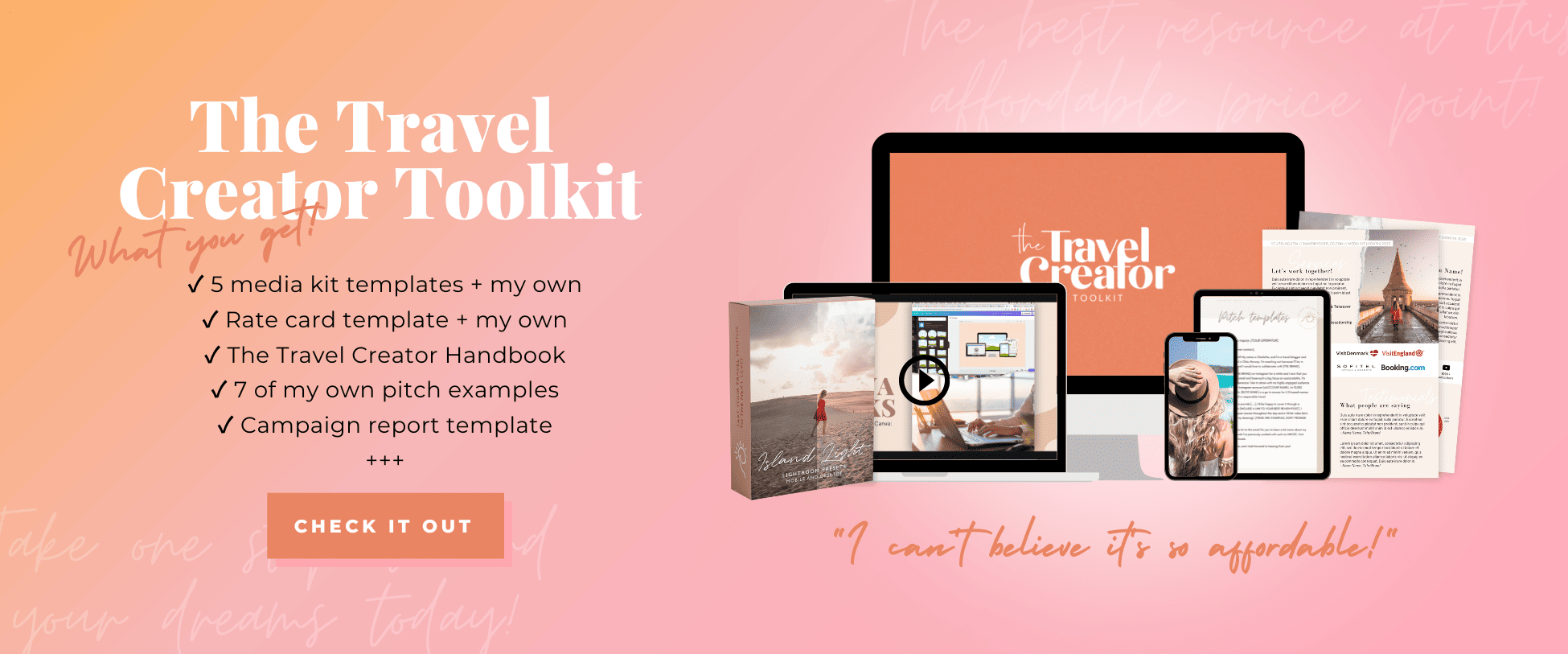 This post contains affiliate links. I will earn a small commission if you purchase through them, at no extra cost to you.
To be honest, I don't read much. But when I do it's always biographies or destination-based romance novels. I love to be swept away together with the characters to an exciting new country or city. Literary travel is such a treat, especially in times like this when we can't physically travel.
Some of these books might be a little cheesy and predictable. But these days, that's exactly what I need to take my mind off everything that's going on. And maybe you do too. So while we can't jet off to a new country for a while, let these feel-good romance novels transport you to Greece, Italy, France, Croatia and the UK. Enjoy!
---
---
By Samantha Parks
This is a story about how one summer in Greece can change everything.
Anna has lost her way in life. She has just come out of a relationship, she is stuck in a dead-end career and has a very complicated family life. So when she inherits a run-down summer house on the picturesque island of Santorini from her estranged father, it's perfect timing.
As she rebuilds the house she also learns a lot about herself in addition to uncovering some life-changing family secrets. She soon starts to fall for her little slice of paradise as well as a beautiful and charming man named Nikos.
What I love about this book is that the descriptions of Santorini make you feel like you're right there amongst white and blue houses, looking out at the turquoise waters of the Aegean Sea. The writing also flows easily and the plot is so intriguing that you won't be able to put the book down. It's the perfect summer read!
---
By T.A. Williams
After a painful break-up, Jo no longer believes in love and has had enough of men. Then, while in Rome for work, she meets Corrado, a charming scientist who doesn't believe in love either. To him, it's just a biochemical reaction.
So what's the problem?
Well, Corrado is handsome, generous and smart and Jo feels herself falling for him, despite her new slightly cynical outlook on life. But is their relationship doomed, or will love conquer all?
If you love Italy or are dreaming of visiting Italy one day, this book is for you. T.A. Williams describes the different areas of Italy in a way that makes you truly feel like you're there. I addition, the story is well written and easy to follow. A great feel-good read for summer!
---
Related post: 12 travel coffee table books every wanderluster will love
---
By Holly Martin
Let this book sweep you away to a little seaside village on the picturesque Cornish coast where the sea sparkles and love is in the air.
This is another story about a woman who needs a fresh start after a break-up that wounded her pride. Willow is desperate for a change. So when she comes across an ad offering free homes in the village of Happiness, she jumps at the chance of a fresh start.
When she finally arrives in Cornwall it seems like it was all too good to be true. Rundown cottages, empty shops and locals that don't exactly exude happiness make Willow question her decision. However, when she meets the handsome estate manager Andrew Harrington, everything changes. His passion for bringing life back to the village is contagious and soon they are working together.
Will they succeed in restoring the old village back to its former glory? And will Willow find her own happiness in life?
---
By Alex Brown
This is a romance, a self-discovery and a mystery all wrapped up in one captivating story.
Grace is heartbroken after finding her fiancé in bed with another woman. And as if that wasn't enough, she has just become the caregiver for her very controlling mother. Grace feels herself slowly shutting down and she is barely leaving the house anymore.
Her job at Cohen's Convenient Storage Company is the only escape from her new reality. When she comes across a valuable art collection and a bundle of letters and diaries in an abandoned storage unit, her interest is piqued.
Going through the diaries and letters, Grace uncovers the story of a young English woman who follows her heart to Italy at the end of the Second World war. The letters give Grace hope for a new beginning and the courage to embark on her own journey of discovery.
---
By Brittney Sahin
Maggie Lane is a sports columnist for a men's magazine and diehard American football fan. So when her boss sends her to Rome to interview Italian soccer superstar, Marco Valenti, she's not exactly happy about it. The last thing she wants is to be overseas right before the football season begins back home. But when she meets a handsome Italian man on her first evening there, being on assignment suddenly becomes a lot more interesting.
At least until Marco surprises the world by announcing his retirement without an explanation as to why. Rumors fly and the tension mounts which means Maggie has to stay in Rome to cover the story. And as the days pass by she becomes more and more enchanted with the beautiful city and her new Italian friend…
This is the perfect summer read for lovers of Italy and sports!
---
By Julie Caplin
Sail away to the beautiful Dalmatian coast for some Below Deck style fun in the sun.
The Secret Cove in Croatia is book number 5 in a series of travel novels by Julie Caplin. Maddie, the main character of this story, has briefly appeared once before in one of the previous books. This time she is offered the chance to work on a luxury yacht for the summer. While she isn't particularly excited about waiting on the VIP guests, island-hopping around the Adriatic Sea makes it all worth it.
While onboard she meets Nick, her best friend Nina's self-entitled brother. It is safe to safe that there's no love at first sight between the two, they can't even get along. But in a secret cove, away from the real world, Maddie and Nick discover they might have more in common than they first realized…
I really enjoyed this story, it is well written and truly brings the Croatian Islands to life. It is the perfect combination of travel, friendship, food and a "will they, won't-they" romance that will keep you turning the pages.
You might also like: Top 50 travel gifts under $50 that are actually useful
By Jennifer Bohnet
While this post is about romance I thought it was important to also include one book about self-love and friendship between women.
Amy, the owner of a retreat for artists and writers on the Cote d'Azur, decides to hosts a competition where three lucky people will win a free holiday. She has no idea that this little act of kindness will have a big impact on her own life as well as the lives of the ladies who join her.
Chelsea, Victoria and Matilda, the winners of the contest, desperately need an escape from their lives. They all have their own personal struggles like so many of us can relate to. And while the four women are at very different stages in their lives they find themselves bonding and relating to one another and forming a friendship that will last forever.
It is a beautiful and captivating story that will make you want to go straight to the airport and jump on a plane to the south of France.
---
Remember to pin for later 😉