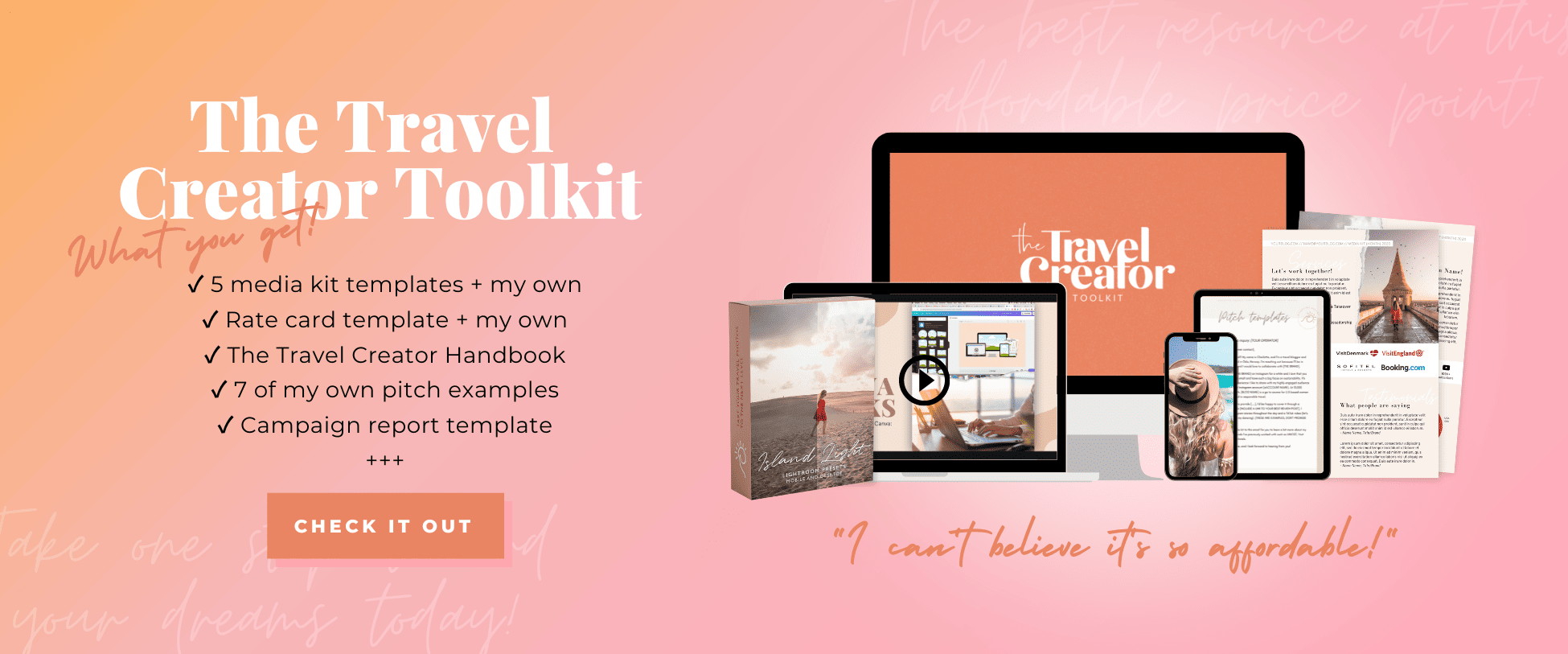 This post may contain affiliate links. I will earn a small commission if you purchase through them, at no extra cost to you.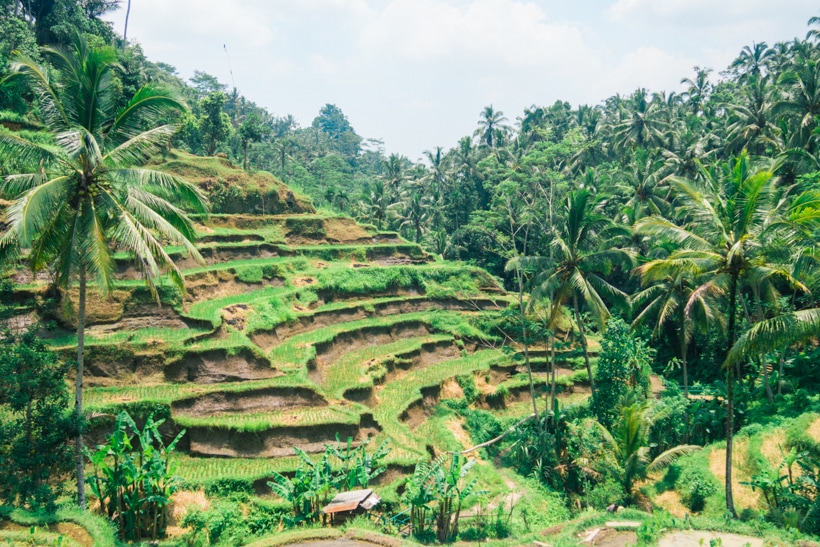 Tegalalang Rice Terrace is one of Bali's most famous tourist attractions. Located north of Ubud at 600m above sea level the air is cool, however down in the valley it gets really hot and humid. From the top of the road, you get stunning panoramic views of the terraces, which is an irrigation system called Subak dating back to the 8th century.
READ MY UPDATED TEGALALANG PHOTOGRAPHY GUIDE HERE!
First published June 2016 – Rewritten 2018 // Contains affiliate links
The drive up from central Ubud took us about 20 minutes on a motorbike and is mostly straightforward. So even if you're not the most experienced on a motorbike you should be fine. As with anything in Ubud I would recommend going as early as you can manage before the tourist buses start pouring in at around 11 am. There is something magical about being there all alone as the sun rises and the temperature is still somewhat low. Don't stop at the first sight of parking, go a little further and see if you can find a spot a bit away from the crowds.
There's a small entrance fee of 10k Rp. per person and when crossing some of the bridges and pathway you are encouraged by the locals to make a small donation. We paid 40k in total for the whole visit, which is less than 4 dollars. You'll also find some small stalls scattered throughout the terraces, selling cold drinks and an array of knick-knacks.
If you're not staying in Ubud but still want to explore Tegalalang, this full-day "highlights of Ubud tour" might be perfect for you!
I had quite the scare when we went to Tegalalang on our last visit to Ubud. As I mentioned we drove our motorbikes there. After an extremely hot and humid couple of hours, I was so excited to get back on our bikes, drive off and feel the breeze. But when I reached into my pocket to get the key I didn't feel anything but a big hole. I panicked searched through all our bags while thinking of how much this would cost. Do I need to pay for a new key? Is it even possible to get a new key? Do I have to pay for a totally new bike?
As far as I knew my trip was over. Yes, I'm quite dramatic. I ran back to the stalls we'd just checked out, but no one had seen the key. If I'd lost it in the actual rice fields it would be like finding a needle in a haystack. I went back to our motorbikes feeling totally distraught thinking of the phone call I would have to make to the rental place. Trying to explain that they would have to come and get me and my bike, and again thinking about how much that would cost. My boyfriend, however, kept on searching. After what felt like an hour (probably 5 minutes), he returned with a big grin on his face. A very nice cafe lady had found it on the ground just in front of the entrance. What a relief, trip saved!
You might also like: The ultimate Bali bucket list – 101 things to do
So back to what this post is actually about, to visit or not to visit Tegalalang Rice Terrace? Although astonishingly beautiful, Tegalalang is geared towards tourists almost to the point of cheesy. Most of the "workers" are only there to take pictures with tourists and sell hats made from coconut leaves. There are also stalls selling the typical sarongs and handicrafts on both sides of the road, where some of the vendors can get quite pushy. But if you can manage to look past all that, Tegalalang is definitely worth a visit. Just smile, say no thank you and remember that they're only trying to make a living.
Be sure to not only settle for the view, but also venture deep into the jungle to take in and appreciate this ancient form of engineering. Despite all the mayhem, I guarantee you'll be able to find a spot you can have all to yourself. Sit down, relax and enjoy the beautiful surroundings. After climbing back up all the stairs, have a cold drink at one of the warungs overlooking the rice terraces. I had my probably 54th lemon ice tea of the trip, nothing tastes better after a strenuous day in the heat. All in all, it's a stunning, easy to reach location which you can be in and out of in an hour if your time is limited. However, I would recommend setting aside at least two-three hours to get the most out of your visit. But if you have even more time to spare, you should go to Jatiluwih Rice Terraces further north instead. It's a much larger area that feels more authentic and a lot calmer compared to Tegalalang.
If you want to get out of busy central Ubud and stay in a hotel up by Tegalalang, check out this insanely gorgeous Resort and Spa, called Tejaprana. Or for a more affordable option take a look at Alam Ubud Culture Villas & Residences, located in the middle of the jungle next to a flowing river. They are both so gorgeous!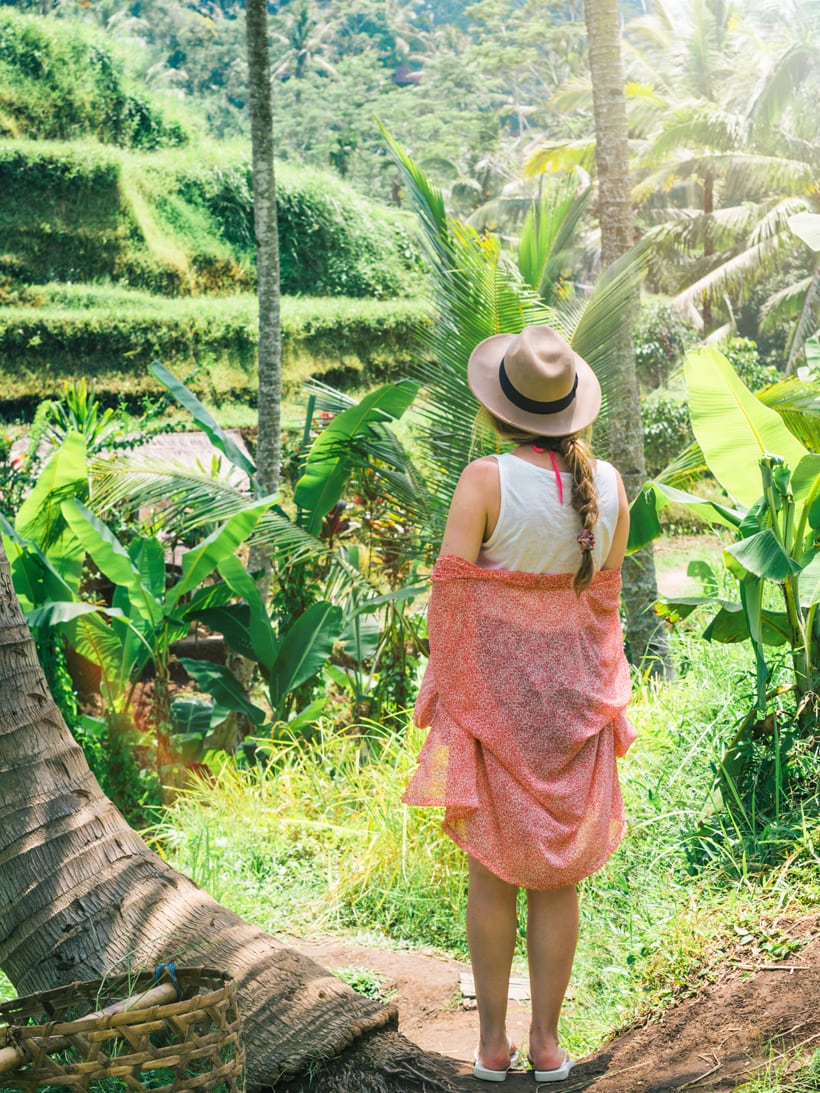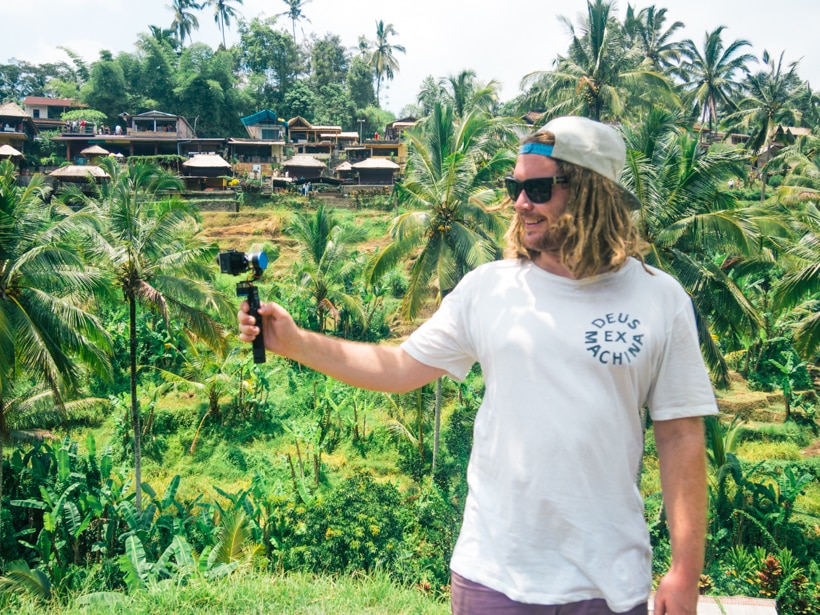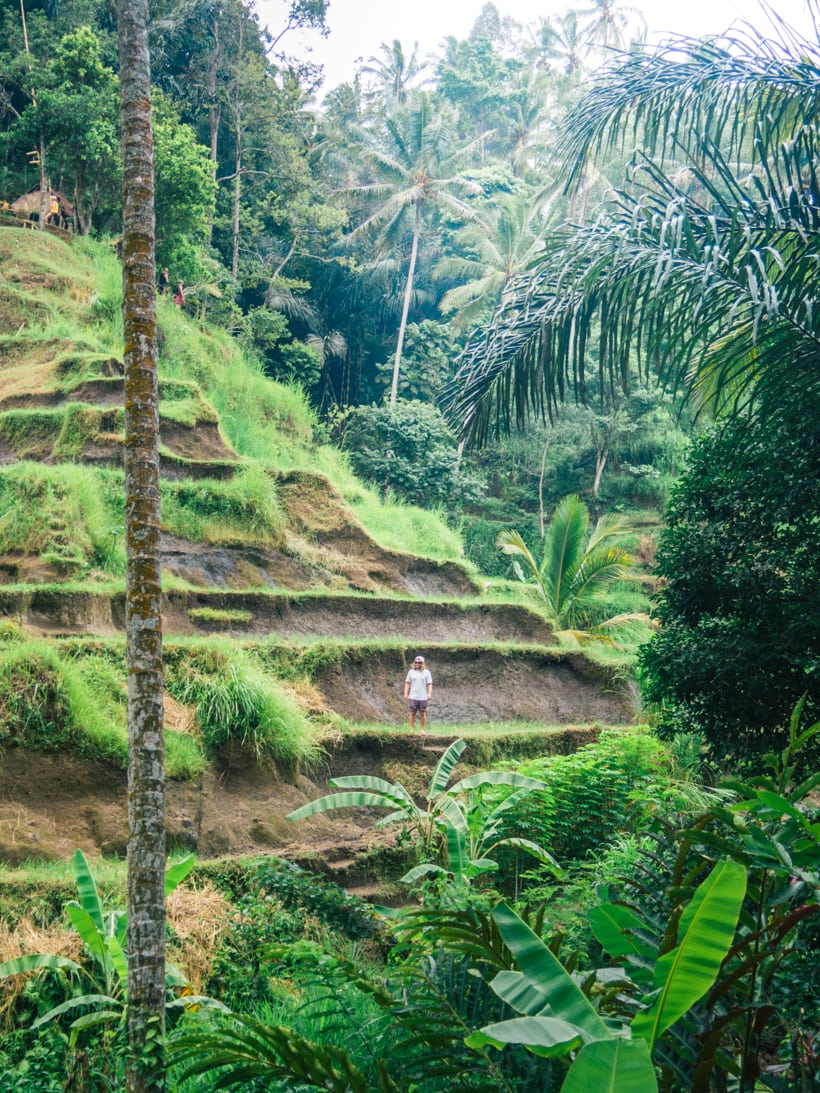 Have you ever been to Tegalalang Rice Terrace? What did you think?