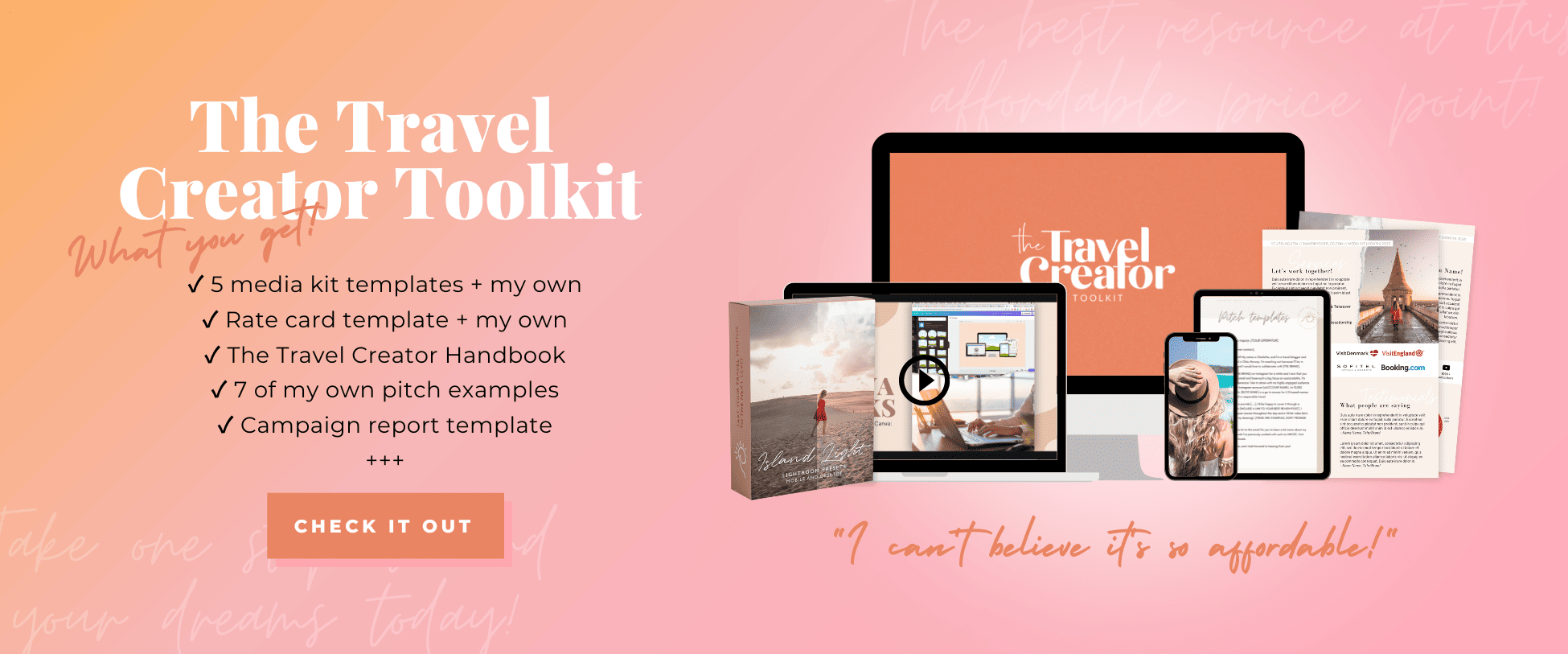 This post contains affiliate links. I will earn a small commission if you purchase through them, at no extra cost to you.
I'm a fun fact kind of person. I really like learning about the countries I visit, the weirder the information the better. Not only for Instagram captioning purposes but also because I love to surprise people with interesting facts here and there.
I might be biased, but I think Norway is a very interesting country. While modern Norway as we know it today only dates back 200 years, this beautiful land has such a long and rich history. You have probably heard a lot about the Vikings and seen dreamy photos of our impressive fjords. And you might even know that Norway is home to Northern Europe's tallest peak, Galdhøpiggen. But…
Related post: The ultimate Norway bucket list: top 200 awesome things to do!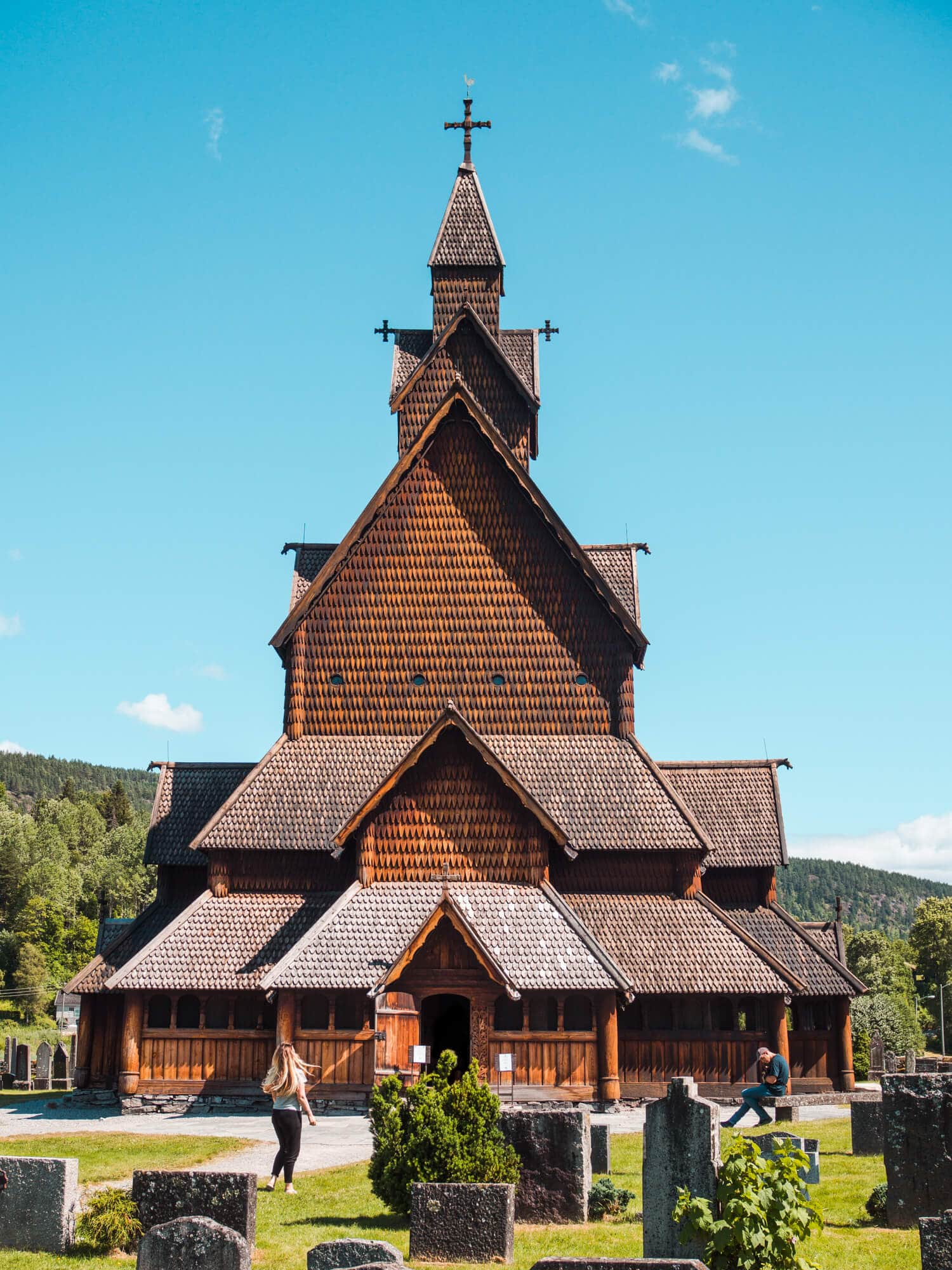 …did you know that:
1. Viking Harald Fairhair became the first king of a united Norway in 872. He is believed to have been an incredibly handsome man, built like a bull and with long blonde hair.
2. Norway's most striking architectural «invention» has to be the stave church, which looks like something out of a fantasy novel. The earliest stave church still standing today is Urnes Stave Church which dates all the way back to the 12th century.
3. Norway has the largest concentration of fjords of any country in the world. In fact, we have over 1100 of them!
4. Sognefjorden, which stretches 205 km inland from the ocean, is the longest fjord in Norway and the second-longest in the world.
5. You'll find 10 of the world's 30 tallest waterfalls in Norway. Vinnufossen at 860 meters is the tallest of them all and the 6th tallest in the world.
6. Norway shares a border with Russia. Yes really.
7. Kirkenes, close to the Russian border, is actually located farther east than all of Finland.
8. The world's longest road tunnel is in Norway. Lærdalstunnelen connects Aurland and Lærdal in Vestland and is an astonishing 24,5 kilometers long. It's divided into four sections, separated by three large mountain caves. The main tunnel has white lights and the caves have blue lighting with yellow lights along the walls to give an impression of sunrise.
9. We read a lot! I think Norwegians read around 15 books on average a year.
10. Norway has an active volcano! Beerenberg, located on Jan Mayen island which is situated around 1000 km west of mainland Norway, is the world's northernmost volcano above sea level.
11. The world's most remote island is a Norwegian territory. Bouvet Island is, according to Wikipedia, an uninhabited subantarctic high island located in the South Atlantic Ocean.
12. Half the world's Sami population lives in Norway.
13. Europe's largest herd of wild reindeer roams Hardangervidda, Europe's biggest mountain plateau.
Related post: 20+ useful words & phrases in Norwegian for travelers
14. Our capital wasn't always called Oslo. When the Vikings founded the city they named it Ánslo and during the Middle Ages, the name changed spelling to Óslo. Then after a fire destroyed much of the medieval city in 1624 it was rebuilt and named Christiana (later spelled Kristiania) after the current king. It wasn't until 1925 that the name was changed back to Oslo.
15. The Nobel Peace Prize is awarded in Oslo every year and has been since the first award was handed out in 1901.
16. King Harald of Norway vowed to remain unmarried for life unless he could marry his true love. Sonja is the daughter of a clothing merchant and at the time it was controversial for a royal to marry a commoner. They eventually married in 1968 with help from the Norwegian Government, 9 years after they first met. The king and queen are still married to this day, 52 years later.
17. Norway is one of the happiest countries in the world. "The World Happiness Report is a landmark survey of the state of global happiness that ranks 156 countries by how happy their citizens perceive themselves to be." It ranks countries using the Gallup World Poll and six factors: levels of GDP, life expectancy, generosity, social support, freedom and corruption income.
18. No one knows exactly how long Norway's coastline is! If you draw a straight line along Norway's sea borders it is around 2650 kilometers long. However, once you add in all the bays and long fjords the "real" length of its coastline could be over 25000 km (not counting islands and skerries).
19. The world's largest deep-water coral reef, called the Røst Reef, is located off the coast of Lofoten. It was discovered in 2002, only 18 years ago.
20. You can go to Hell! No literally, it's a small village outside Trondheim with around 1500 inhabitants.
21. Roald Dahl was born to Norwegian parents and spoke Norwegian.
22. In 2008 we knighted a penguin…Yes really! Brigadier Sir Nils Olav III, a king penguin, is the mascot and colonel-in-chief of His Majesty The King's Guard.
23. Many of Harry Hole's favorite Oslo hangouts are real places you can visit. And just in case you didn't know, detective "Harry Hole" is the main character in a series of popular crime novels written by Norwegian author Jo Nesbø.
24. Norway remained neutral during WWI. And we tried to do the same During WWII but we all know that didn't last long.
25. Every year Norway gifts a Christmas tree to London as a way to thank Britain for their support during WWII.
Related post: 50+ popular Instagram hashtags & feature accounts for travel in Norway
26. Norway introduced salmon sushi to Japan. In 1980, during an attempt to expand seafood exports, a Norwegian delegation suggested that the Japanese should use salmon in their sushi. It took a while for it to catch on but we all know it did. Yum!
27. Income and wealth of all residents in Norway are public record. Up until 2013, we could look up anyone without them knowing. These days, however, you can tell who has been looking at your numbers.
28. In 1925 Norwegian Thor Bjørklund patented the model of cheese slicer most of us use today.
29. The paper clip was also invented by a Norwegian. It was patented by Johan Vaaler in 1890.
30. Our word for boyfriend/girlfriend is gender-neutral. We call our significant others kjæreste, which literally translates to "the dearest".
31. Today there are two official forms of written Norwegian. Bokmål (which translates to "book tongue") and Nynorsk (new Norwegian), each with its own dialects and variants. About 12% of the population use Nynorsk and for the rest of us, Nynorsk is a mandatory subject in school.
You might also like: The ultimate Denmark bucket list: 101+ awesome things to do
32. Despite what you might think, Norway isn't powered by oil. Norwegian power production is almost 100% renewable and emission-free and around 95% of our domestic power usage is drawn from hydropower plants.
33. Recycling is a way of life here in Norway and almost every household has different trash cans for food waste, plastic, glass and metal, paper and nonrecyclables.
34. Norway's plastic recycling scheme is the best in the world. We recycle about 97% of our bottles and soda cans using a PANT-system. We pay a small "deposit" every time we buy a bottle or can and then get it back when we return it. It's common for children to collect bottles from parks and beaches etc. in their spare time to earn a little bit of money.
35. Norway also has the largest number of electric cars per capita in the world.
36. Modern skiing was invented in Norway. Sondre Norheim from Morgedal is the man most often credited with the invention of what is now known as Telemark skiing.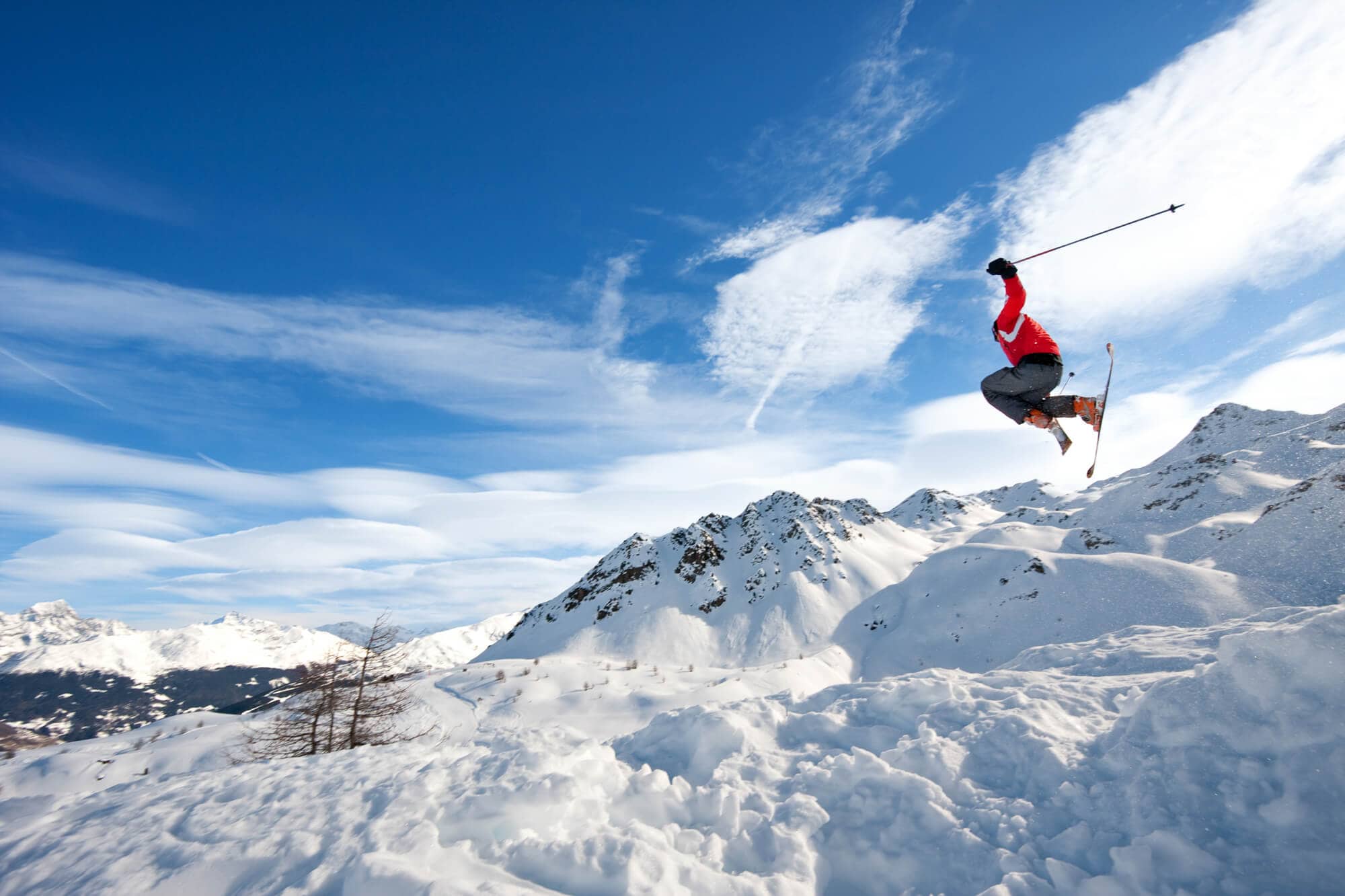 37. Norway has won more medals than any other country at the Winter Olympics.
38. Contrary to popular belief polar bears do not roman the streets in mainland Norway. Not even in the far north. They are however know to wander close to town in Svalbard. And if you plan to go beyond the town limits of Longyearbyen, you have to bring a weapon for safety.
39. One would think our national coat of arms would feature a moose or maybe even a bear but it's actually a rather exotic animal, the lion.
40. Norway is one of the world's biggest consumers of coffee. Annually, Norwegians consume around 9 kilos of coffee per person. I'm not one of them!
41. Wine and liquor are only sold in tax-frees and state-controlled stores called Vinmonopolet (the wine monopoly).
42. We get so excited when the weather is nice enough to sit outside and have a beer that we actually have a word for it; Utepils.
Related post: Is SafetyWing the best travel insurance for long term travel?
43. However, Norway is the world's most expensive country to buy a beer in (at least we used to be, Iceland might have us beat at the moment). And cocktails are even worse, they often taste like water. Which is why we do most of our drinking before we go out.
44. Grandiosa frozen pizza is our unofficial national dish. Every year we consume around 25 million pizzas from this one brand! Which is a lot for a population of just over 5.4 million people.
45. In 1971 Norway abolished life imprisonment. Norway's maximum sentence is now only 21 years.
46. Norway has a minimum security island-prison called Bastøy Prison. They aim to become "the first ecological prison in the world" and report reoffending rates as low as 16%.
47. When Norwegians graduate high school we have a traditional celebration called russefeiring. It's basically a month-long crazy party, ending on our Constitution Day, the 17th of May.
Disclaimer: I've bought some of the photos in this article from Depositphotos, my favorite stock photo site.
---
Comment below if you have any more interesting facts about Norway!
Remember to pin this for later 😉