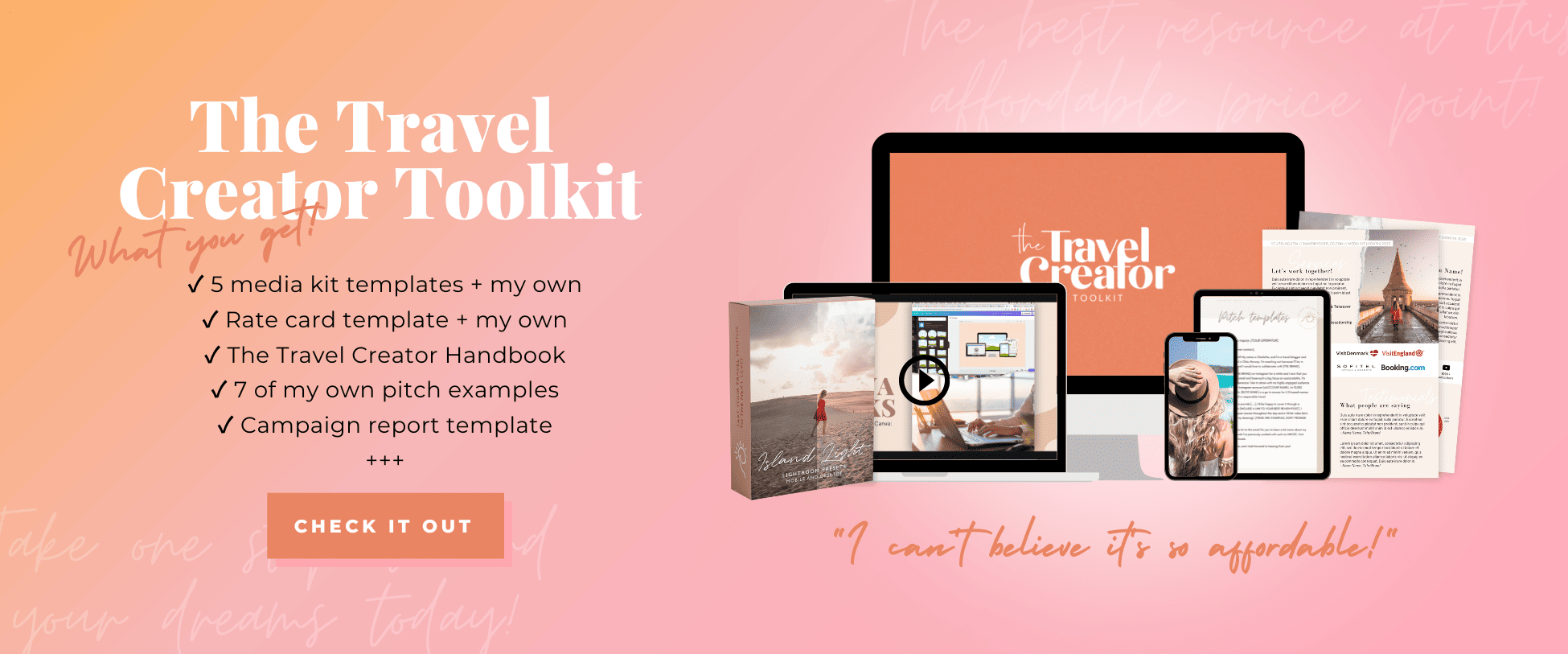 This post contains affiliate links. I will earn a small commission if you purchase through them, at no extra cost to you.
So I've already spoken very highly about Talalla Beach and the beaches around Arugam Bay. But I have to say that Tangalle is my favorite of all the beaches we checked out during our two weeks in Sri Lanka. The beach stretches for miles on both sides of Tangalle town, so you'll most certainly find a little part you can have all to yourself.
The two sides, however, couldn't be more different. On the west side, secluded coves make for calmer water, which today caters to luxury villas and a more upmarket clientele. So to no surprise, we decided to stay on the east side.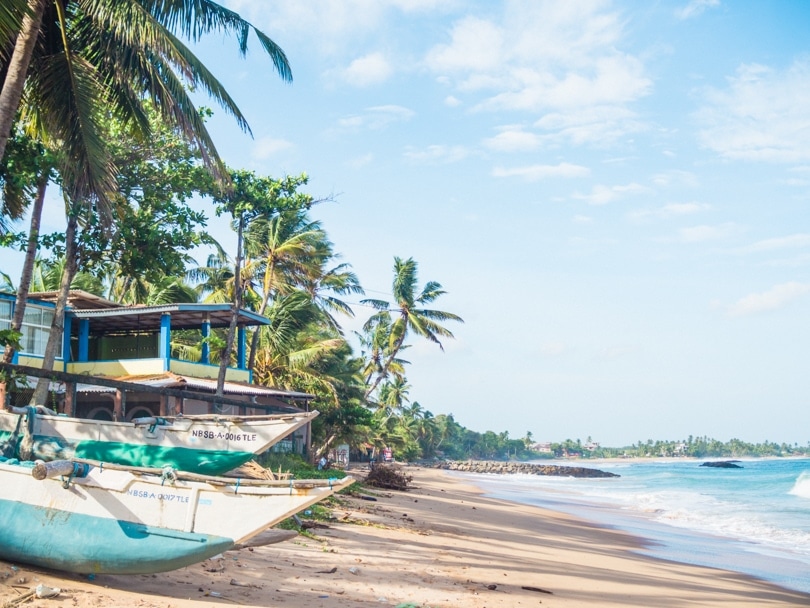 There the beach is dotted with small homestays and quaint seafood restaurants. The only downside has to be the quite rough water and large waves crashing onto shore. So it goes without saying that not all parts of the east side are swimmable.
We ended up liking the area around Serein Beach Hotel the best, where you have the picturesque mangroves to one side and the beach and ocean to the other. Rent a canoe and explore the mangroves or lounge at one of the many restaurants/bars along the beach.
I spent the two days in Tangalle collecting seashells, playing with puppies, drinking iced tea and of course taking photos of all the different palm trees! Our time there was super relaxing, I only wish we had stayed longer. Two days was not nearly enough time.
The stunning beach isn't the only thing the area has to offer. Close by you'll also find Rekawa turtle-watching beach, Hummanaya blowhole and the colorful Buddhist rock monastery, Mulkirigala Raja Maha Vihara.
It seemed to me like tourism hasn't taken off in Tangalle yet, at least not on the east side. But keep in mind that we visited outside of high season, so I can't tell you how crowded the beach is during the months of December – March (high season).
---
If you're going to Sri Lanka, check out this AMAZING sailing trip that will take you to the beaches along the southern coast!
---