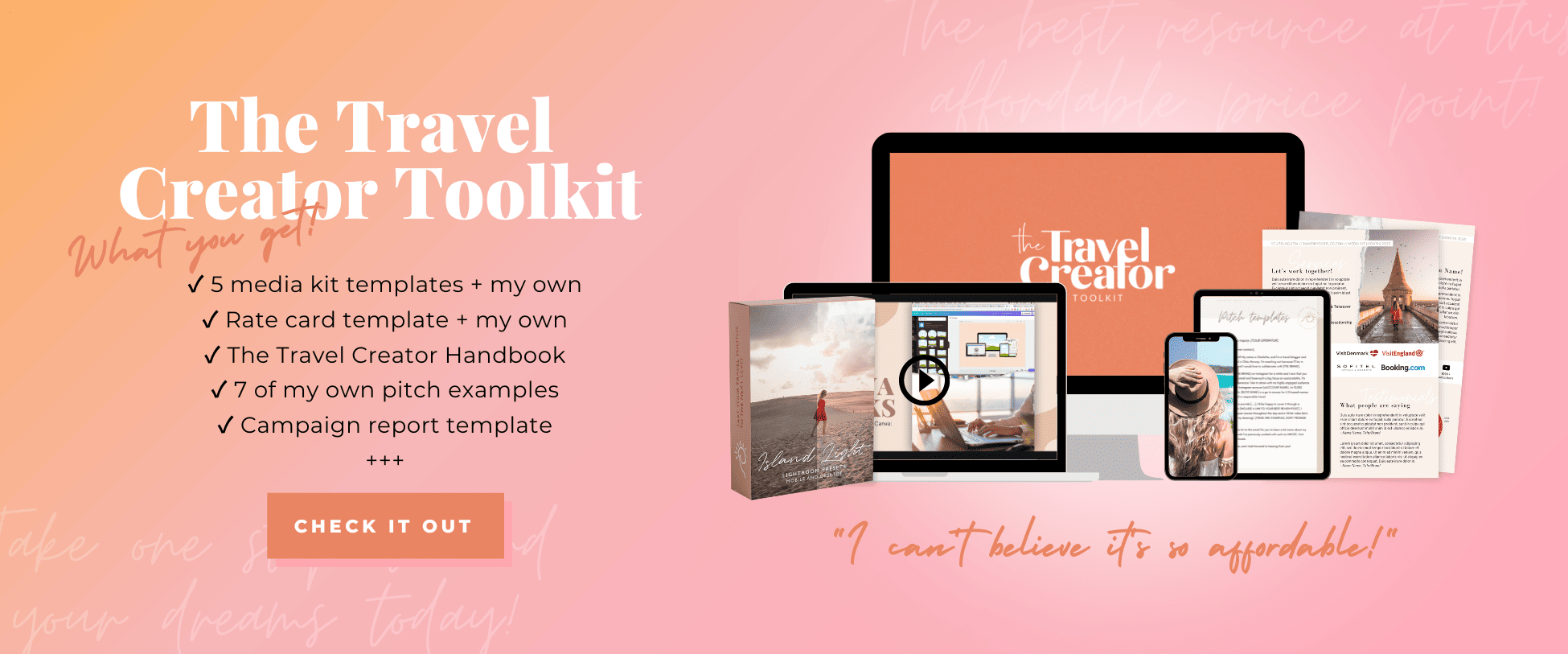 This post contains affiliate links. I will earn a small commission if you purchase through them, at no extra cost to you.
Just north of the Taj Mahal, on the opposite side of the Yamuna River, you'll find the lush charbagh complex known as Mehtab Bagh or Moonlight Garden.
A charbagh is an Islamic quadrilateral(four corners) garden layout based on the four gardens of Paradise mentioned in the Quran. Measuring 300 by 300 meters, the garden is perfectly aligned with the Taj Mahal on the opposite bank.
If it hadn't been for the extreme heat I could have marveled at the Taj Mahal from Mehtab Bagh for hours and hours. It's like a peaceful oasis, the perfect escape from the busy streets of Agra. And in my mind, the best place in Agra to view the Taj Mahal. Just take a look!
🌟 Remember to always get insurance before you travel to India or anywhere else. SafetyWing is an affordable subscription travel insurance that you can purchase even after departure. Read my complete SafetyWing review here.
How to get to Mehtab Bagh
As I mentioned in my Jaipur itinerary, we visited Agra as part of this 5-day Luxury Golden Triangle Tour.
If you are limited on time and don't want to spend it on public transport, I highly recommend you book a guided tour like that. It is one of my favorite travel memories to date and actually very affordable for everything that's included.
🌟 Check price & availability here >> 5-day Luxury (yet affordable) Golden Triangle Tour
With a driver
Although Mehtab Bagh Garden is located close to the Taj Mahal, just on the opposite side of the Yamuna River, it actually takes over 20 minutes to get there by car. And 30 minutes if you go by tuk-tuk.
We met a lovely driver outside the gate of our hotel, Radisson Blu Taj Agra East. Unfortunately, I can't remember the driver's name but he said he's working from the same spot every day.
We negotiated a 3-hour tour to Mehtab Bagh and then to Agra Fort for 600 Rs. We loved him because he's an animal lover just like us. He was feeding stray dogs while we were in the garden and then we stopped to feed some birds on our way back to the hotel.
I definitely recommend negotiating with the drivers yourself as it can get expensive if you book through your hotel. Especially if you're staying in a chain hotel like Radisson. Just remember to never get in a car or tuk-tuk before you have agreed on a price.
Explore with a local guide
🎫 My top pick >> If you have limited time in Agra, I highly recommend this affordable guided tour of the city that also includes Mehtab Bagh and the Taj Mahal. The perfect choice for first-time visitors!
Mehtab Bagh visitor's info
Opening hours
The entrance fee for Mehtab Bagh is 300 Rs. for foreigners and 25 Rs. for Indian, SAARC and BIMSTEC citizens.
Entrance fee
The garden is open every day from 6:00 am to 6:00 pm / sunrise to sunset.
The best time to visit Mehtab Bagh
The best time to visit Mehtab Bagh is during the winter months from October to February, in the early morning and in the afternoon right before sunset.
We went there around 8:00 am and it was perfect timing. There were only a few other people around and the sun was just strong enough to cast a soft, warm light on one side of the Taj Mahal.
I can't describe it as anything other than magical… and hoooot. As the sun was rising it got incredibly hot and humid fast, so we only lasted about an hour before we had to jump back in the air-conditioned car.
Although incredibly beautiful in the morning, the garden is most popular at sunset when couples, families and tourists alike gather on the lawn to watch the sky turn pink.
Do note that it can get very crowded in the evenings, especially during the high season from October to March. Unfortunately, we missed the sunset from Mehtab Garden both nights in Agra because I was so jet-lagged I fell asleep at 5:00 pm.
I've heard that sometimes during the monsoon season, the ground becomes partially flooded. Though, it wasn't a problem when we were there in August.
Mehtab Bagh history
The garden, which actually predates the Taj Mahal, was originally built by Emperor Babur as the last in a series of 11 parks on Yamuna's east bank.
100 years later it was identified by Emperor Shah Jahan as the best place to view the Taj Mahal. He then spruced it up with an octagonal pool, white walkways, pavilions, fountains, fruit trees and flowers.
It got the name Moonlight Garden because it was mostly used in the cool of the night when the moonlight shined on the Taj Mahal so you could see the reflection in the pool and the river.
Over the years Mehtab Bagh fell into disrepair and in the end, it was buried under a huge mound of sand and mud. To protect the Taj Mahal from the sand that blew across the river, the garden was re-excavated in the 90s and is today again the best place from which to view the Taj Mahal.
Black Taj Mahal
Legend has it that Emperor Shah Jahan, who commissioned the Taj Mahal, wanted to build a black marble mausoleum for himself in Mahtab Bagh to mirror the Taj Mahal. Some believe that he even began the construction of the tomb, but it was left incomplete after he was imprisoned by his own son Aurangzeb.
Shah Jahan spent his last years gazing down at the Taj Mahal from a window in Agra Fort. After his death in 1666, Shah Jahan was buried with his beloved wife Mumtaz instead of in his own mausoleum.
All I have to say is damn you, Aurangzeb! Just imagine how incredible it would be with one black and one white Taj Mahal!
FAQs: Mehtab Bagh
Is Mehtab Bagh worth visiting?
Mehtab Bagh is definitely worth visiting. It is one of my favorite places we visited in India!
The garden provides an excellent view of the Taj Mahal and the Yamuna River, and you can also enjoy the lush greenery and beautiful flowers in the garden.
What is the significance of Mehtab Bagh?
Mehtab Bagh is a historic garden that was built by Emperor Babur in the 16th century. The garden was designed as a charbagh, a Persian-style garden with four quadrants. The garden was used as a viewing point for the Taj Mahal, which is located across the Yamuna River.
How far is Mehtab Bagh from the Taj Mahal?
Mehtab Bagh is located across the Yamuna River from the Taj Mahal. The distance between the two is approximately 650 meters. However, if you don't feel like swimming, it takes about 20 minutes to get there by car and a little more by tuk-tuk.
🎫 First time in Agra? I highly recommend this affordable guided tour that includes both Mehtab Bagh and the Taj Mahal!
Looking for more India guides?
---
Remember to pin for later!