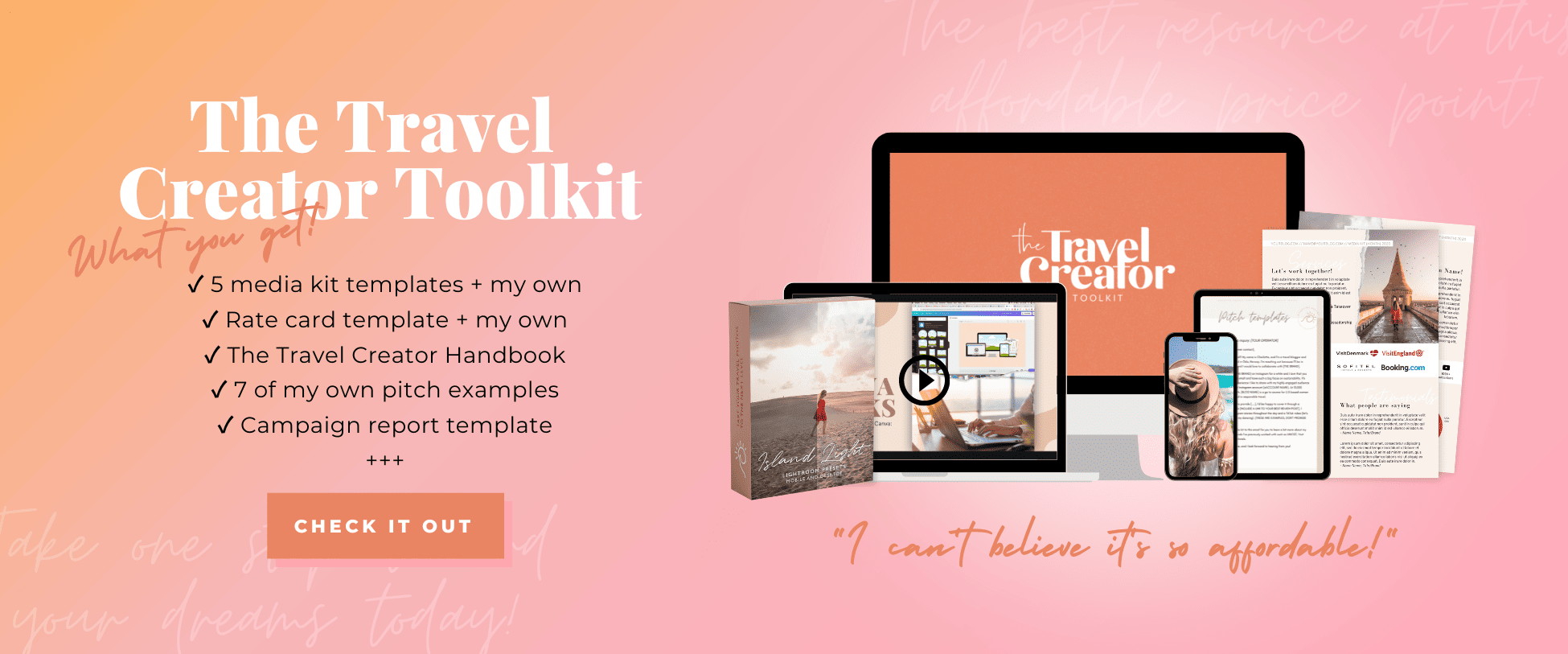 This post may contain affiliate links. I will earn a small commission if you purchase through them, at no extra cost to you.
There are so many resources online on the advantages and disadvantages of digital nomad life, so I thought I would do this a little differently. Because life doesn't always go to plan, especially not as an aspiring digital nomad.
Even when you get to your dream destination and think you have everything planned perfectly, think again. I mean, digital nomad life is definitely worth it, however, you will most likely get a surprise or two along the way.
So let's take a look at some of the more interesting lessons I've learned on the road as a digital nomad. I like to save the good news for last, so the disadvantages are up first.
🌟 Remember to always get insurance before you travel to Indonesia or anywhere else. I recommend Safetywing, an affordable subscription travel insurance that you can purchase even after departure. Read my full review here.
Digital nomad life disadvantages
Booking accommodation site unseen
Don't! Or you might end up in the garden of a local mosque in Lombok.
Let me set the scene for you. I had been working online as a travel blogger and content creator part-time for years and my dream was always to live in Indonesia. I had been there many times and I knew my way around both Bali and Lombok.
When I was planning this great adventure I booked the perfect two-bedroom house, with a large open-air kitchen and an in-house chef for breakfast every morning, for two months. The excitement was real. I couldn't wait to head back to Indonesia to see where this great adventure would take me.
Fast forward a few months and I soon realized I made a huge mistake when the walls and windows of the house literally started shaking because of what seemed like prayer calls inside my bedroom. Turns out this house more or less shared a garden with the local mosque, with one speaker facing our open-air kitchen.
I 100% respect all cultures and of course, I don't mind prayer calls, I choose to visit these destinations after all. However, I don't necessarily need it inside my house.
So much for the peace and quiet I was looking forward to for course creation, zoom calls, writing, etc. Well, at least the wifi was strong!
What to do instead
I suggest booking your first week or two in advance so you have somewhere to land when you arrive, then visit the places you consider renting in person. I also recommend reading reviews if possible, just in case you miss something on the walk-through. And always test the wifi speed before you sign.
Diarrhea might get in the way
The night before I was going back to Bali from Lombok by ferry to work with a brand, I enjoyed a hummus bowl in one of the western-owned restaurants in Kuta. The next morning I woke up feeling a little unwell but didn't think much of it.
During the one-hour drive to the harbor in Senggigi, I started sweating profusely and felt more and more unwell. Once I got out of the car I knew what was going on. I got the dreaded food poisoning, for the first time in 10 years.
This was only a year after the horrific earthquake that reduced much of north Lombok to mere rubble, which meant that the terminal building was not in operation nor were the toilets. There was just concrete, concrete and more concrete.
I asked someone to look after my luggage and started running around looking for a bathroom, while desperately trying to keep everything in. Sorry for the TMI. I yelled toilet, toilet and everyone just shook their heads. So I went to plan B and looked for a place away from people, but everywhere I went and tried to sit down, someone showed up.
Three hours later, it was clear that the ferry was very delayed and I was almost exploding. I was standing in 40-degree C weather, among at least 100 impatient people, seriously considering pulling down my pants and doing my business over the pier's edge.
When I finally got on the fully booked ferry, it turned out that the air conditioning wasn't working, nor did the toilet. It was overflowing, so there was no way of doing anything in there without it ending up on the floor. In addition, the weather wasn't great so the water was super choppy.
Long story short, I managed to keep everything in for a total of 8 hours. I did, however, spend the next 3 days in bed in a beautiful villa in Canngu and was unable to finish the brand deal I had been looking forward to.
What to do instead
Bring Imodium and charcoal tablets. Better safe than sorry. In Indonesia, you can also have a nurse come to your villa and get an iv of fluids to recover faster. I also recommend using the bathroom no matter what it looks like. Don't keep it in, you will only be sick for longer 😄.
Dealing with the police
When traveling long-term with lots of valuables, dealing with police is inevitable and can be an interesting experience.
As a content creator, your phone is probably your most valuable tool. So make sure to keep it safe at all cost. I was robbed by a group of children in Kuta, Bali and didn't even realize it. They got their hands in my purse which was closed with a stubborn zipper. How they did it in a matter of seconds I'll never know.
The next day I had to go to the police station to file a statement, and I was met by four police officers playing cards outside and a long line of people waiting inside. Only one officer was tending to the evergrowing line of people.
Four hours later I got to the front of the line and began to explain what had happened. The officer stopped me midsentence only to ask about my religion. For a second I thought I was being pranked and asked how that was relevant. He then said even more sternly, your religion miss?
I answered atheist and he was less than impressed. He showed me a list of religions and I basically had to just choose one to get anywhere. When I finally got the form filled out, the officer put it in a pile on the floor and I could finally leave feeling completely secure in the fact that they were on the case.
Oh, the joys of foreign cultures.
Must read >> How to buy travel insurance when you're already abroad
All kinds of intruders
When you find yourself in a foreign place, there are many things to think about that you don't have to at home. Like checking everything for creepy crawlies.
I got up in the dark in Lombok and put on my slippers, shlepped over to the bathroom and turned on the light only to come face to face with a scorpion. I mean three centimeters away. A small scorpion that could have made its way into everything like our mouths, water bottles or shoes.
I've gotten used to geckos the size of my calf, but I draw the line at venomous scorpions. So naturally, I screamed like Kevin McCallister and proceeded to run into the doorframe face-first. My nose got a huge bump and the swelling didn't go down for months.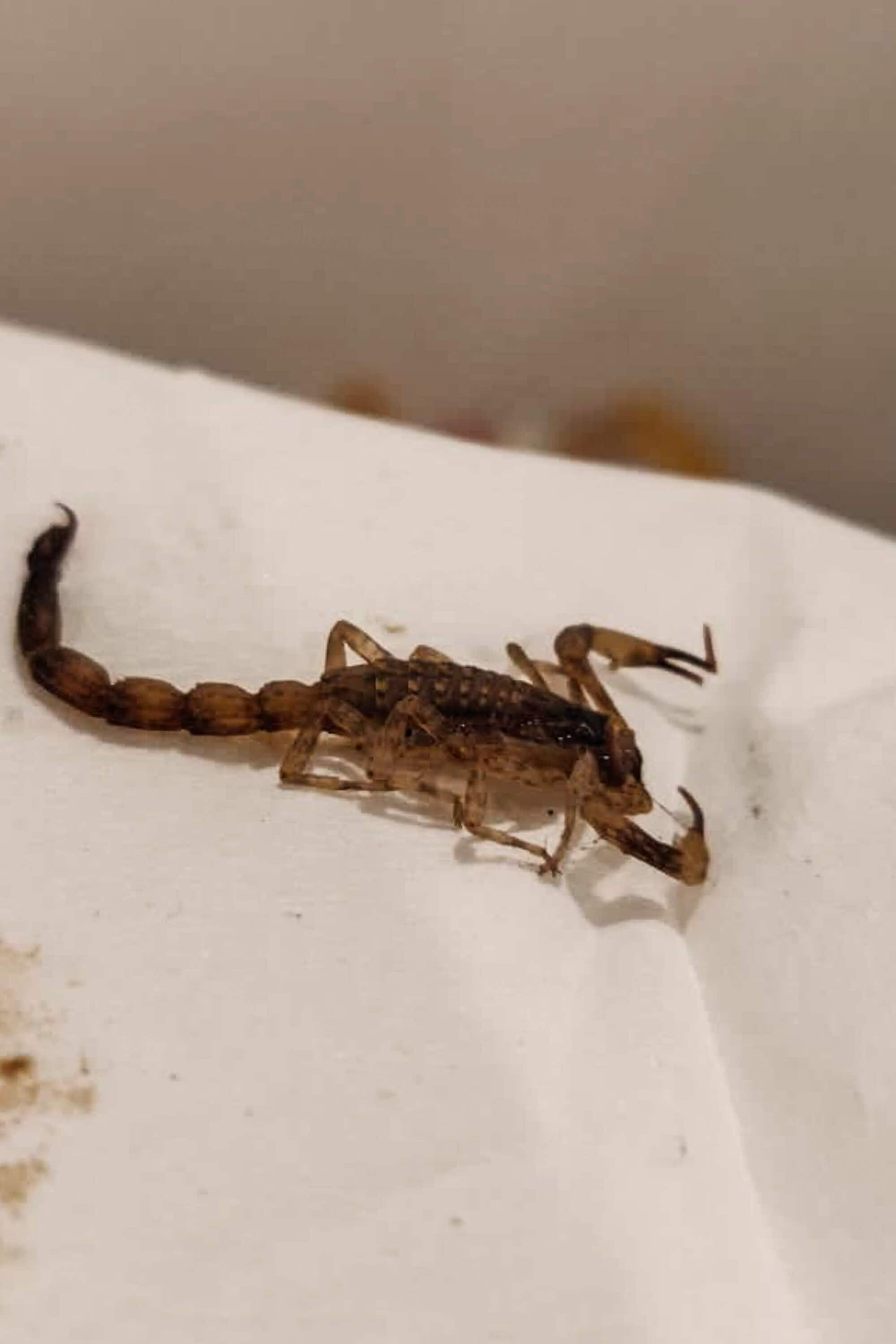 Flooding and humidity
Don't put your only computer on the floor when there's a 2-centimeter gap under your patio door with a rainstorm going on and you're right in the middle of a client project. Especially not if you've put Dropbox synchronizing on pause because of the slow internet.
If you do, you might have to spend 8 hours the next day in a car with a private driver going from computer repair shop to computer repair shop. I made 6 attempts but no one could help me save the Mac or the client project.
The second time I killed my Mac was at the height of the rainy season in Kandy, Sri Lanka. We stayed in the smallest, most humid room ever and then I had a shower, my Mac couldn't take it and switched off. I spent the next 3 hours with the computer inside a plastic bag, blasting my hairdryer at full force. And it worked!
What to do instead
When traveling as a digital nomad, especially in hot and humid destinations, always keep your tech gear dry. It is your livelihood after all. I recommend having one designated, waterproof bag or backpack that you can get in a habit of packing everything in at night.
How to stay safe as a digital nomad
As you can see, you'll find yourself in quite a few interesting situations on the road. And being stuck with a large medical bill or without your luggage in a foreign country can cause major emotional and financial stress. Trust me, been there done that!
Luckily you don't have to deal with all the stresses of travel alone…
✈️ Introducing SafetyWing's Nomad Insurance, a travel medical insurance that was created for nomads by nomads.
🌴 The best part about SafetyWing is that you can purchase a policy even if your trip has already started. 185 countries are covered and you don't need to let them know about your itinerary in advance.
💸 And the second best part is that the insurance is subscription based, you can pause and resume your coverage with flexibility. No more paying for expensive insurance year-round when you don't need it!
🤩 It's perfect for people like me, and maybe you, who don't know where we'll be next month. You'll find my complete review here.
Digital nomad life advantages
Content creation suddenly becomes easy
If you're a content creator you probably you
You create your best content when you are living your best life. Period. Sitting behind a desk trying to force inspirational content won't do it. Your low energy will translate to your audience. As a digital nomad, you will probably travel to a place that's either warm or somewhere you've wanted to visit for a long time. That's the whole point, right?
So just think about the content you can create when you wake up excited every day. When you get a change of scenery and actually feel inspired. It's the best feeling and my favorite advantage of digital nomad life.
Just take a look below at what digital nomad life can also look like!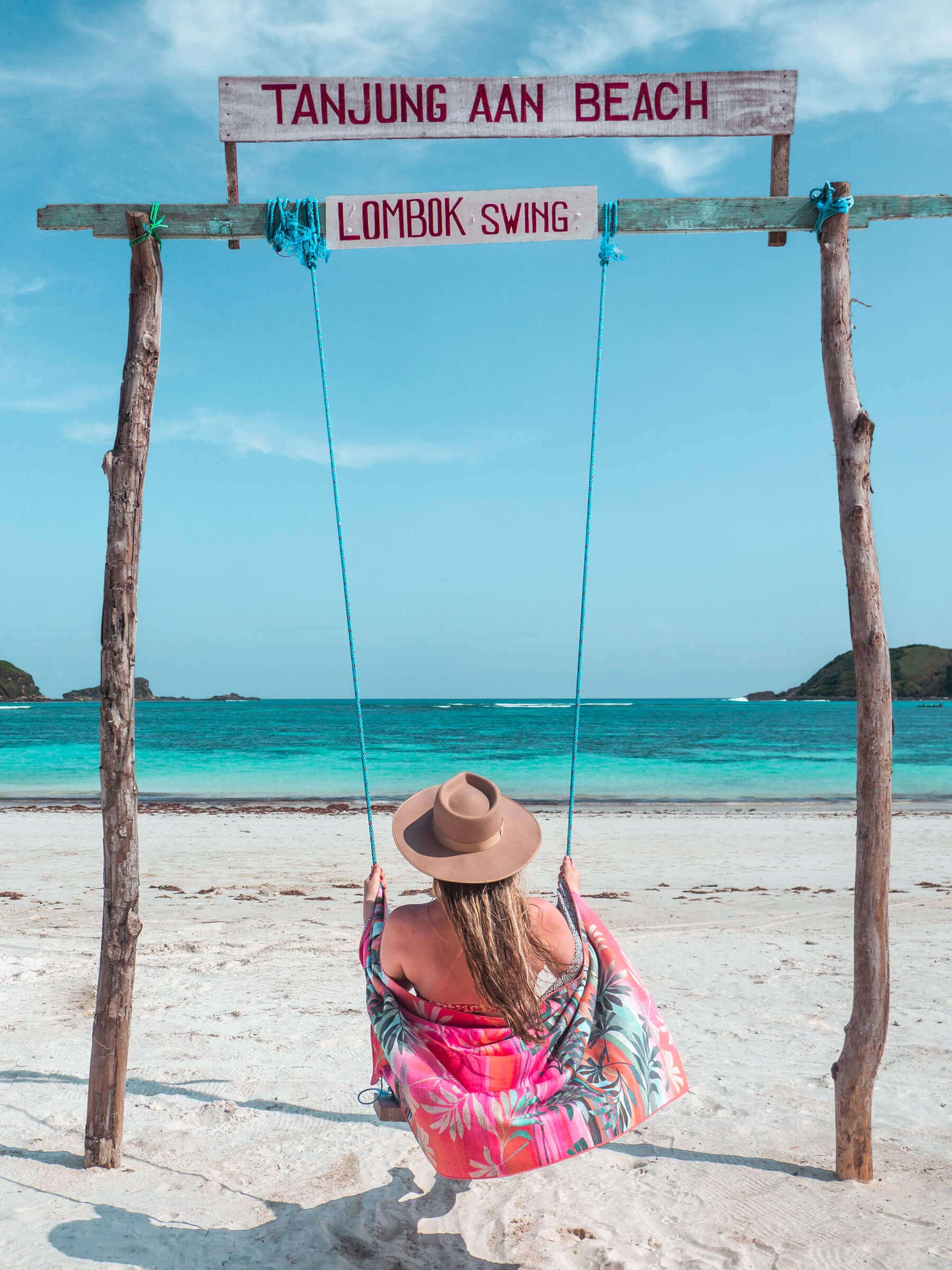 Must read >> 12 Cities That Aren't on Your Bucket List (But Should Be)
The feeling of freedom
Being able to go wherever whenever is the best feeling in the world and something I believe everyone should experience at least once. When I feel free, my mood improves, my work is better and everything just becomes easier.
If you have the slightest inclining that you would like to explore the world for more than two weeks a year, do it. There will never be a better time than right now. Try it out for a couple of months, ask your current job if you can go remote for a while. You'll only regret the chances you didn't take.
Less stressful work environment
You choose what your office looks like every day and there are probably fewer coworkers around you complaining.
People who feel free and are living in a place they have chosen are in my experience happier and that will rub off on you. You'll probably meet new and interesting people every week and grow so much as a person.
Work from a co-working space and get inspiration from other nomads on Monday and bring your computer to the beach on Tuesday.
---
Remember to pin for later 😉