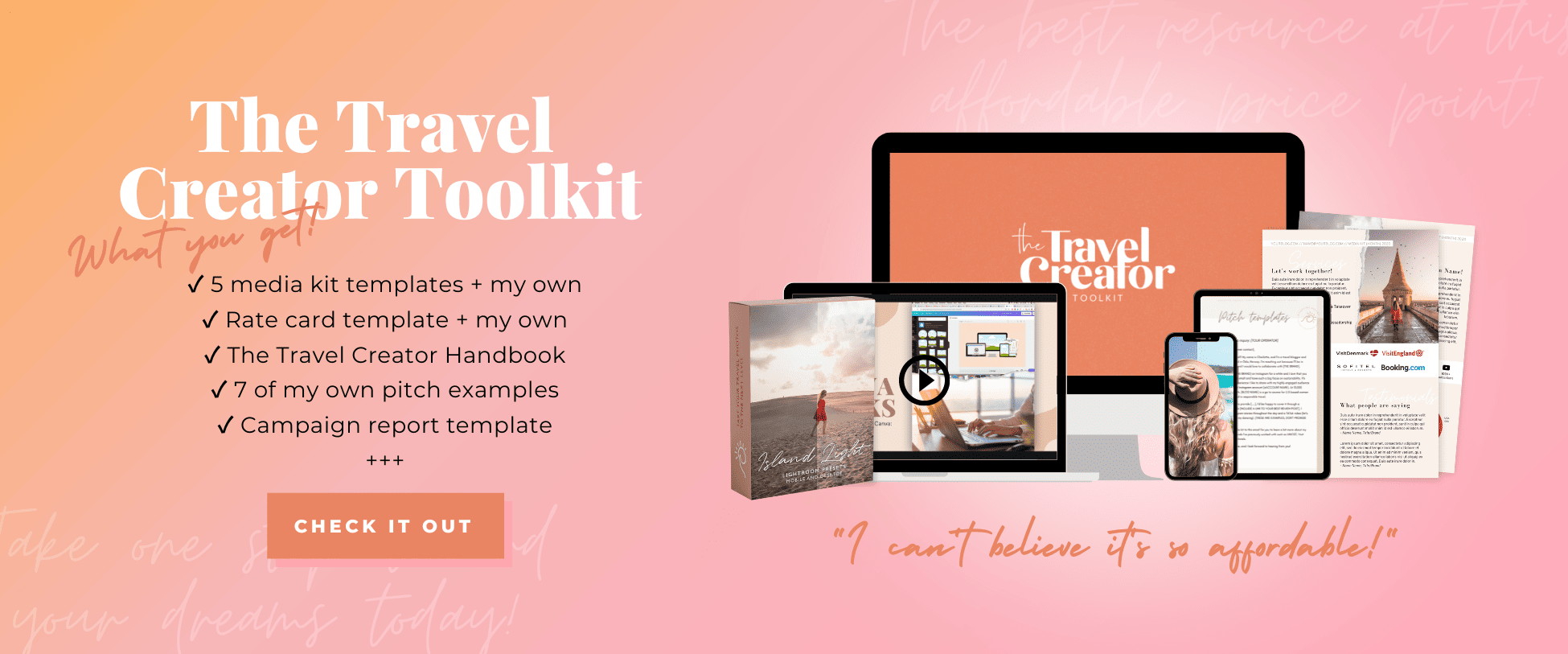 This post may contain affiliate links. I will earn a small commission if you purchase through them, at no extra cost to you.
Just off the southeast coast of Bali, you'll find the laid-back island paradise of Nusa Lembongan. It is only 8km² in size and one of three neighboring islands, the others being much larger Nusa Penida and tiny Nusa Ceningan.
If you're used to the craziness of Kuta and Canggu or even the Gili Islands, you'll be surprised by the quiet atmosphere on Lembongan. Almost no hawkers and very few cars. The best way to get around on Lembongan is by scooter and bicycle, or pushbikes as the locals call them.
I've been coming to Lembongan for more than 13 years and have stayed all over the island in everything from budget straw huts to upscale resorts. So these days I see myself as a Nusa Lembongan accommodation connoisseur.
You can easily visit Nusa Lembongan on a day trip from Bali, however, If you can I recommend staying for at least two nights. Let's take a look at the best places to stay on Nusa Lembongan for every budget.
🌟 Remember to always get insurance before you travel to Lembongan or anywhere else. Safetywing is an affordable subscription travel insurance that you can purchase even after departure. Read my complete SafetyWing review here.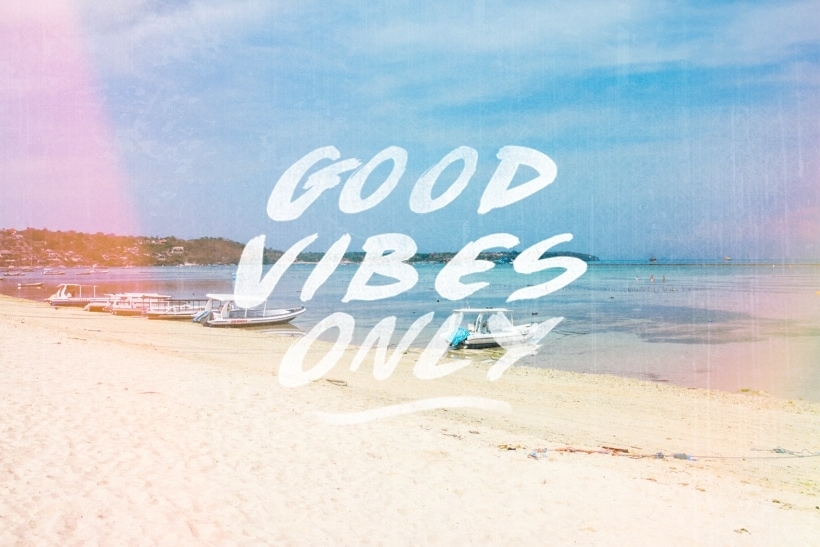 How to get to Nusa Lembongan
Easily reached by speedboat in only 30 minutes from one of Bali's ports like Sanur or Padang Bai, Nusa Lembongan should be included in your Bali itinerary. The boat ticket is usually around $55 for a round-trip. You can book your tickets in advance here.
Hotel pick-up and drop-off in certain areas in Bali (Kuta, Seminyak, Legian, Nusa Dua, Jimbaran, Ubud Center, Denpasar, Sanur) and on Nusa Lembongan are included in your return ticket. So all you have to do is be packed and ready to go in front of your hotel at the agreed-upon time.
🌟 Check price and availability here >> Fast boat from Bali to Nusa Lembongan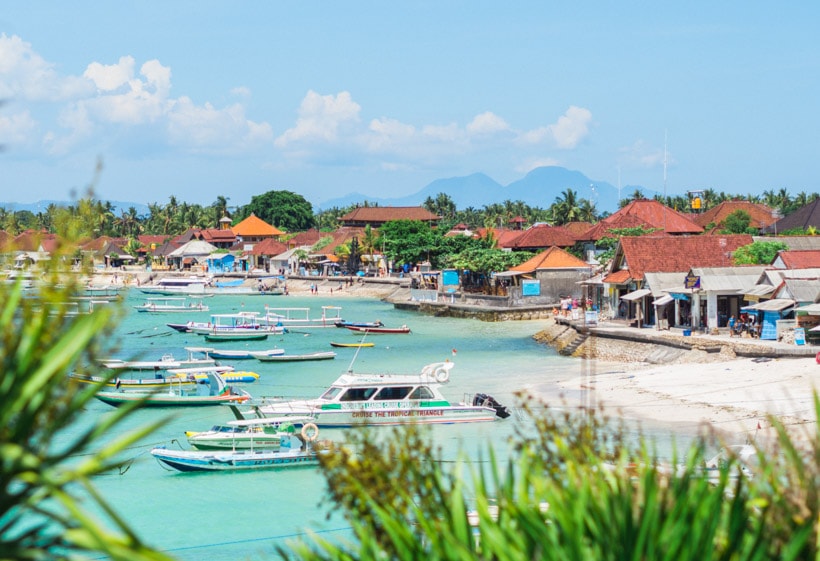 Best time to visit Nusa Lembongan
The best time of the year to visit Nusa Lembongan and Indonesia, in general, is February to April (avoid Easter). That's when everything is lush and green after the rainy season, while the weather is mostly clear and sunny.
The rainy season runs from November to February, peaking in January, and the main tourist season runs from July to August and during Christmas. I have been to the island during these times as well and have had a great time, however, I prefer February to April.
Where to stay on Nusa Lembongan
The two main tourist areas on Lembongan are Jungut Batu in the northwest and Mushroom Bay to the southwest.
Jungut Batu Beach is the longest stretch of sand on the island and is where I always choose to stay. It's so nice to wake up in the morning and have breakfast on the beach while watching the turquoise water glittering in the sun.
Even though there are hotels and restaurants all along the beach, it doesn't feel like a touristy area. There are fishing boats coming in, seaweed farmers working, local kids playing and surfers paddling in and out to one of the four surf breaks on Lembongan. Here you can also walk to everything you might need like cafés, bars, boutiques, yoga studios, surf shops, etc.
You'd think since Lembongan is such a small beautiful island that they would charge ridiculously high prices for accommodation, but the prices are among the best value I've experienced anywhere in Indonesia.
You can read more about the different areas on Lembongan, mostly centered around the different beaches, in my Nusa Lembongan Beach Guide.
Budget accommodation on Nusa Lembongan
Lembongan Summer
🌟 My top choice for budget accommodation >> Lembongan Summer
Lembongan summer is by far the best budget accommodation on Nusa Lembongan. Take a look at everything you get for a ridiculously affordable price, just a few minutes from the beach. I'm talking private villa/room with a large bathroom and private plunge pool!
Tarci Bungalows
The place I've probably stayed the most times is Tarci Bungalow, which I highly recommend because of the location right on the sand. You can literally go from the pool to the ocean in like 10 seconds. Their staff is also amazing, the food delicious and to top it off they have super fun live music and BBQ nights!
I recommend booking the queen rooms, as the standard rooms are a bit too basic in my opinion.
High-value accommodation on Lembongan
The Acala Shri Sedana
🌟 My top choice for high-value accommodation >> The Acala Shri Sedana
You have to see this place! The Acala Shri Sedana is not in my favorite location of Jungut Batu, but it's so worth the drive. The boutique hotel is set on a hill close to the famous yellow bridge, overlooking the shallow water that separates Lembongan and Ceningan.
The suites are light and bright, boasting the most incredible view from the terrace, especially in the morning light. Some even come with a private plunge pool and bathtub. I highly recommend spending a few days here, if you're comfortable on a scooter you can easily zip over to Ceningan or down to the beach for dinner.
Lembongan harmony villas
Lembongan Harmony Villas is another one of my favorite places to stay on Lembongan, especially when I'm bringing someone who hasn't been to the island before. Because the view from this place is also insane and a big wow moment for those who haven't seen the view of Jungut Batu Beach with Bali in the background before!
And the villas have private plunge pools, with the v
Tigerlilly's
If you're looking for a super chic hotel perfect for a little shoot for the Gram, you should check out Tigerlilly's Boutique Hotel. Set right in the heart of Jungut Batu, within walking distance of two of my favorite places to eat, Maria's Boemboe Warung and Bali Eco Deli.
Their lush, tropical garden and pool area is just gorgeous! Even if you don't end up staying there, be sure to have dinner in their beautifully decorated restaurant one night.
High-end accommodation on Lembongan
The Tamarind Resort
🌟 My top choice for high-end accommodation >> The Tamarind Resort
The Tamarind Resort sits smack bang in the middle of Jungut Batu Beach. This is definitely one of the most upscale resorts in the area or even on the island. The rooms are spacious with large comfortable beds and furnished patios overlooking lush greenery. There are also 2 and 3-bedroom villas, perfect for families or groups of friends.
Ohana's
Right next door you'll find Ohana's Beachfront Resort & Beach Club, boasting a little cooler and younger vibe than its neighbor. If you're in the mood for some day drinking and people-watching, this is definitely the place to be. I tend to stay clear as it often gets a bit too crowded for my liking.
I do, however, enjoy staying here, as the rooms are beautifully outfitted in a modern Balinese fashion. In addition to the beach club, there's also a private pool for guests. And again, the resort is within walking distance of everything you might need.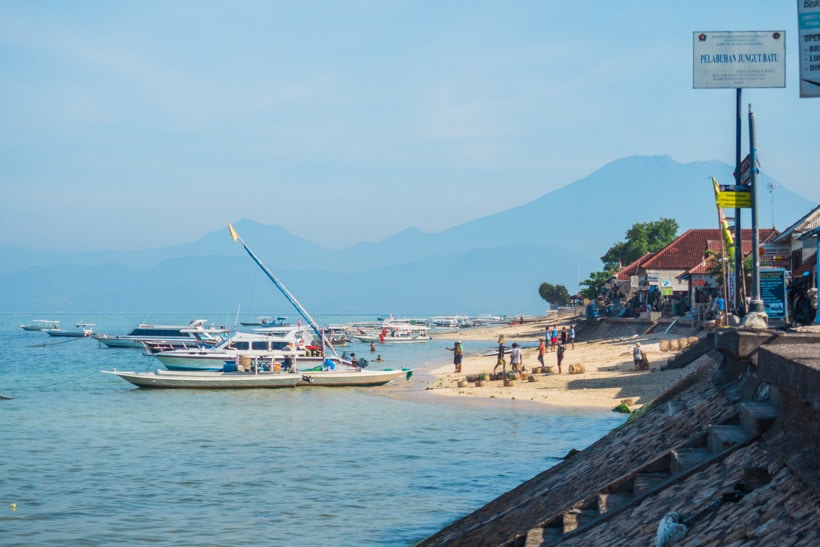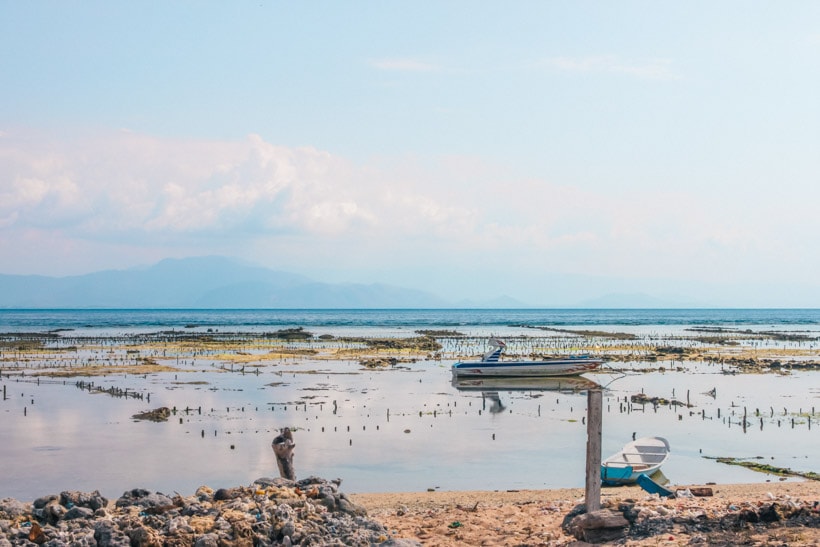 More Nusa Lembongan resources
---
Remember to Pin for later! 😀